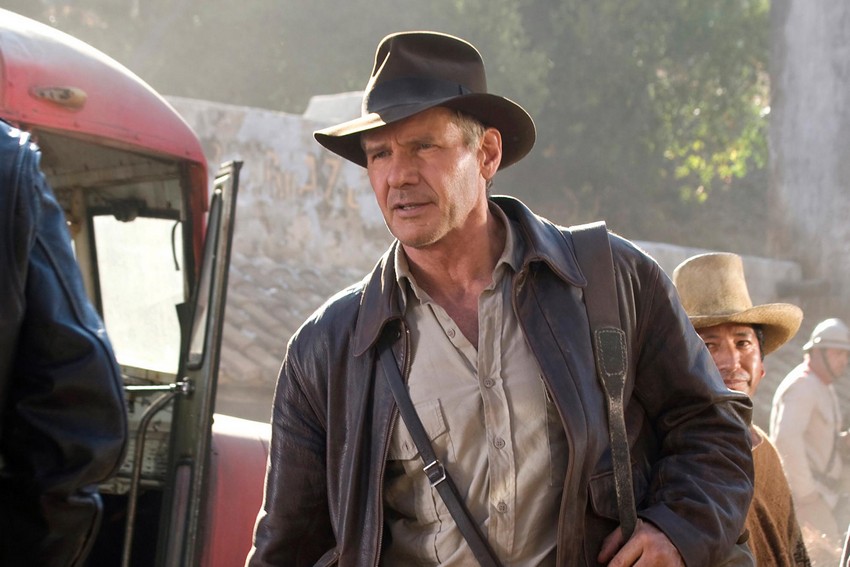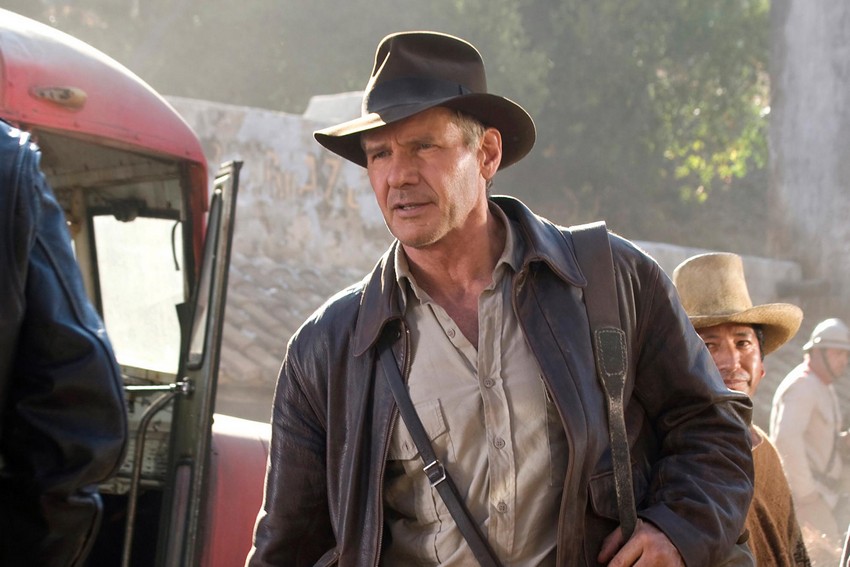 If you guys thought Geoff's recent opinion on gas braaing was controversial, wait until you get a load of this one: I don't think Indiana Jones and the Kingdom of the Crystal Skull is the abortion some make it out to be. Know what's equally controversial? With a 77% RottenTomatoes score and 65% on MetaCritic, it's clear that I'm nowhere close to alone in this school of thought.
Now I have to point out up front that I worship at the altar of Harrison Ford and director Steven Spielberg and I'm about as hardcore an Indy fan as you can get, and think Raiders of the Lost Ark is the greatest adventure film of all time. Crystal Skull certainly doesn't come close to meeting that high standard, but it's not an all out trainwreck. While the fourth Indy film definitely does plenty of stuff wrong – stupid CG gophers and fridge nuking to name a few – some of the criticisms levelled at it can be pointed at Temple of Doom as well.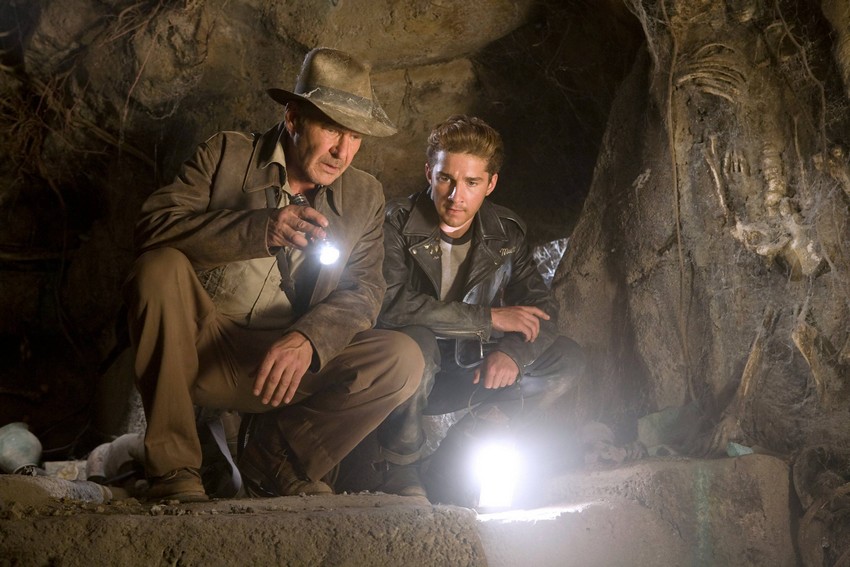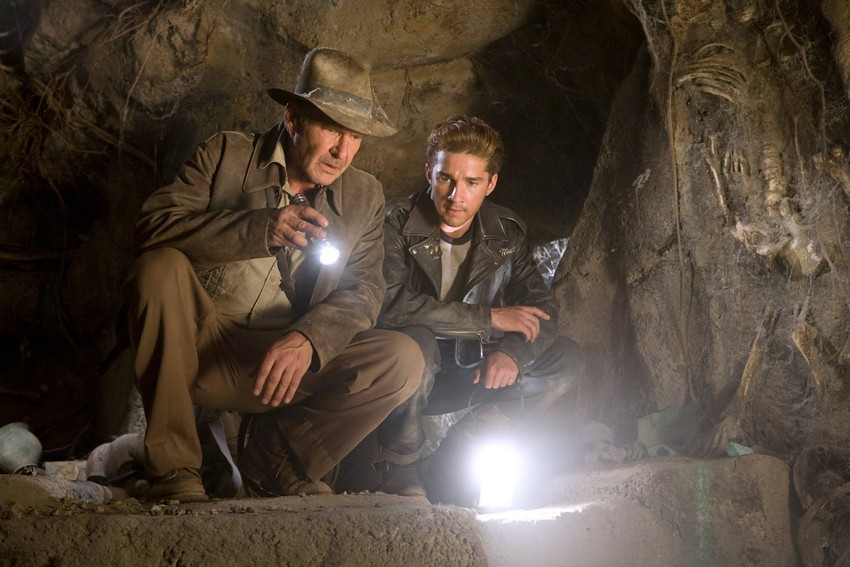 It does also have its highlights like the return of Karen Allen as Indy's lost love Marion Ravenwood, but unfortunately with Marion came Mutt Williams, Indy's estranged son played by Shia LaBeouf. The young actor brought his usual manic drugged up parkour monkey schtick to the role, which is… fine, I guess? But what's definitely not fine was the film's final scene in which Indy and Marion tie the knot, only for Indy's famed fedora to get blown down the aisle to land at Mutt's feet, seemingly suggesting a passing of the torch. Well, that was until Ford's Indy thankfully snatched it away from him with his signature smile.
And it appears that last minute denial is following through into the upcoming, still-untitled Indiana Jones 5 as well, as screenwriter explained to EW recently.
Harrison plays Indiana Jones, that I can certainly say… and the Shia LaBeouf character is not in the film.
There's apparently no love lost between the two, as Shia once criticized Crystal Skull himself and saying that Ford wasn't happy with the film either, to which the latter responded by calling him a "f–king idiot". Whether this factored into Shia not returning is up for discussion. What Koepp is not willing to discuss though is exactly what Indy 5 will actually be about, rather just saying that they're working on it, and it will probably be Spielberg's next production.
We're plugging away at it. In terms of when we would start, I think that's up to Mr. Spielberg and Mr. Ford. I know we've got a script we're mostly happy with. Work will be endless, of course, and ongoing, and Steven just finished shooting The Post …. If the stars align, hopefully it'll be his next film.
Koepp did tease that the plot for Indy 5 would involve "some precious artifact that they're all looking for," but as that's pretty much par for the course in this franchise, that's not saying much. As to the future of the franchise, while Disney CEO Bob Iger has previously chatted about some kind of reboot "that's not really a reboot", Spielberg himself has stated that "The one thing I will tell you is I'm not killing off Harrison [Ford] at the end of it."
Last Updated: September 5, 2017