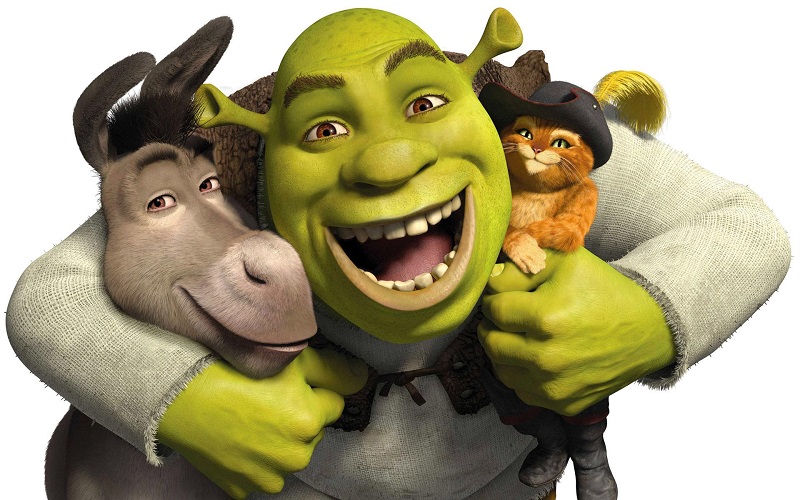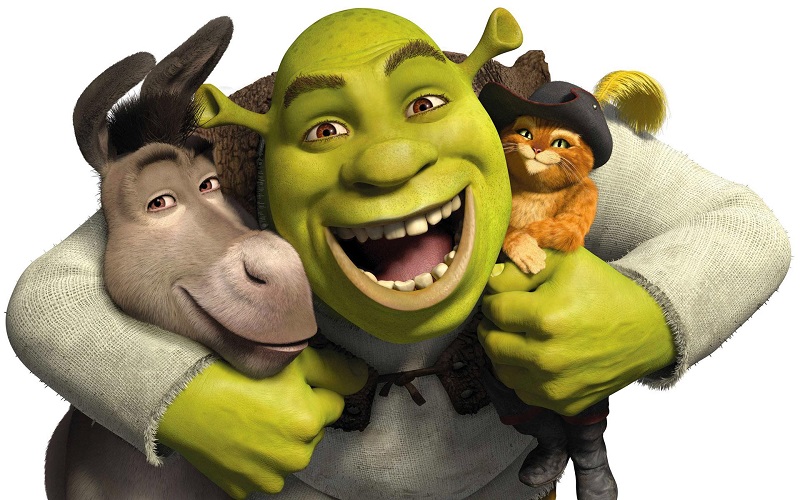 You get movies that are so good, with worlds rich with storytelling potential. They're often crying out for a sequels that never seem to come. And then you get movies like Shrek, which just seems to not stop producing sequels, regardless of their quality. Don't get me wrong, I love Shrek as a character and am a huge fan of the first two films. I definitely felt though that the studio started to rehash too many ideas for its last two sequels and I was glad that they decided to stop making them for a while.
With NBC Universal's acquisition of DreamWorks Animation the studio announced that they are interested in making further Shrek films. The nature of those Shrek films and whether they will be a continuation of the story or a potential reboot of the series were not known at that time.
However, script writer Michael McCullers (SNL) has given us some details of what we can expect in the fifth film in the series, as shared in an interview with Cinema Blend:
I finished that script which I really, really, really love. It's really personal to me. It's got a pretty big reinvention behind it that I guess I can't really reveal, but since DreamWorks was sold to Universal in that time for over $3 billion, I imagine they're particularly interested in it stepping up and actually figuring out the future of the franchise in that way on the corporate level. Reinvention was sort of called for. There [have] been four movies and a lot of material, so the characters are pretty beloved and they're great characters, but you also have to think of a pretty new take at that point.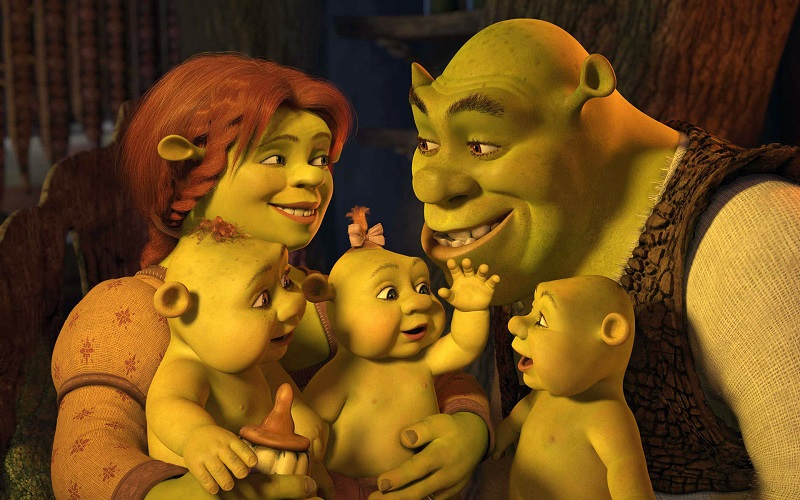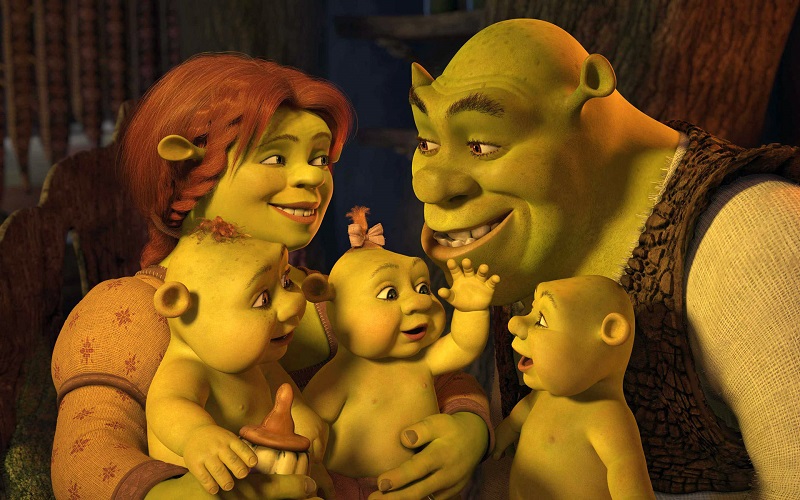 So, while he hasn't gone so far as to say it's either a reboot or a continuation of the story, he has called the script a reinvention. What that means exactly, we'll have to wait and see. A lot of that might depend on whether the studio can secure the voice cast from the previous movies, because if they can't, they might need to take an approach that serves as more of a reboot. I do think if they can secure the voice talents of Mike Myers, Eddie Murphy, Cameron Diaz and Antonio Banderas that we could just see a continuation of the story, but something a little fresher – which is exactly what the series needs.
DreamWorks has previously mentioned a vague 2019 for the film, but without a director announced for the project, I have a feeling to may run a little later than that.
Last Updated: April 4, 2017