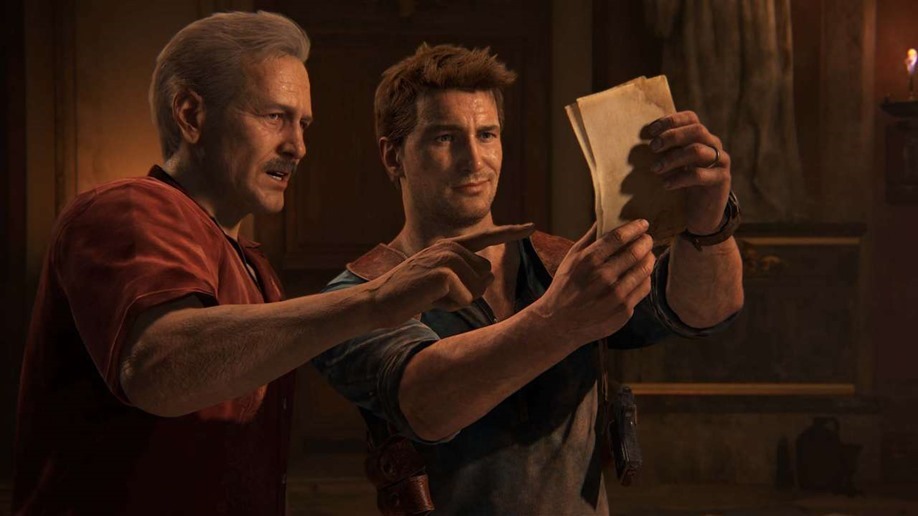 Many people (myself included) would suggest that the Uncharted franchise is perhaps one of the most influential video games when it comes to the concept of the "cinematic videogame". The series was my first introduction to a game that felt so clearly inspired by Hollywood blockbuster adventure flicks with snappy, witty dialogue and excellently choreographed and framed set pieces. Sony, as it would seem, agrees that Uncharted is an outstandingly cinematic videogame franchise and will be taking the leap to just make it cinematic. While there have been whisperings for many, many years about a film adaption of the game, Sony has now officially confirmed that the movie is coming at the end of next year.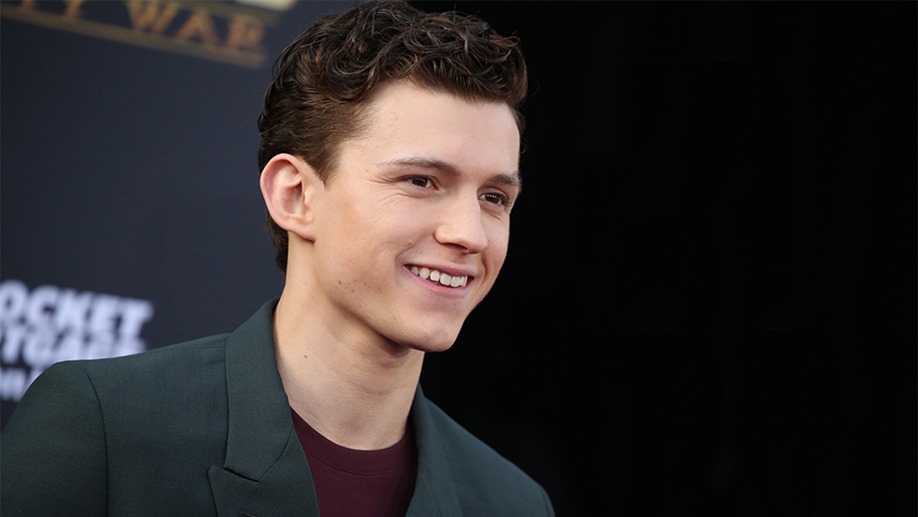 The Uncharted movie will be releasing on the 18th of December 2020 and will feature Tom Holland (of Spider-Man: Homecoming fame) as a young Nathan Drake, the series' protagonist. The movie will reportedly be an origin story for the intrepid hero/explorer/mass-murderer (depending on who you ask) and will delve into how Drake became the roguish rapscallion fans of the games have come to love. Shawn Levy, the director of the film, has been noted as saying this decision was made so as to explore a new aspect of Nathan rather than just rehashing material seen in the games.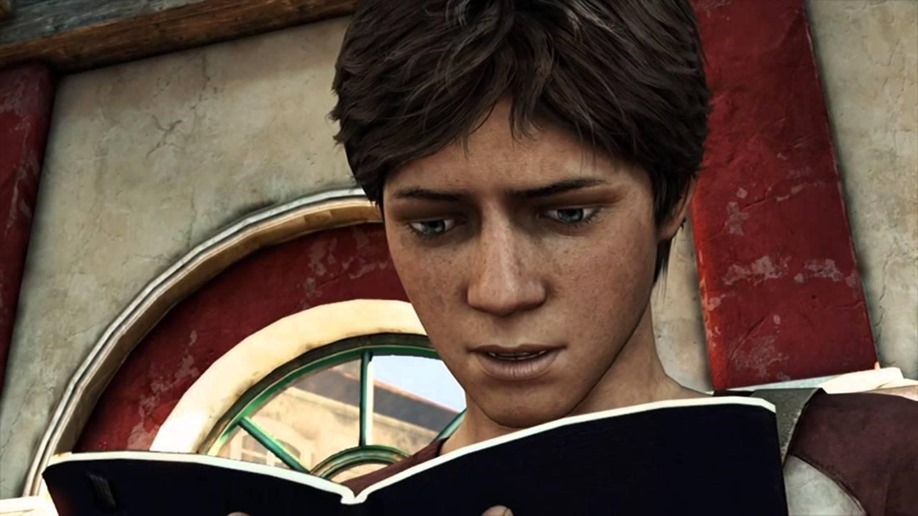 Fans of the franchise will no doubt remember that Drake has received two parts of an origin story already, with Uncharted 3: Drakes Deception showing how Nathan first encounters his mentor Victor Sullivan and Uncharted 4: A Thief's End showing Nathan's growing interest in archaeology and his family history while stealing artefacts as a child. I believe Tom Holland to be an exceptionally talented actor and I look forward to seeing how he plays a brash, cocky Nathan Drake rather than the more reserved roles he's historically taken on….like Spider-Man. Yeah. Whether the movie adaption will be canon to rest of the Uncharted story has yet to be confirmed.
Last Updated: June 7, 2019