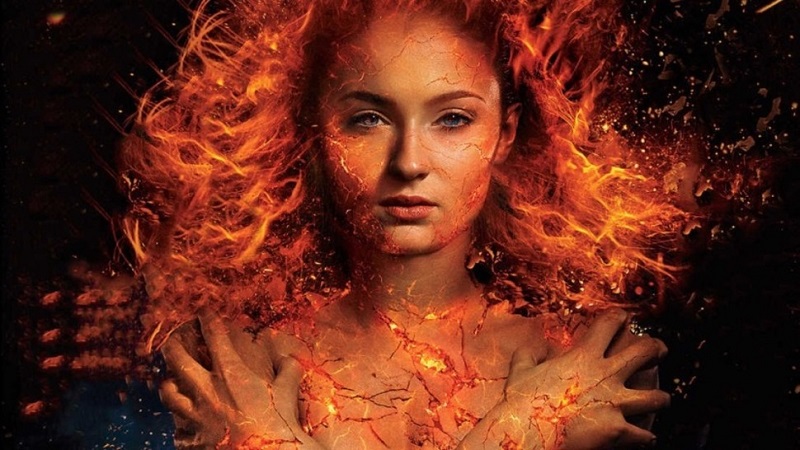 While the world has been captivated by Marvel's climatic end to their current MCU plans with Avengers: Endgame, it is not the only superhero universe that is going to be coming to an end. Now that Disney has acquired 21st Century Fox, their X-Men Universe is also set to be laid to rest with the release next week of X-Men: Dark Phoenix.
Unlike the MCU film which chartered new territory though, this universe is instead going out by trying to retell a story that it should've handled properly first-time round. Before Fox started their prequel series which featured the current X-Men characters in 2011 with X-Men: First Class, they had decided to try and end off the original trilogy with a bang in 2006's X-Men: The Last Stand. Except rather than a bang, it ended up as more of a whimper, followed by a gaggle of awkward laughs.  
One of the reasons for this was because the main story thread of The Last Stand revolved around The Dark Phoenix, something which writer Simon Kinberg didn't handle well as it got lost in the muddle of the rest of the film. To end the series off this time though Kinberg wants a second shot to do the story justice and this time he isn't just writing the story, but directing it himself too – taking full accountability for whatever it ends up being.
Things may be coming to an end for Kinberg's involvement with the X-Men, but it turns out there is also another story that he feels he would like to retell from Fox's X-Men Universe that deserves a better take, as he recently shared in an interview with Screen Rant:
I think the other storylines in the mainline X-Men movies were told well. I think, in terms of other X-Men films or the spin-offs, maybe the Weapon X story could be told again. Jim Mangold did such an extraordinary job with Logan and I loved it. I don't know how you would do it to like go backward, I don't think you could do it with Hugh, but I do think that there's something in the Weapon X story that would be cool to see.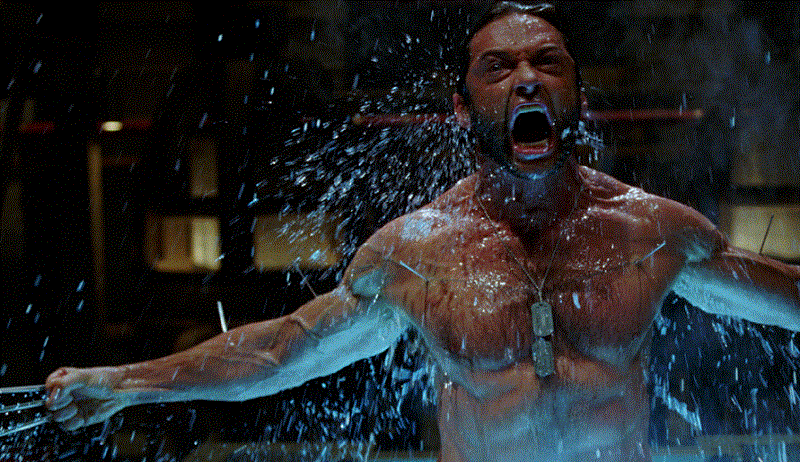 So, if Disney were to give Kinberg another shot at the X-Men (perhaps in a tie-in film to the MCU) he would like to see the Wolverine story of Weapon X retold. Considering Logan is one of the most beloved movies of the entire franchise it is rather surprising that he mentions it here, with most considering the movie a near perfect send-off for Hugh Jackman and Sir Patrick Stewart's characters. However, Kinberg is probably referring to the other appearances of the Weapon X story arc in X-Men Origins: Wolverine, X-Men: Apocalypse and X2 where he feels the story could've been handled better.
For those unfamiliar with the Weapon X story arc, it focused on how Logan became Wolverine after he was kidnapped by the shady, titular government agency which subjected him to the adamantium bonding process. This is where the movies have typically ended it, though the full comic history of Weapon X goes much deeper and is probably where Kinberg is going with this.
Still, most of us would probably say that the series as an entirety should just be redone and that whenever Marvel decides to do so, it's probably best to just start with a clean slate. What this whole interview does remind me just how many great stories there are to explore within the X-Men universe and how I can't wait to see what Marvel can do with these characters when they do start to put together exciting stories for them.
Last Updated: May 29, 2019