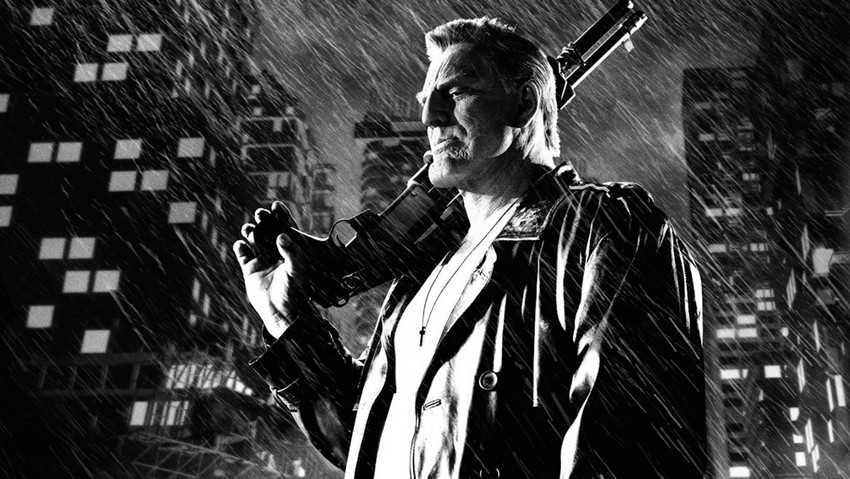 Looks like we're going to get some more sin in our lives… Sin City, that is! Deadline reported over the weekend that Legendary Television (the small-screen arm of the Hollywood studio) has signed a new production deal with comic book legend Frank Miller to turn his critically acclaimed Sin City franchise into an R-rated live-action TV series.
Sin City began life as a series of neo-noir crime drama graphic novels that featured an anthology of intertwining characters and stories set in the fictional Basin City. Miller wrote and drew all thirteen volumes of the comic from 1991 to 2000, earning seven Eisner Awards for his work. In 2005, Miller co-directed a star-studded live-action feature film adaptation of the comics with Robert Rodriguez to much acclaim, using striking ground-breaking visual effects to perfectly bring to life Miller's iconic black-and-white (with splashes of colour) art. The film and it's 2014 sequel, Sin City: A Dame to Kill For, is widely regarded as some of the best and most accurate comic book adaptations ever.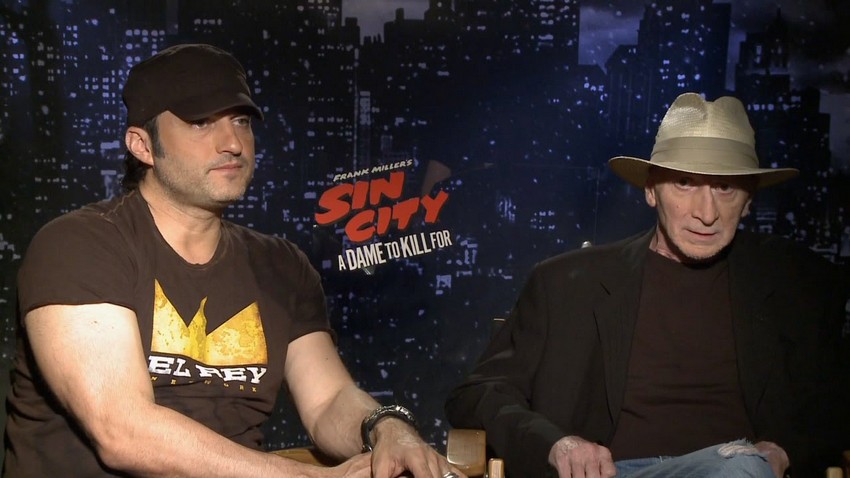 According to Deadline, Legendary TV is close to signing a deal with Rodriguez as well, potentially bringing together the powerhouse pairing once again. It's believed the duo will then exec produce the live-action TV series, which sounds like it would follow on from the movies, though it's unclear if they will write and direct as well. On top of this, the deal with Miller calls for an R-rated animated prequel series to the movies to be developed as well, though there's next to no info about it at this time. With the two films only touching on a handful of stories from Miller's comics, there's certainly plenty of source material to draw from for both productions.
This is still very much in the early phase of planning though, and Legendary TV still needs to shop around both productions. Wherever they end up, whether on a US cable network or a streaming platform, Legendary TV has already committed to at least one full season, skipping the pilot episode phase.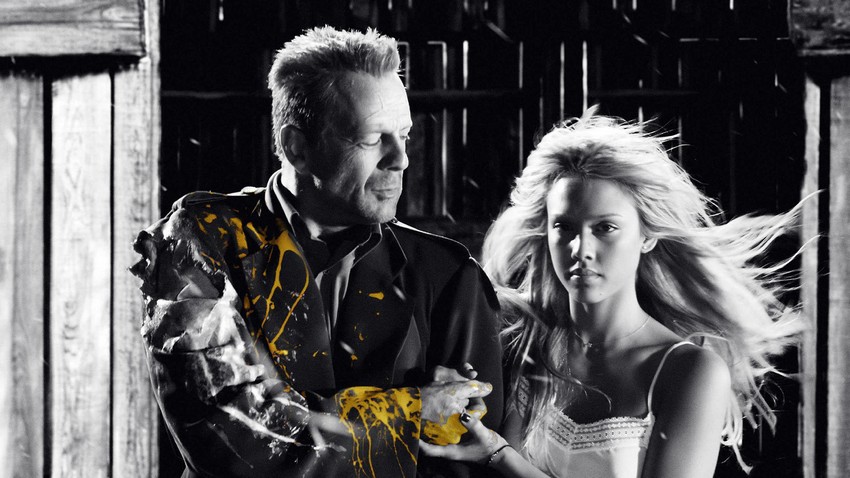 Sin City will definitely be a big marquee addition to any broadcast platform, and it actually won't need super deep pockets to get made. Rodriguez and Miller were able to create the visual effects needed for the look of the movies rather cheaply, with the two films having just a $40 million and $65 million budget respectively. That's still very much a lot of money when compared to TV budgets, but with VFX having gotten considerably cheaper and easier since then, this would definitely be doable on the small screen.
Are you excited for potentially returning to Sin City? If you're a fan of the comics, are there any particular stories you would like to see adapted?
Last Updated: November 18, 2019