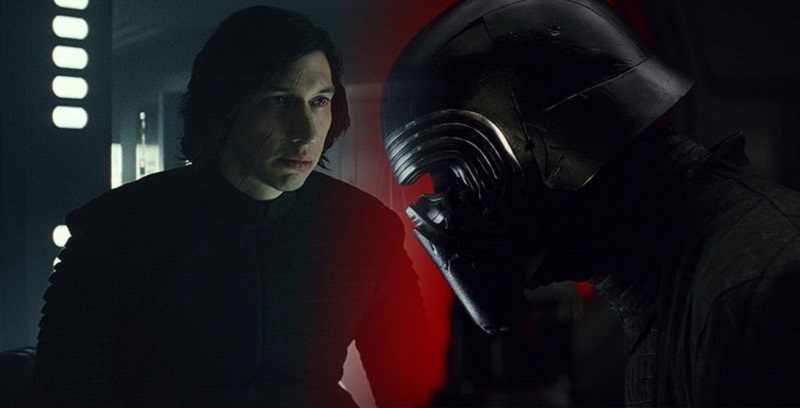 While 2019 could easily be described as the year of Marvel, with their massive Avengers: End Game bringing an epic conclusion to the 22 film story arc of superhero films, it's easy to forget that there is another, even bigger film franchise – also owned by Disney – with an important story arc coming to a close this year as well. And that closure, of course, comes via Star Wars Episode IX, which will finally end the third episodic trilogy of the popular franchise. It's also rumoured to bring a close to the Skywalker saga as we know it.
True to Star Wars form though we know pretty much nothing about this movie, with not even an official title being revealed yet. Obviously, it makes sense for Disney to focus on its Marvel hype at the moment and ensure that the forthcoming Marvel movies keep dominating the box office the way they have been. However, where Disney and Lucasfilm have kept silent, fans and other industry insiders have continued to stoke the rumours about what could be in store for Star Wars fans come December 20 this year.
Before I go any further, I would like to just note that although none of this is confirmed, there are POTENTIAL SPOILERS AHEAD!!! So read below at your own peril: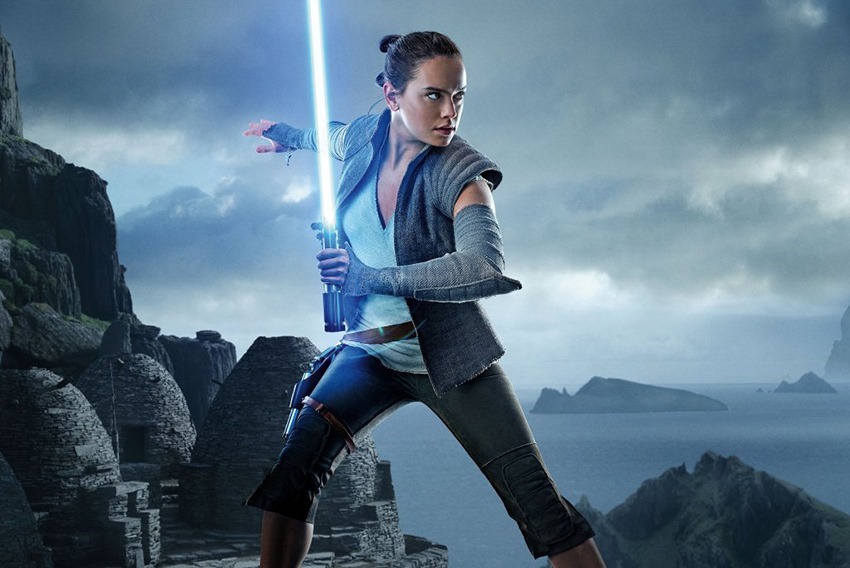 The source of these rumours is pretty much like the source of most internet rumours: Reddit. So, it goes without saying that anything about the movie should be treated with not just pinches of salt, but entire oceans of it.
The person posting the rumours claims to have been an extra who played a "guerrilla militia in a secret type of bunker on the planet of Batuu". Considering how strict the confidentiality clauses are on those contracts, this is either someone just seeking attention, or an actor who is truly stupid or rich (or both) in willing to risk lawsuits from The House of the Mouse by exposing these rumours. Still, they remain interesting nonetheless and could easily fit into the trends we have seen with this last trilogy which has really been about passing on the mantle from one generation to the next.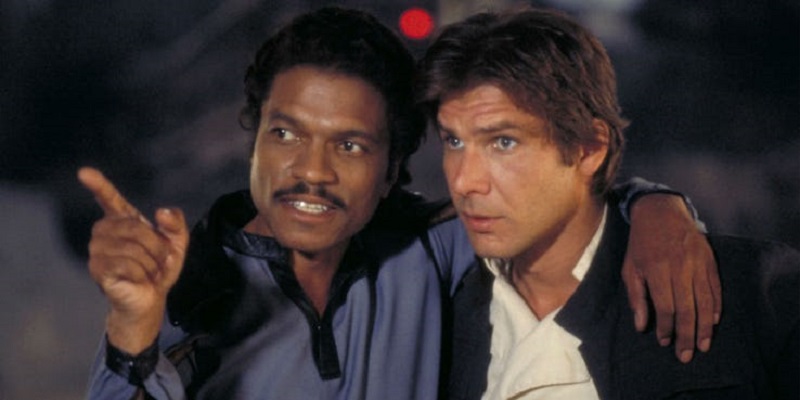 Perhaps most important of the rumours is that Naomi Ackie is playing the role of Lando's daughter, Veranada (Vera) Calrissian. We already know that Billy Dee Williams will be reprising his role of Lando from the first trilogy and given that Lucasfilm published a tie-in novel called Last Shot, by Daniel Jos Older, which explores the relationship of Lando and Han Solo post the original trilogy and has Lando settling down and wanting to start a family by the end of it, it does make sense for him to have a daughter. And given the way all kids seem to follow in their parent's footsteps on the world of Star Wars, why not continue with that trend here.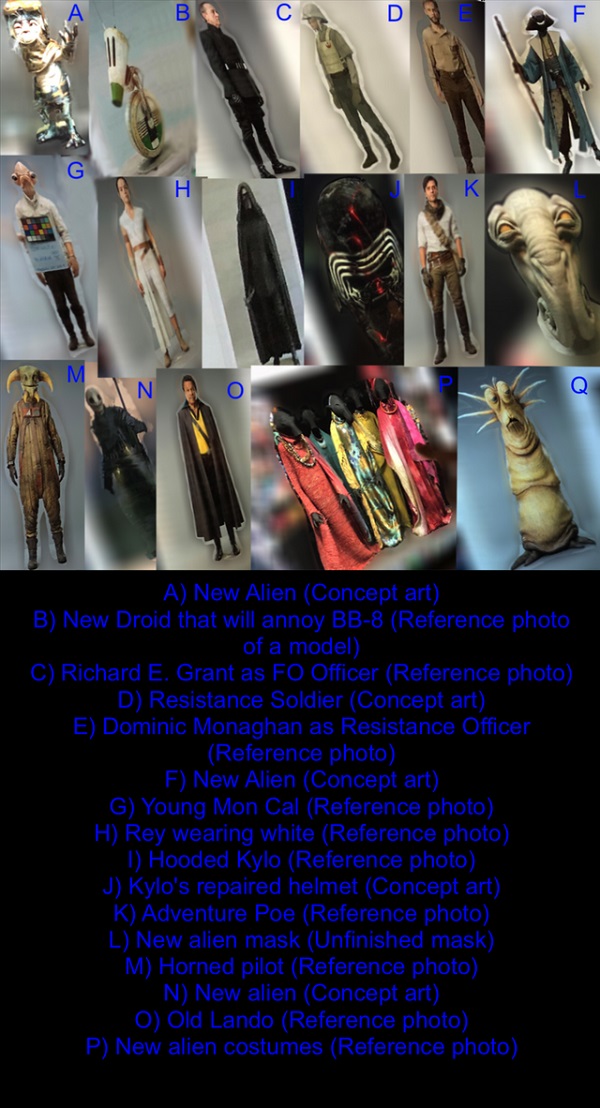 However, that is not all that was leaked as a small collection of art was uploaded as well, revealing designs for alien creatures and certain characters. Perhaps most revealing is the details and descriptions they provide for them, which reveals details of the characters Richard E. Grant and Dominic Monaghan are playing. If this art is legitimate, then Grant will be playing a First Order officer – and not Admiral Thrawn, a young Snoke, or any other popular fan theories. Monaghan, on the other hand, appears to be playing a Resistance officer, which could end the theories that he is a member of the Knights of Ren.
Along with those rumours, another popped up last week, also on Reddit, that claims that the upcoming film will be titled Star Wars: Balance of the Force. The leaker apparently did some digging in the Javascript code of the StarWars.com website which is where they unearthed the title.
However, if you needed oceans of salt for the previous rumours, you would need an entire planet's worth for this one. The "Balance of the Force" "leak" has been around so long with previous movies as well, it's become a gag in the community with even Lucasfilm getting in on the fun on occasion. So more than likely this one is fake/wrong. Maybe.
Overall, these are not the most earth-shattering of rumours and thankfully don't include any plot details of the actual movie. I wouldn't be surprised that this could also just be a clever marketing ploy to lead fans completely astray with what will really happen. Needless to say, while Star Wars has been quiet for now, once we have that last Avengers movie out, expect rumours and news about this forthcoming Star Wars movie to go crazy.
Last Updated: February 11, 2019