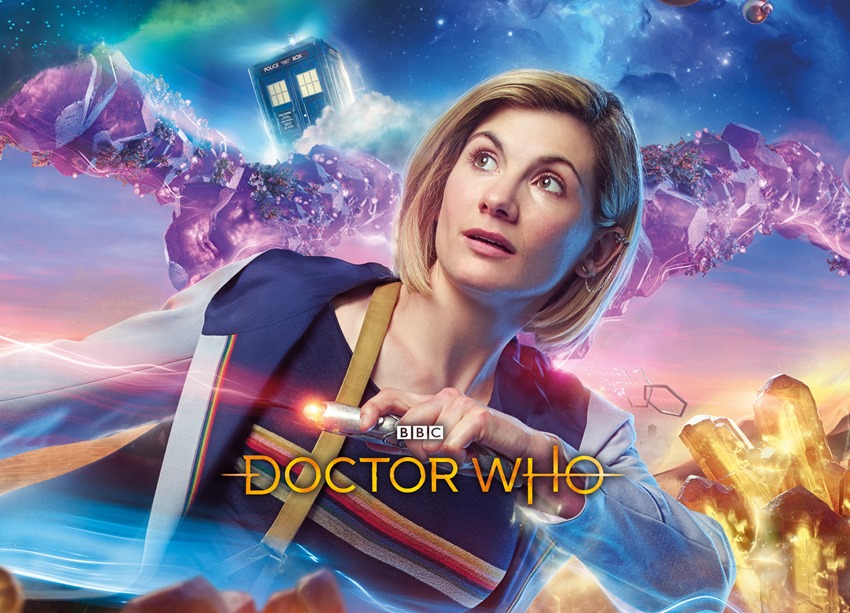 Yes.
Is time travel possible?
OH WOW I SEE WHAT YOU DID THERE! For a TV show whose primary concept is that its cast can go anywhere and anywhen, the actual waiting for a new drop of Doctor Who episodes feels torturous enough to make me want to hop into a blue police box and brave the danger of space. With a debut season under her belt, it's time for the Doctor to step back into the spotlight for a new series of wibbly wobbly timey wimey hijinks.
And contrary to rumours circulating around the net, it looks like showrunner Chris Chibnall won't just be back to helm a twelfth season, but a thirteenth one as well! Clearly, Chibnall and current Doctor Jodie Whittaker are sticking around the TARDIS for many more adventures. Tales of space, time and excitement that will see an old nemesis resurface as this version of the Doctor gets ready to once again face the Cybermen:
Not bad! I'm happy that the TARDIS family is back, and I'm always happy to see the Cybermen get up to some mischief. Thanks to Peter Capaldi's final season, the Cybermen have been re-engineered into a credible threat once again, a force of mechanical nature with gruesome origins who hold the distinction of being one of the few races who could mortally injure the Doctor to the point where a regeneration was ready to kick in.
Will season 12 of Doctor Who follow in the footsteps of the 2019 New Year's Day special and see a lone Cyberman threaten the safety of everything, just like a certain Dalek did? No clue, but I'm happy to wait until early 2020 to see just what they've got up their shiny mechanical sleeves this time.
Last Updated: November 26, 2019