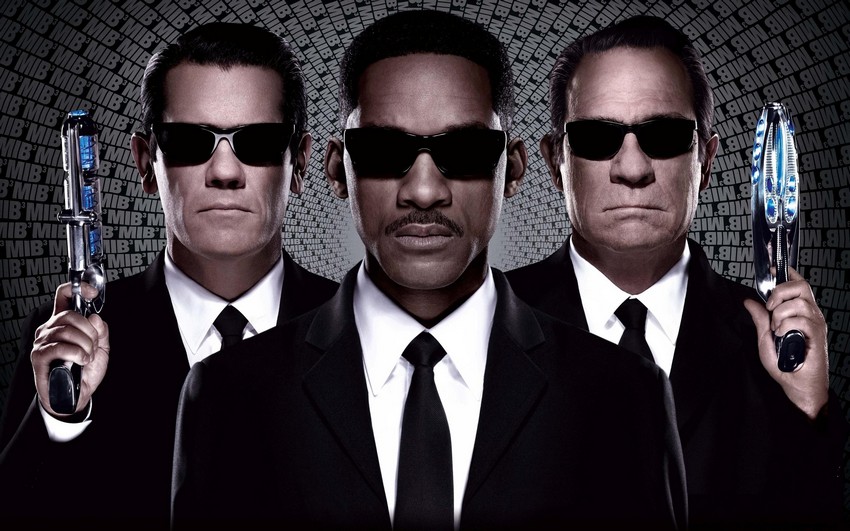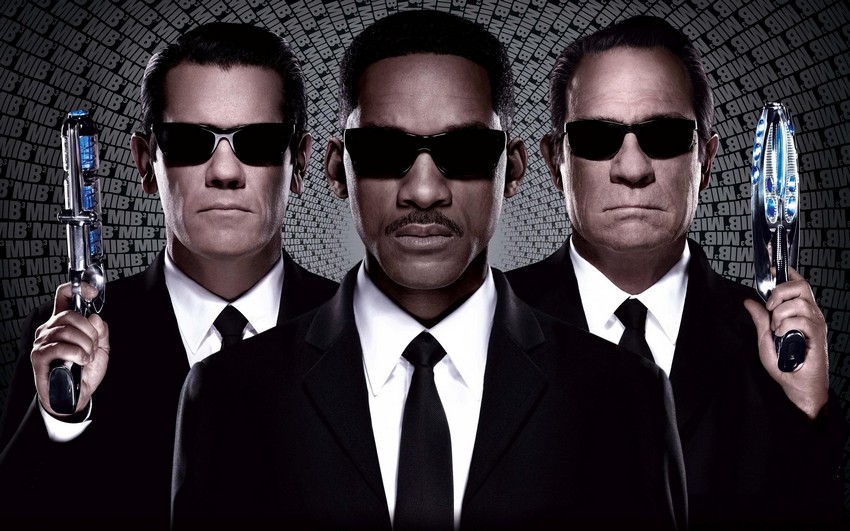 Here come the Men in Black! Except it's totally not the ones we were expecting thanks to a surprise announcement by Sony over the weekend that the studio is well underway in developing a new spinoff to the hit sci-fi comedy franchise that saw Will Smith and Tommy Lee Jones (with the latter's younger self played by Josh Brolin) as secret special agents who stand guard against its potential extraterrestrial enemies.
You may be thinking "Wait a minute. We know this!" but that's where you're mistaken. This is not the ludicrously sounding proposed crossover with the 21 Jump Street franchise, which is reportedly still in the works but on the backburner for now. According to Deadline, this new untitled spinoff is being fast-tracked and already has a completed script turned in by Iron Man scribes Matt Holloway & Art Marcum with a release date pegged for May 17, 2019.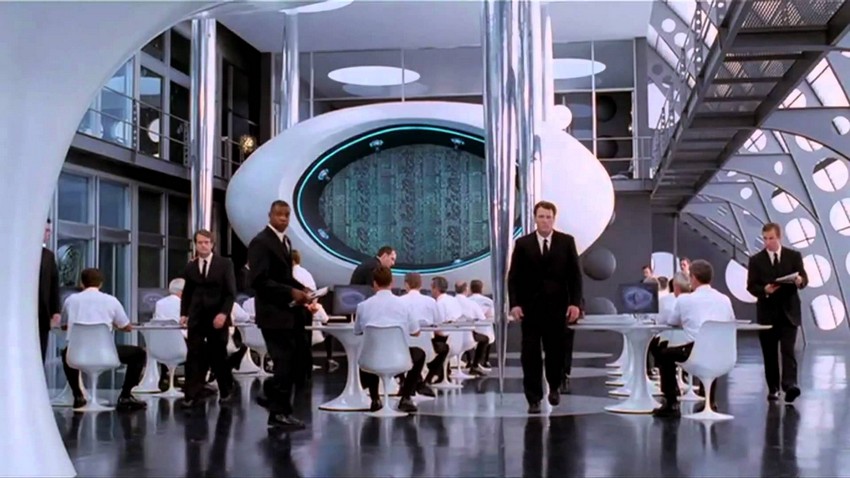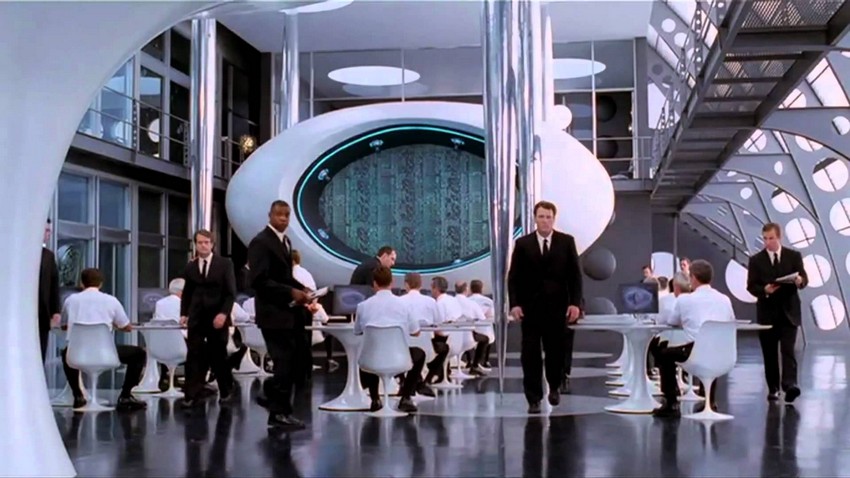 Smith and Jones are not expected to reprise their roles as Agent J and K respectively, but the film will be set in the same world and acknowledge the events of the previous MiB trilogy. The new film is being billed as "a contemporary sci-fi epic" that focuses on brand new younger characters and will put the franchise "on more of a global scale" than previous entries. It is being compared to Universal's soft reboot sequel Jurassic World, which followed up the events of previous films but introduced a whole new cast and some new concepts which expanded the franchise's narrative further than previous films.
There's another more tangible Jurassic World connection as well, as Steven Spielberg will be executive producing this new MiB spinoff, while original series producers Walter F. Parkes and Laurie MacDonald will also return. At this moment, there's no word on casting details or who will be directing, but the producers are reportedly "actively involved in meeting with top directors right now and expect to land one quickly".
The previous three films made a combined $1.6 billion at the global box office, so it should come as no surprise that Sony is looking to revive it. The entire concept of the MiB lends itself to telling the stories of more agents in this fun world, so a spinoff certainly makes a whole lot more sense than trying to force a blend of franchises with 21 Jump Street. At one point there was talk of that franchise possibly introducing a female-led spinoff, so it's possible that MiB could be doing the same.
Last Updated: October 2, 2017