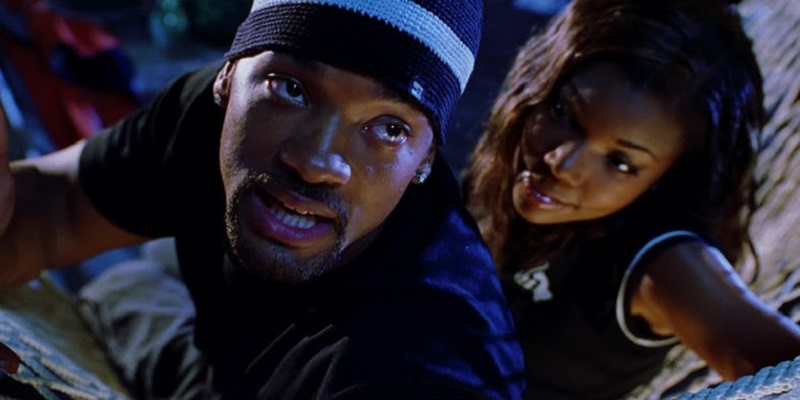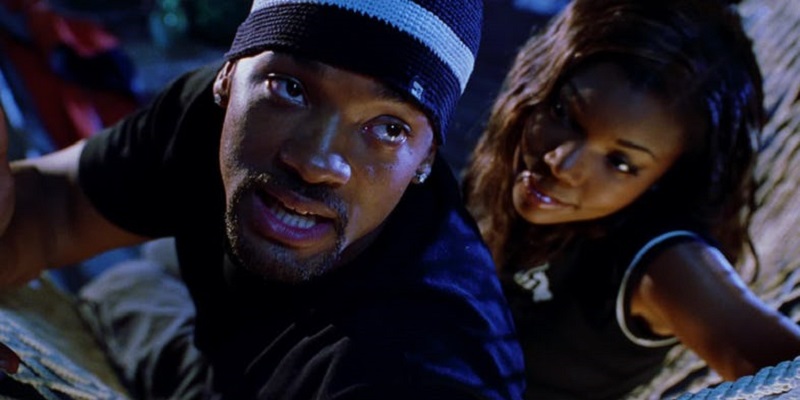 Some people just can't seem to let a franchise die in peace. After many years of hype about a potential third Bad Boys film was put on indefinite hold by the studio, it appeared like the franchise could finally be put to rest. While the Bad Boys films were fun action romps, the troubles that have gone into trying to get this third film made have perhaps shown that its time had come to an end. It seems though that they want to keep persisting with the idea of more Bad Boys, only this time as a female-led TV show spin-off starring Gabrielle Union.
Union is obviously already a part of the franchise having previously played Special Agent Sydney 'Syd' Burnett in 2003's Bad Boys II directed by Michael Bay. She was the sister of Detective Marcus Burnett (Martin Lawrence) but was also involved in a secret romantic relationship with Detective Mike Lowrey (Will Smith). This set up some comedic friction between the two title characters, as the over-protective brother didn't initially approve of the couple. But the pair are totally in the dark as to the fact that Syd is a successful undercover operative with the DEA and in the process of landing Russian gangsters and a Cuban drug lord for the US government. Unsurprisingly this all leads to the usual amounts of expected explosions and gunplay from a Bay film.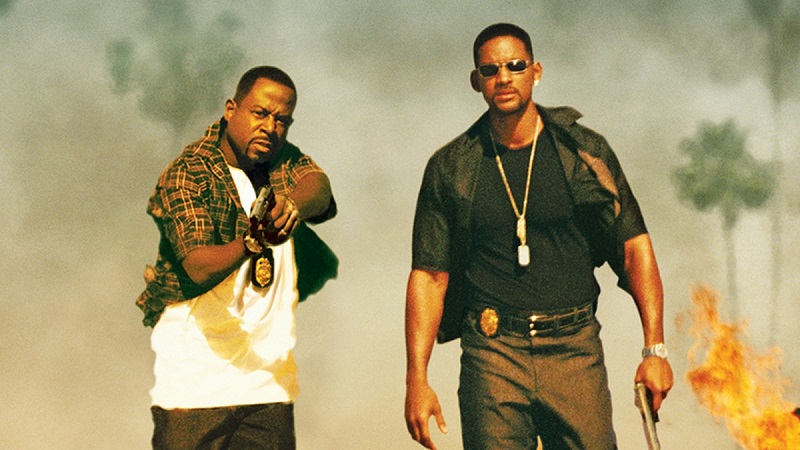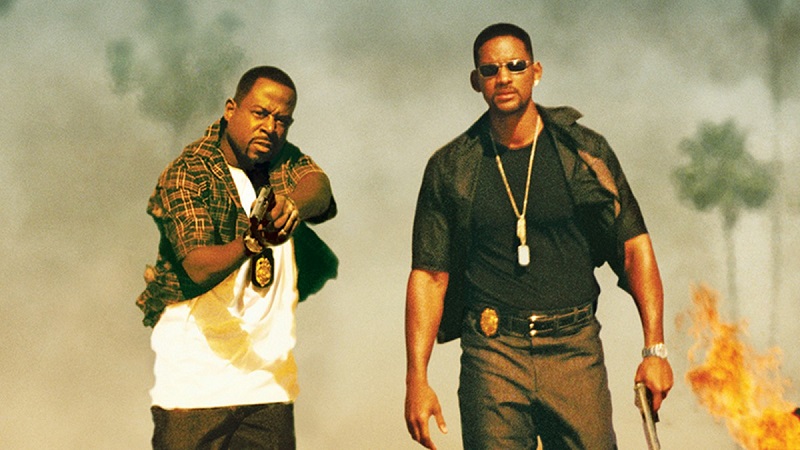 It seems though, according to a report from Deadline, that now 14 years following that film they want to revive that character for an as yet untitled TV series and are currently shopping around to different TV Networks to find a home for it. The show reportedly does have the full commitment of both Sony Pictures and producer Jerry Bruckheimer and is being written and produced by the creators of Blacklist, Brandon Margolis and Brandon Sonnie. For Union, considering her current series Being Mary Jane is due to come to an end next year, this is perfect timing if the show does indeed go ahead. I would also be interested to see if the series takes a different approach or continues with the bombastic action from the movies.
While Union's character is arguably not as compelling as seeing Lawrence and Smith on-screen together again, I guess this at least keeps the franchise on people's mind while Sony figures out what exactly they want to do with it. Quite frankly, I think they should rather pursue something new instead, but I guess when the previous two Bad Boys films were both big at the box office, studios feel the need to push for more sequels. Perhaps they consider throwing robots into the equation to get Michael Bay back on board for the third film and give the film series a proper funeral. My head hurts, just thinking about how bad that will be.
Last Updated: October 26, 2017