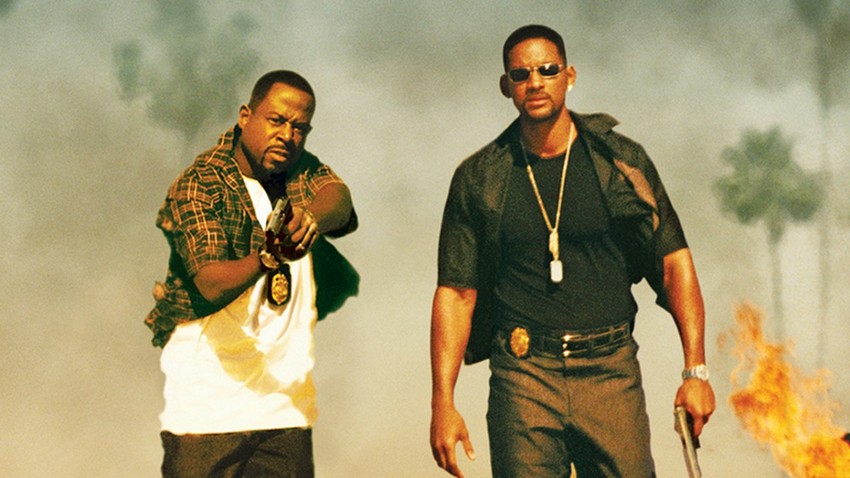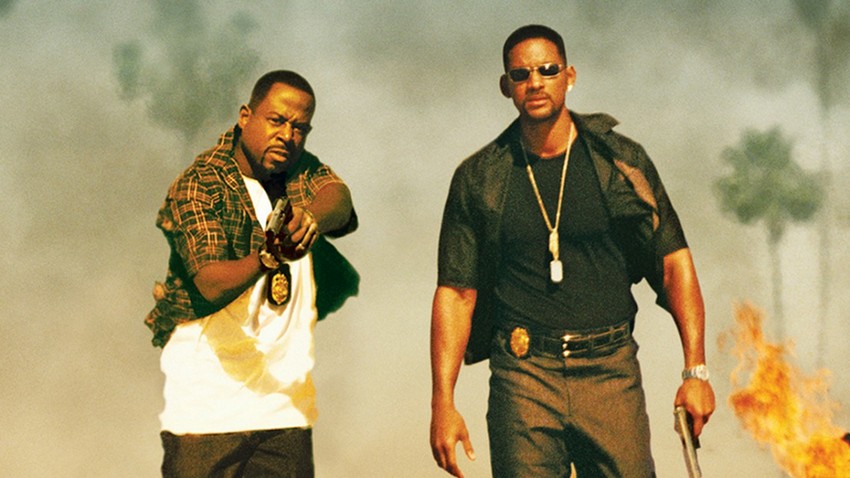 Bad boys, bad boys! Whatchu gonna do? Watchu gonna do when dey come for you?!
 I don't know the answer to that famous musical question, but I can tell you what they won't do, and that is appear on a cinema screen anytime soon. There's been talk about a follow-up to Michael Bay's 1995 action thriller Bad Boys and its overblown, inferior 2003 sequel (yes, I know that movie has its defenders, but they're wrong) for more than a decade now already. The hold-up had always been Will Smith's reluctance to reprise his role alongside co-star Martin Lawrence, but a few years ago Smith finally committed. Miami detectives Mike Lowery and Marcus Burnett would be back on the case… later.
The production seemed to be gaining nice momentum when popular choice Joe Carnahan (The Grey, The A-Team) penned a script and was attached to direct, but Sony's Bad Boys For Life – as the threequel came to be called – got delayed several times, while prospective plans for a fourth film were shelved. Then Carnahan dropped out of the production, making it unlikely that the film would hit its latest November 2018 release date. We expected a delay, but it appears that Sony is done playing that game as a report by Deadline states that the studio has now completely removed Bad Boys For Life from its release calendar.
Now this doesn't mean that a third Bad Boys film is completely dead in the water, but it looks like Sony may giving this project a good rethink before they commit to anything again. Will Smith is still as busy as ever – while Martin Lawrence has apparently been doing… something – so rescheduling this movie won't be easy until they can lock in a new director and get commitments from everybody involved. Carnahan's script was once proclaimed as the best of the trilogy, but a new filmmaker may want to put their own mark on it as well, which will add more time to it.
Or Sony can just decide that all of this effort to revive an old franchise where only one half of its leads has any star power still left may not be worth it. Time will tell I guess.
Last Updated: August 16, 2017