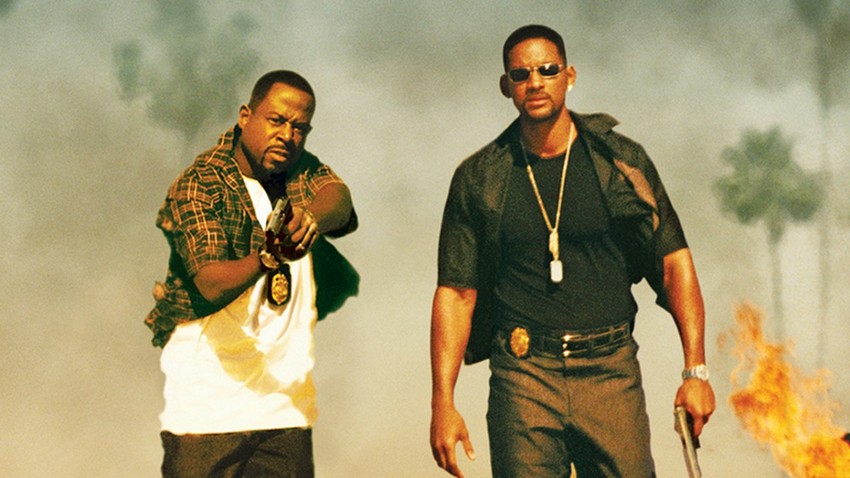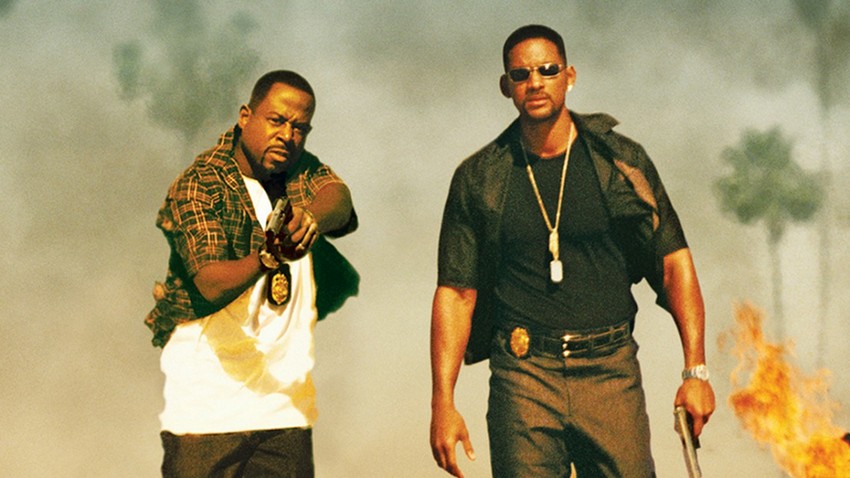 In case you didn't get the memo, this is apparently the week to let you know that movies you've been waiting a very long time for will either take even longer to get to you, or you probably won't ever see them at all. Nice! We heard on Tuesday how Paramount had completely axed their troubled Friday the 13th reboot and also removed their World War Z sequel from their schedule (although the latter could be revived if the studio actually just took the fantastic option right in front of them), and now comes word that Sony Pictures has decided to do its own bit of rejiggering when it comes to the release of two of their high-profile blockbusters.
Exhibitor Relations took to Twitter to reveal that Sony has now delayed their long-gestating Bad Boys For Life aka Bad Boys 3 and has completely dumped the follow-up Bad Boys 4 from their schedule. In the case of Bad Boys 3, it will be delayed by ten months from early 2018 to November 2018. This is on top of the initial five months delay, and then subsequent further six months delay the planned sequel already received last year.
Sony's BAD BOYS FOR LIFE is now a holiday vehicle, rolling out November 9, 2018 instead of January 12, 2018. BAD BOYS 4 is now TBD.

— Exhibitor Relations (@ERCboxoffice) February 7, 2017
This is just the latest in a long line of humps for Bad Boys 3 to get over. There has been talk of a third film in the Michael Bay directed buddy cop series ever since the credits rolled on stars Will Smith and Martin Lawrence back in 2003's Bad Boys 2. Much like the first film, which along with Independence Day helped to launch Will Smith as a global action superstar, critics were not too kind, but audiences lapped it up. Together the two films made $414 million off a combined budget that was just about a third of that. So of course, there was talk of a sequel.
For years though Smith was reluctant to commit, and eventually Bay himself bailed out of the production. Then in 2015 the explosive director tagged in fan-favourite filmmaker Joe Carnahan (The Grey, Smoking Aces, The A-Team) to both write and direct, and Smith and Lawrence finally also agreed to reprise their roles as loose cannon Miami police detectives Mike Lowrey and Marcus Burnett. And with a new title – Bad Boys For Life – and a script that Carnahan called "the strongest of the trilogy", everything was good to go. Except now it isn't.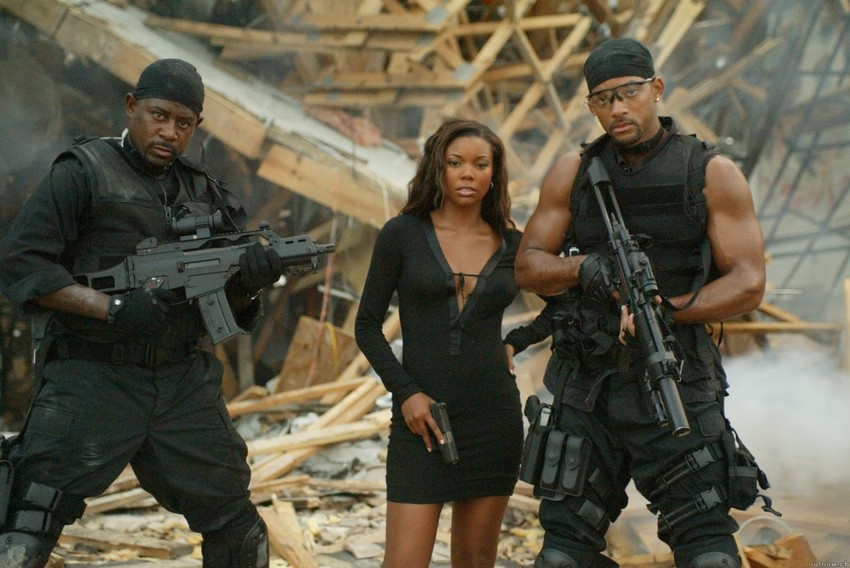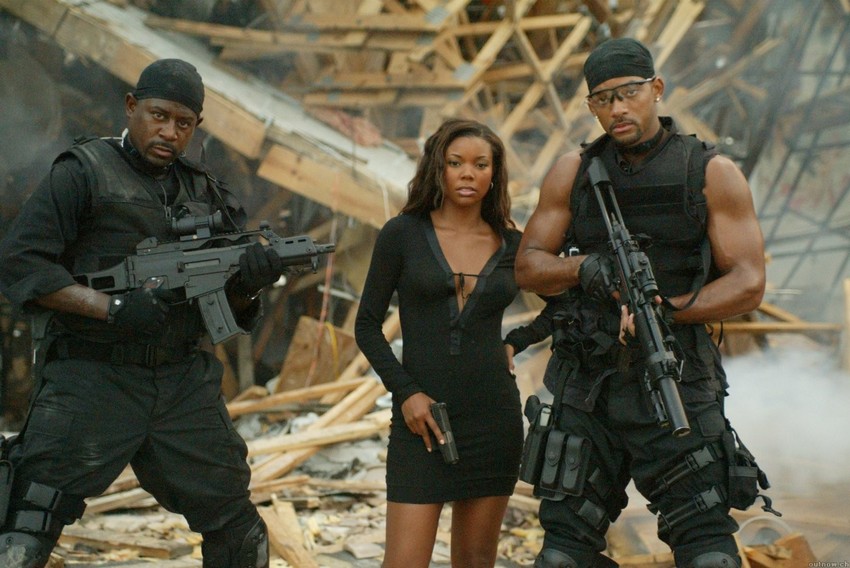 No reason has been given for the new delay, but the obvious knock-on effect has been the removal of Bad Boys 4 from the release schedule. After all the delays of last year, that fourth film was pegged for May 2019 release. With the new release date for Bad Boys For Life, that would would have meant just a six-month turnaround time between the third and fourth films. There was just no way in hell that was happening.
At this point in time, I'm honestly not bothered one way or the other about these delays. While I loved the first film, the second is a prime example of everything I don't like about Michael Bay's directing tendencies. And while I am a big fan of Carnahan's work, and his involvement has upped my hype levels slightly, there's been talk of another Bad Boys movie for so damn long, that I would rather just wait until it was actually physically happening before I got excited.
Last Updated: February 9, 2017