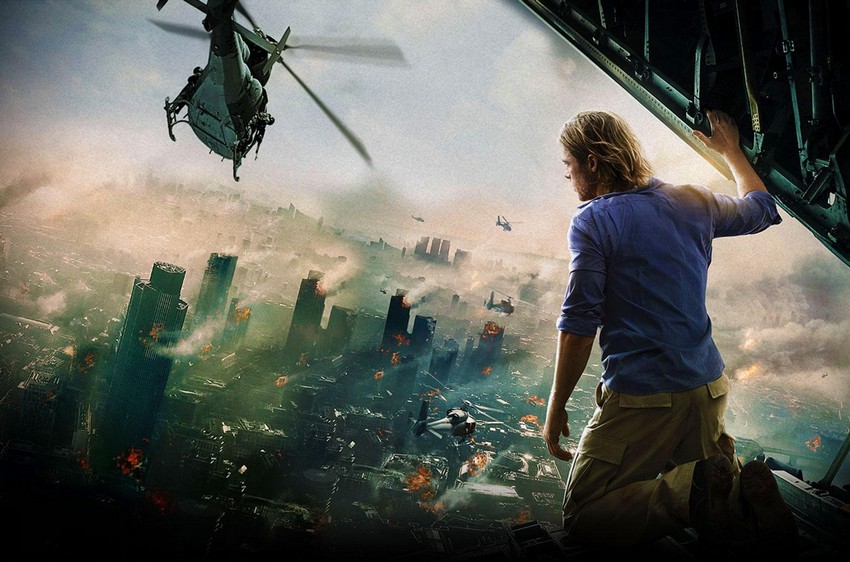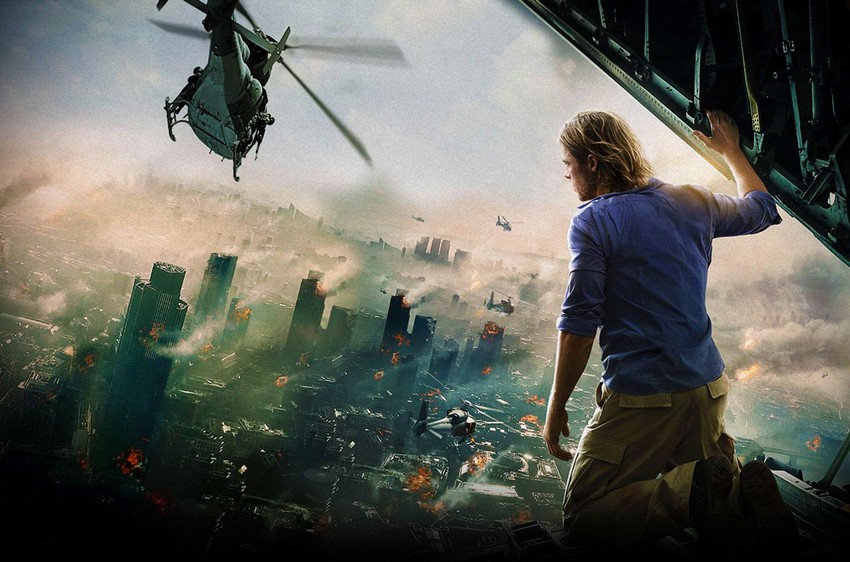 Ever found yourself in a bad situation when somebody comes along who doesn't just offer their help, but is actually willing to assist way better than you ever could have imagined, but instead of immediately latching onto this assistance, you're just like "Meh. I'll think about it"? Because that boneheaded position is exactly where Paramount finds itself right now, if a new report from THR is to be believed.
Yesterday we heard all about the production uncertainty the studio has recently been experiencing when it came to two titles: A planned new Friday the 13th reboot, and a sequel to 2012 Brad Pitt zombie flick World War Z. In the case of the former, there's no more hope as it's been canned completely. But World War Z 2 had merely been taken off Paramount's release schedule as the studio tries to find a director to replace J.A. Bayona, who jumped ship last year to rather helm Jurassic World 2. In the report, we mentioned that rumours that surfaced last year suggested that Pitt had reached out to past collaborator and personal friend David Fincher to perhaps direct, but personally I just didn't see the two-time Oscar-nominated director of such instant classics as Se7en, The Social Network and Gone Girl tackling a zombie action thriller.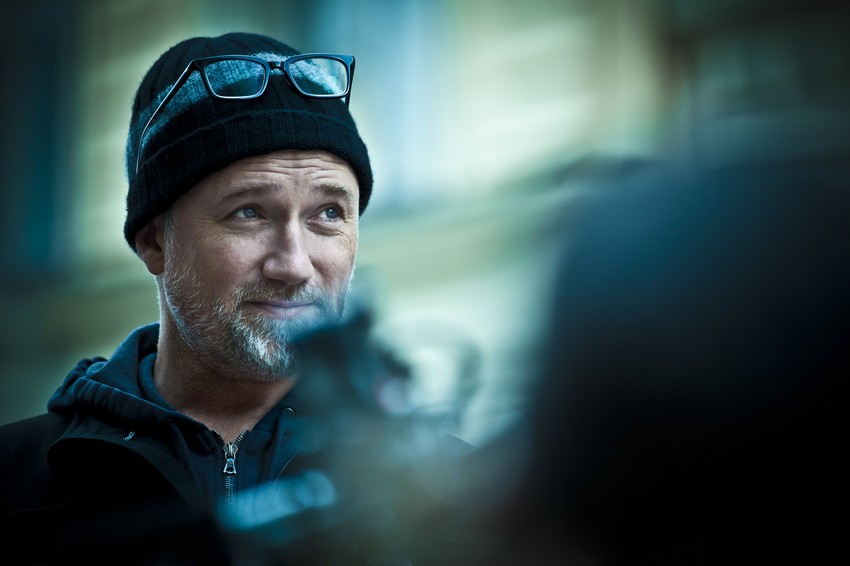 But I'm apparently wrong as THR reports that not only did Pitt indeed court Fincher, but that the acclaimed fan-favourite filmmaker is in fact still "very creatively interested in directing the movie,"according to the publication's source. Fincher was apparently "very much onboard" with the latest draft of the script from British TV series Utopia creator Dennis Kelly (whom Fincher had previously worked with on a scrapped possible US reboot of Utopia), and was even looking to trim down the budget from the bloated mess of the first film to "make the film about a man and his family navigating a zombie apocalypse".
So why the delay? Surely when one of the best directors living on this planet right now is interested in your floundering project, you give it to him immediately without any equivocations, right? Apparently not, as Paramount chief Brad Grey has dragged his heels in greenlighting the follow-up to the original film, which grossed over half a billion dollars and gave Pitt the biggest box office success of his career. Unfortunately, the problem with being one of the best directors living on this planet right now, is that Fincher is also in high demand. His window of availability is surely closing rapidly, and it's only a matter of time before he can no longer take on the project.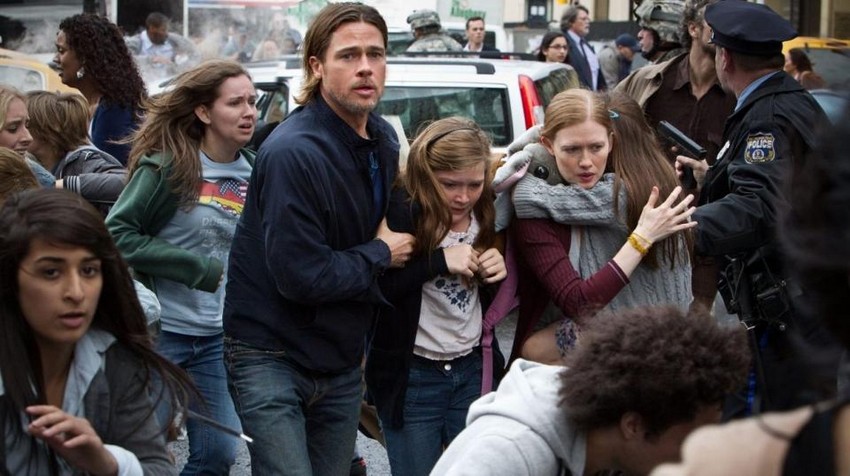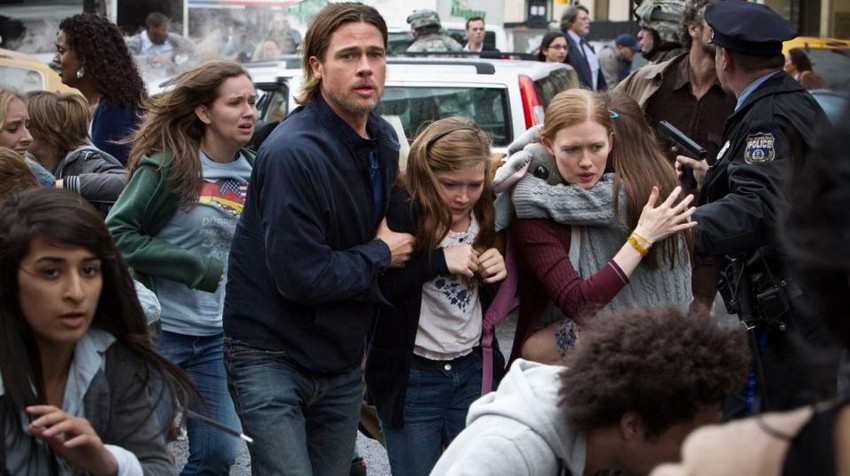 I enjoyed World War Z well enough, but I know there was a much better movie in there. Especially when you compare it to Max Brooks' original novel on which its based. There's so, so much more than just the zombie genre thrills we got, as the narrative got far more layered and intricately emotional. Fincher definitely has the tools to bring back some of those missing elements in a possible sequel – but only if Paramount actually let him. Please, Paramount. Let him.
Last Updated: February 8, 2017