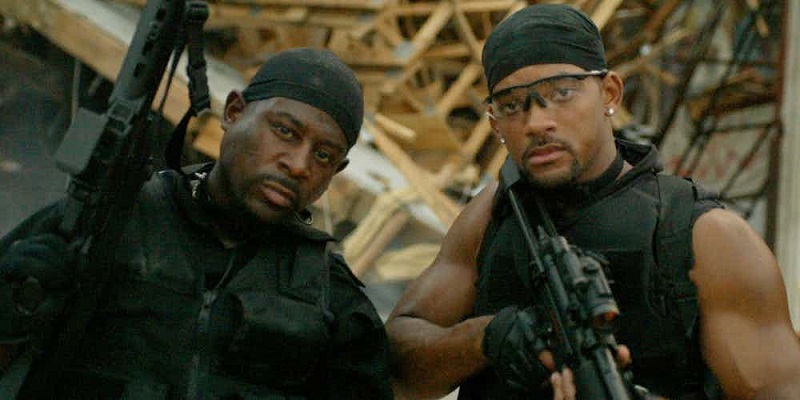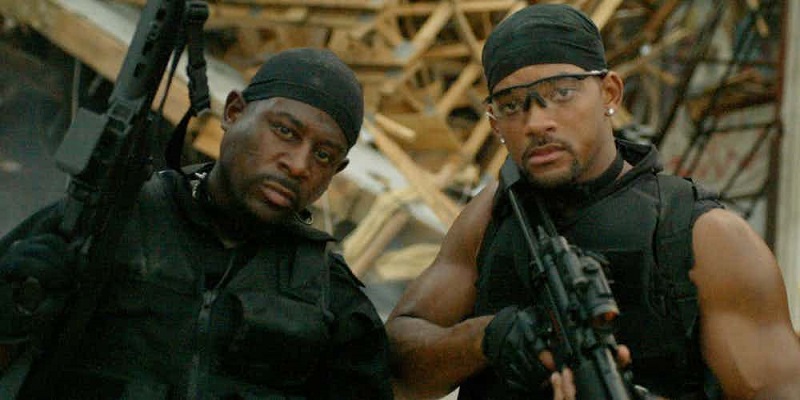 Some movies just seemingly don't want to be made. That appears to be the case with the 3rd Bad Boys film and its storied development. The idea for a film reuniting stars Will Smith and Martin Lawrence has been around for a while and seemed to have finally found the right person to drive it forward in Joe Carnahan. The action director had written a script that found some traction, done pre-production work and was all set to start directing. Except that now he has pulled out, according to latest news from The Hollywood Reporter.
For the director, I guess it was inevitable with his busy schedule that something had to give way in the end, but few would've picked this to be the project that he would walk away from. According to the report, scheduling conflicts/creative differences have been cited as the reasons for the break. With the reports though also citing that Sony is not just looking for a new director for the project, but potentially looking at a new script as well, it would seem the latter could've been more to blame than Joe Carnahan's busy schedule.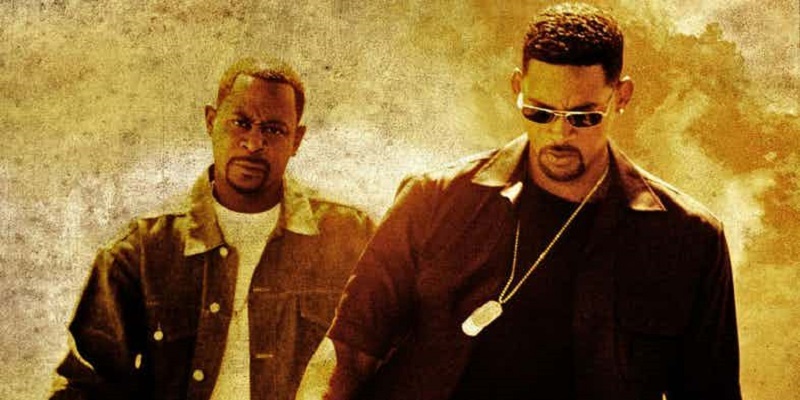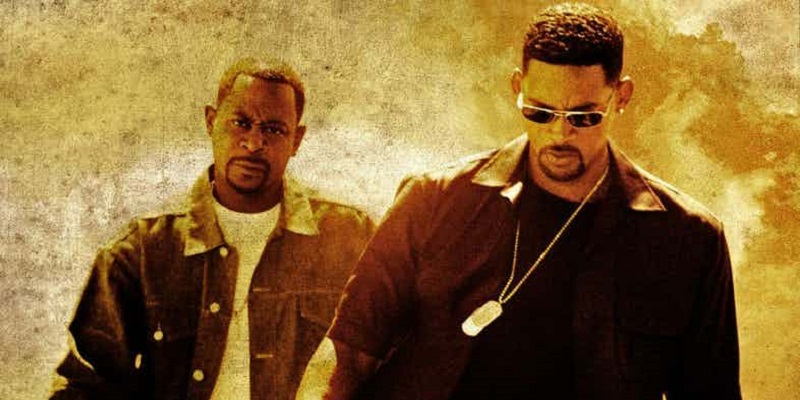 Which if true, is surprising, as Joe Carnahan is the type of director whose style suits the Bad Boys movies. He does action well and he does comedy well, which is what you need to make a Bad Boys.
It is a pity as it really seemed like this film finally had all its cards falling in the right place with Smith and Lawrence both reportedly on board for a planned late 2018 release. Whether this latest news will have any impact on either of the star's participation remains to be seen. With Carnahan having done so much of the pre-production work, there will undoubtedly be a scheduling shift to get a new director on board and alterations to the script made.
The only good news that I can coming out from this news is that it might finally open up the opportunity for Michael Bay to come on board and finish off the series that started his movie directing career. That is assuming Bay is completely done playing with robots and would actually be interested in a project such as this. I guess Bad Boys For Life might be one of those eponymous titles that alludes to how long the film might take to make.
Last Updated: March 8, 2017