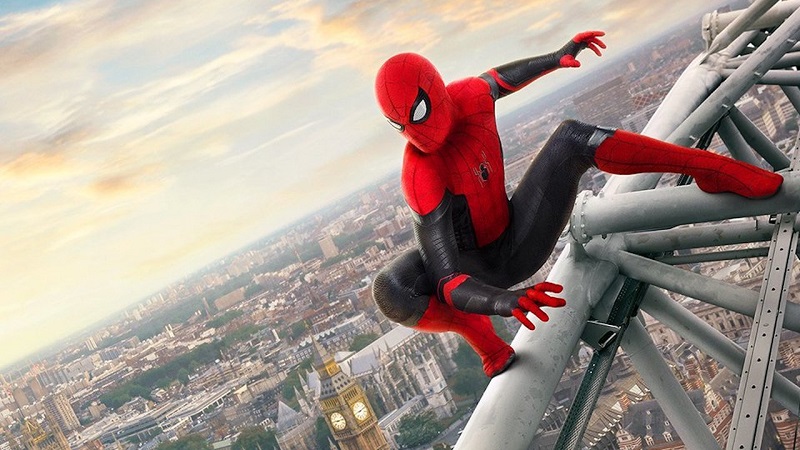 Thanks to Marvel's use of Spider-Man in their successful Cinematic Universe, they have been handed an incredible opportunity to build a cinematic universe of their own around Spider-Man and his vast array of villains. Something which we've heard Sony contemplating the idea of with recent rumours of Tom Hardy's Venom appearing in the third Spider-Man movie.
And while that may be a long-term plan for the studio who definitely wants to cash in on the runaway success of Tom Holland as everyone's favourite web-slinger, according to producer Amy Pascal, in a recent interview with Screen Rant, that the studio first wants to focus on ensuring that each of their forthcoming solo movies featuring the individual villains like Kraven the Hunter, Mobius, Black Cat and Silver Sable are great standalone movies all on their own before attempting to bring them altogether for a potential future tussle of epic proportions:
The most important thing is that each of these movies can stand on their own. So I think the first thing for us to think about is: Venom has to stand on its own, Far From Home has to stand on its own, Spider-Verse has to stand on its own. They all have to be great movies themselves. And then the possibilities are endless.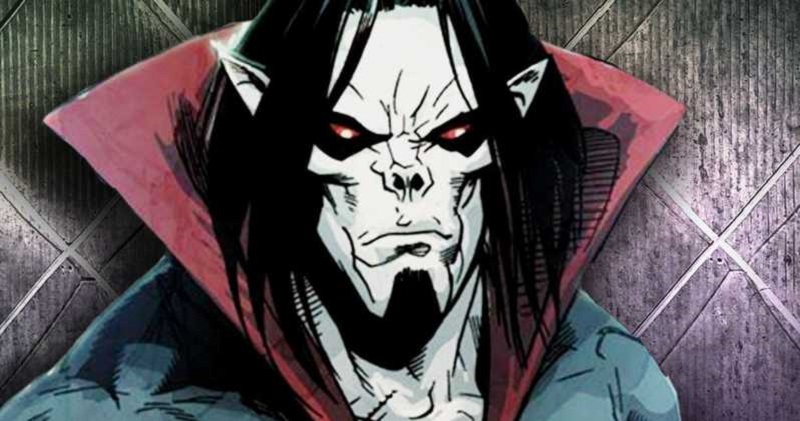 An approach which makes perfect sense, especially considering how DC butchered their efforts to build a compelling Universe with Justice League, where they tried to bring characters into an epic battle for the first time together rather than allow them to develop in their own films before doing so.
Pascal also went to share some excitement for Jared Leto's Mobius and the upcoming Kraven movie which will see these two popular characters introduced to the cinema screen for the first time:
Jared is fantastic. Who could be better? You can't imagine. It's fantastic. I'm not involved in that one, but the studio just wrapped, and I think it looks really great.
Well, that's the thing about the Spidey universe. There are so many characters; we haven't even scratched the surface of it. I'm always getting calls from Dan Slott saying, "But you haven't done this one yet! You haven't done that one yet!"
Based on their previous reputation, I'm not too excited about Sony attempting to replicate Marvel's formula for a big cinematic universe, but give that Venom got off to a solid start, they are perhaps at least best positioned to do so in the future and hopefully have learnt a thing or two from Marvel in the process to finally craft a decent run of super-hero movies. Time will tell next year when Morbius is set for release on July 31st if Sony can string multiple comic book movies together successfully.
Last Updated: June 24, 2019