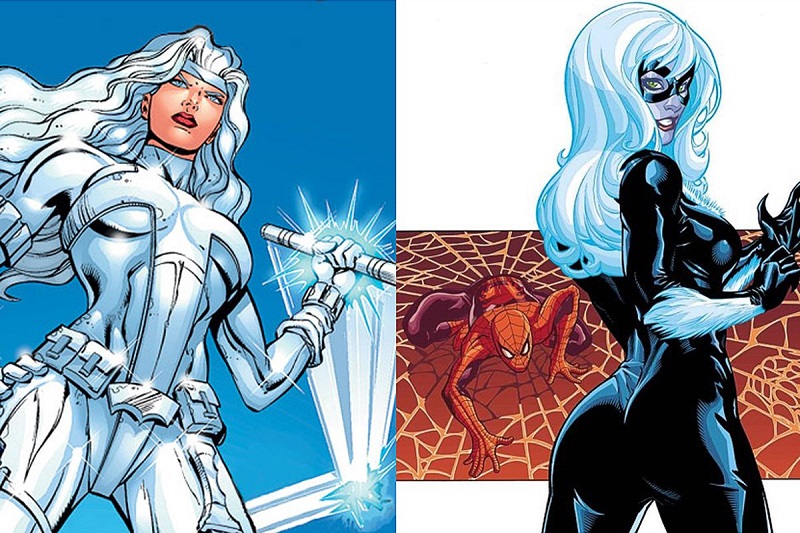 While Marvel Studios has shown the world how to make movies featuring their characters, a lot less can be said from the other big studios who own Marvel properties. 20th Century Fox had shown some sign of promise with their X-Men movies, particularly Deadpool and Logan, but they seem like outliers. They have continued to fail with their bigger X-Men films and practically destroyed any chance the Fantastic Four have in movies. Sadly not much better can be said of Sony's Spider-Man films, where they needed a direct lesson from Marvel in showing how a Spider-Man movie is supposed to be done.
Hopefully for Sony though, it's a lesson that they were paying attention to and have now begun to learn how to correctly utilise their ownership of arguably Marvel's most popular character – or at least the famous characters surrounding him. Things so far seem to be going in the right direction with their Venom film – which doesn't feature Spider-Man at all – promising to be something entirely different and unique for the studio. However, fellow Spider-Man spinoff film, Silver and Black does, not seem to be going as well as production on the film has been delayed with Sony removing the film from their schedule altogether.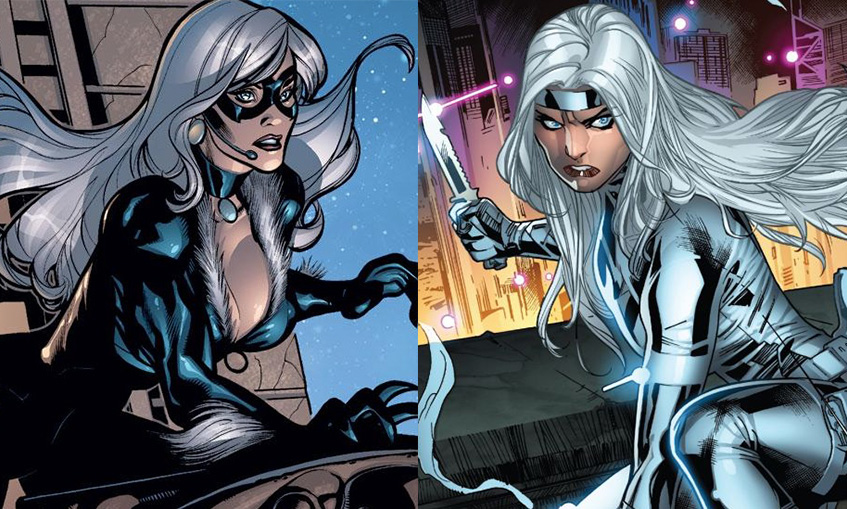 Silver and Black is supposed to follow Silver Sable and Black Cat, two morally ambiguous femme fatales in Spidey's comic book life, although this movie would not be related to what Marvel is doing with Spider-Man, just like Venom. Sony did not provide any detail on why the release date was pulled, but Collider had the opportunity to speak to director Gina Prince-Bythewood about the news who was able to provide the following update:
With Silver and Black, when you're doing a film of that magnitude, it's gotta be right. And if it's not right, we actually collectively decided to go back to the drawing board and start over. That's gonna take time. So obviously, I'd love to be shooting right now, but to be shooting something that I know is not as good as it can be, I'm not the type that wants to shoot something you're rewriting, as you're shooting. So, we have to get the script right, and I'm okay to wait. I may be shooting something before that, but it really is just get the script right before we go on that journey.
So it looks like Silver and Black is going back to the drawing board as they felt the script was simply not good enough. While I think it's a good thing to rather hold off on making the movie until everyone is happy with the script, it does still paint concerns that perhaps the studio is not quite sure exactly how to utilise the characters at their disposal and are once again struggling to make it work.
Maybe I'm just being cynical here, but either way, Sony is not off to a good start with their planned new Spider-Man Universe. Even if Venom does turn out to be excellent, there's a lack of a second film any time soon that would help in maintaining momentum and interest that people might have in the franchise. Especially considering all people seem to really care about is Marvel's Spider-Man: Homecoming sequel anyway.
Last Updated: June 4, 2018