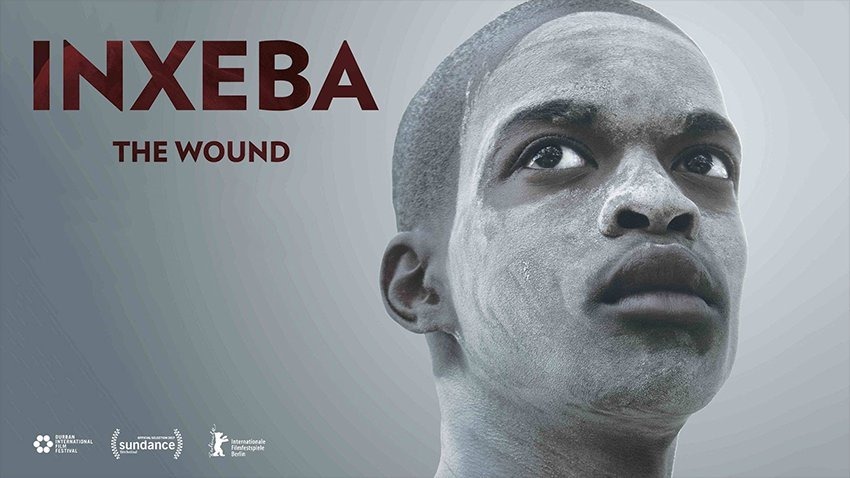 After its local cinematic release last week, screenings of South Africa's Academy Award entry Inxeba (The Wound) were cancelled in the Western and Eastern Cape thanks to protests and boycotts led by the traditional leaders group, the Congress of Traditional Leaders of South Africa (Contralesa). Claiming that the film is not an accurate portrayal of isiXhosa culture, Contralesa's boycotts forced some cinemas to pull screenings of Inxeba over concerns for the safety of their staff and other cinema goers.
Though the film is still showing in some cinemas across South Africa, it was to the disappointment of many, including the filmmakers, that the movie was pulled. Luckily, streaming giant Netflix has come to the rescue, bringing Inxeba to its service.
We have confirmed that Inxeba is currently available for US Netflix users. While it's not available for South African viewers yet, some sources have reported it will be available on the 12th of February. We are waiting for Netflix PR to confirm this and will update as soon as we have more information.
The Wound is an exploration of tradition and sexuality set amid South Africa's Xhosa culture. Every year, the tribe's young men are brought to the mountains of the Eastern Cape to participate in an ancient coming-of-age ritual. Xolani, a quiet and sensitive factory worker (Nakhane Touré), is assigned to guide Kwanda, a city boy from Johannesburg sent by his father to be toughened up, through this rite of passage into manhood. As Kwanda defiantly negotiates his queer identity within this masculine environment, he quickly recognizes the nature of Xolani's relationship with fellow guide Vija. The three men commence a dangerous dance with each other and their own desires and, soon, the threat of exposure elevates the tension to breaking point.
Last Updated: February 8, 2018