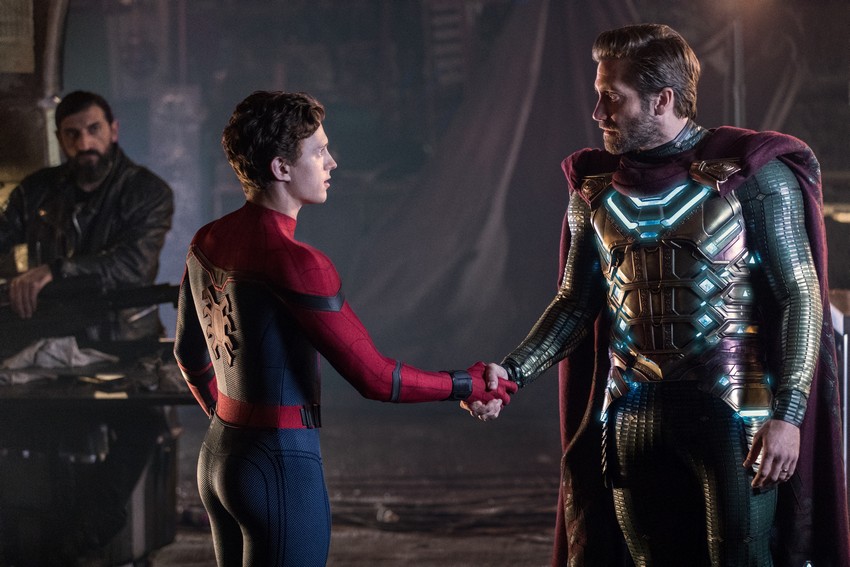 Some potentially terrible news broke last night for fans of the Marvel Cinematic Universe and one web-slinger in particular, as Deadline dropped a bomb of a report detailing how the co-production deal between Sony and Marvel for Spider-Man films has come to a grinding halt. The recent Spider-Man: Far From Home, co-produced between the two studios and masterminded by Marvel Studios boss Kevin Feige to act as a follow-up to the gigantic Avengers: Endgame, just became the biggest film in Sony's history as it surpassed Skyfall with a $1.109 billion global total. That's a whole lot of money and it would seem that Disney wants a whole lot more of it.
As the current agreement stands, while Disney has the full merchandising rights, they only get around a measly 5% of the Spider-Man films' box office revenue as Sony fully owns the film rights (purchased from Marvel Comics in the 1990s when the publisher was facing bankruptcy and sold whatever they could to stay afloat). According to Deadline's sources, the House of Mouse asked for a 50/50 box office split on upcoming Spider-Man films, but instead of even bothering to counter-offer, Sony boss Tom Rothman simply stuck to the original deal. Disney wasn't having it and everybody walked away.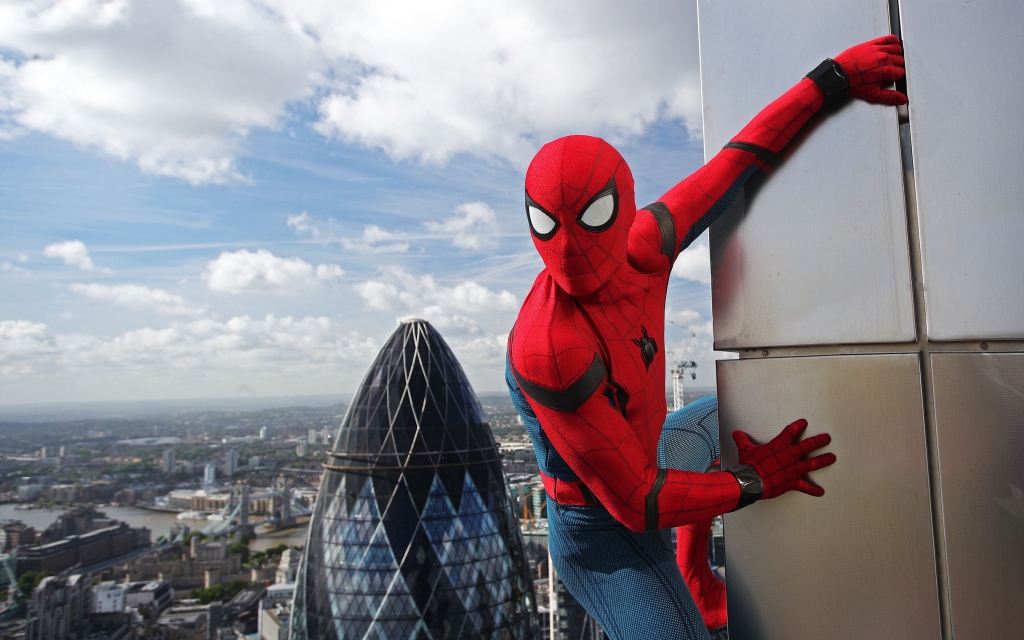 The logic appears to be that with star Tom Holland already well established with his fan-favourite take on Peter Parker/Spider-Man and with director Jon Watts also already locked in for another two movies with a winning formula in hand, Sony feel they no longer need Marvel's hand-holding. The company is building up their own universe of Spider-Man-related titles like Venom, Into the Spider-Verse, and the upcoming Morbius, but Holland was never scheduled to appear as Spider-Man in any of them as it would severely muddle the continuity with the Marvel Cinematic Universe. However, this curveball may just mean that Holland's Spider-Man will swing right out of the MCU and into Sony's own Spider-Verse.
With how integral a character Spider-Man has become to the MCU, especially due to his relationship with Tony Stark, and how the ending of Far From Home positioned him going forward, having him yanked away now would be devastating. At this point, neither Disney nor Sony have responded for comment to make this official, so they could still reach a new deal. If Disney were to perhaps give up some of their control of the merchandise, Sony will surely come back to the negotiations table. Both sides can't be greedy in this. Either way, I'm still holding out hope that an agreement can be reached. With how Sony handled the franchise before Feige and co came onboard, with rushed ideas and failed reboots, a new deal yanking Spidey out of the MCU will be a huge step backwards.
UPDATE: Since the initial time of writing this article, there have been several updates. Variety's own report on the matter seems to indicate that Deadline may have jumped the gun a bit in that this is just the first phase of a back and forth of ongoing negotiations – which would normally not be made public – and not the final state of play. i09, on the other hand, has two stories from their sources. The first backs up Deadline's claims, but the second spins a different tale saying that this has nothing to do with box office cuts but that talks hit a stalemate over Feige's role as producer on the films.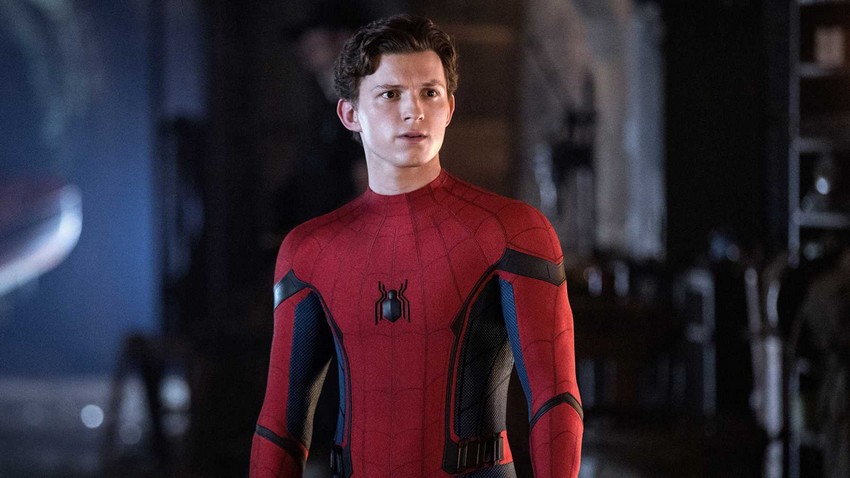 That latter bit seems to actually merit, as Sony finally made an official statement via THR less than an hour ago saying that "Much of today's news about Spider-Man has mischaracterized recent discussions about Kevin Feige's involvement in the franchise". According to the statement, Sony is laying the blame for this negotiations breakdown squarely at Disney's feet, saying they are "disappointed" in how things have turned out. However, they provide zero clarity about which cinematic universe Spider-Man will reside in. Here's the full statement:
Much of today's news about Spider-Man has mischaracterized recent discussions about Kevin Feige's involvement in the franchise," says a Sony spokesperson. "We are disappointed, but respect Disney's decision not to have him continue as a lead producer of our next live action Spider-Man film.

We hope this might change in the future, but understand that the many new responsibilities that Disney has given him – including all their newly added Marvel properties – do not allow time for him to work on IP they do not own. Kevin is terrific and we are grateful for his help and guidance and appreciate the path he has helped put us on, which we will continue.
The biggest line for me there is definitely, "We hope this might change in the future". With Marvel's Phase 4 already mapped out for the next two years, we know that the next solo Spider-Man movie is not scheduled to arrive till at least 2022, so there's still time to work things out. That's, of course, if Spider-Man is actually still part of Marvel's plans.
Last Updated: August 21, 2019