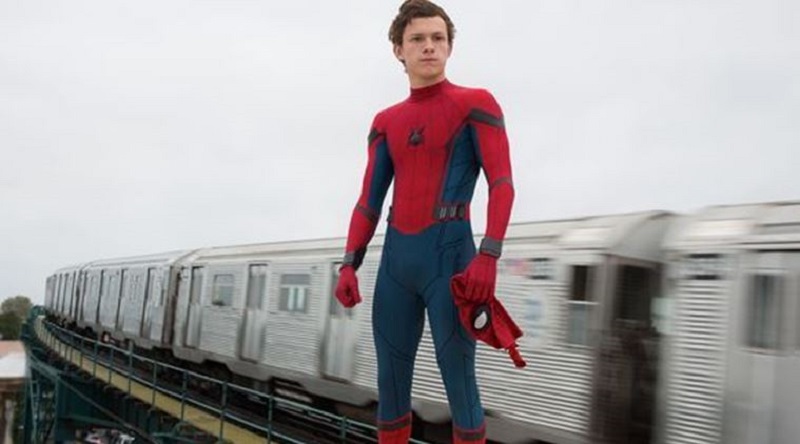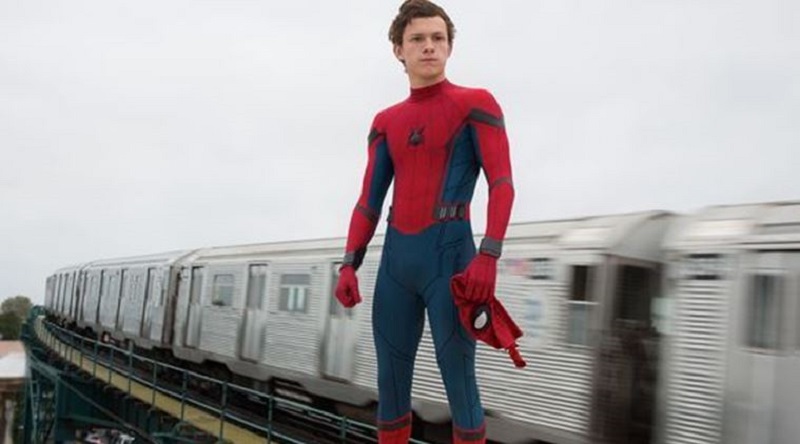 And in a little bit of deviation from some serious news today, Aldo Jones has gone and created another one of his infamous video trailers where he takes the current trailers and turns them into something a little more Nick-like, aka weird.
He has previously made greater mockeries of Batman v Superman, X-Men: Apocalypse and the Justice League and now he is giving Spider-Man: Homecoming the same treatment. Its timing couldn't be more perfect with the film still too far away for most fans, so it gives us something more to salivate (and laugh) over until the movie eventually comes out.
The video pokes fun at the legacy of the actors who have all recently donned the Spidey suit and includes some of the most memorably awkward moments from Tobey Maguire's portrayal of the character – along with Andrew Garfield being put on the unemployment line. However what is most fun about this video is the host of Easter Eggs and cameos he places into the trailer which actually makes it immediately re-watchable.
Spider-Man: Homecoming releases this July and will see Tom Holland take on the Spidey-suit as he did in Captain America: Civil War and will also introduce new characters such as The Vulture (Michael Keaton) and Shocker (Bookeem Woodbine). While everybody's favourite webhead's previous movie adaptations haven't exactly been uniformly well received, it looks like this time around Marvel could finally give us the Spider-Man movie fans have been longing for.
Last Updated: January 31, 2017