[WARNING: THIS ARTICLE CONTAINS SOME SPOILERS FOR SPIDER-MAN: HOMECOMING!]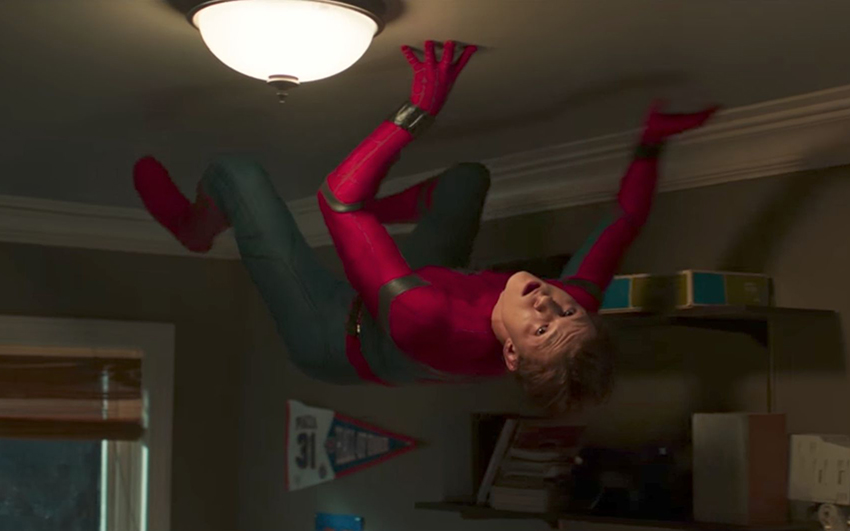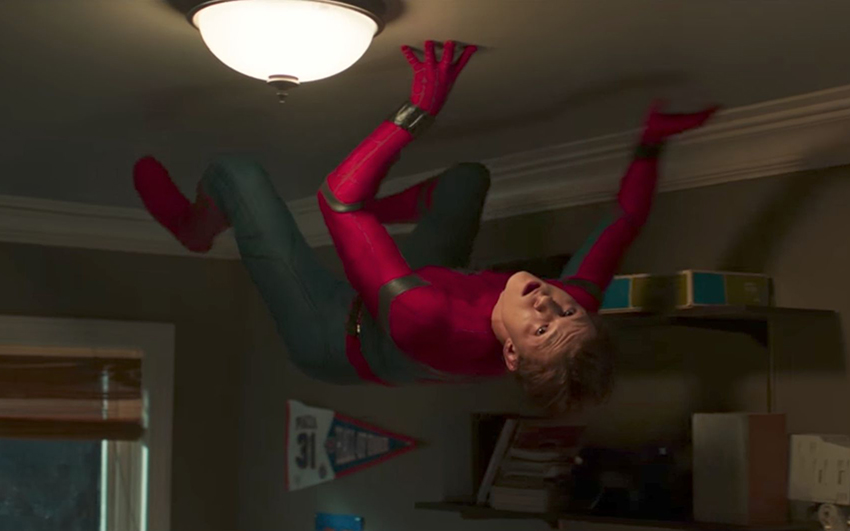 Despite often being depicted as a nerdy, luckless loser, Peter Parker is actually a bit of a ladies man. He's certainly had his fair share of romantic entanglements, both in and out of his red and blue Spider-Man pyjamas. This has allowed the Spider-Man movies to get a couple of great leading ladies across from whoever is playing Spider-Man.
In the early 2000s Tobey Maguire led Spider-Man trilogy, Kirsten Dunst played his most famous love interest in Mary Jane Watson. MJ is without a doubt the big love of Peter Parker's life, so it made sense to go with her for his first big cinematic jaunt. For the Andrew Garfield-led Amazing Spider-Man movies though, they instead went with Gwen Stacy, Peter Parker's very first girlfriend from the comics whose tragic death would spur him on to become a great hero.
Spider-Man: Homecoming, Marvel and Sony's hugely successful new take on the character avoids retreading any of that ground again by having longtime comic book character Liz Allan (or is that Liz Toomes? It's never clarified) as the main romantic interest for Peter. This actually fits in with the comic as Liz was romantically involved with Peter earlier on in their history (even though she was just another high school classmate at first and she flitted between him and Flash Thompson).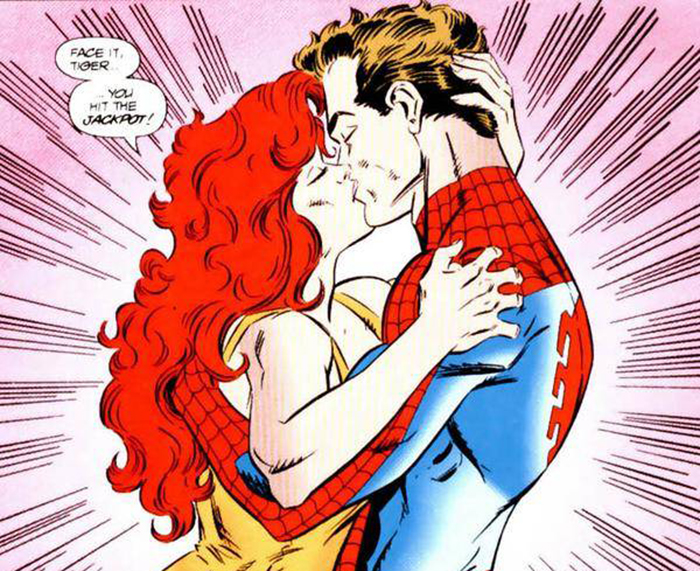 However, Homecoming does get it's own "MJ" after all, as in the film's final moments, Zendaya's aloof, too-cool-for-school character Michelle, after spending the whole movie seemingly just popping up to make funny remarks about Peter, reveals that her friends call her MJ. Since the initial casting news, fan theories have been rife that Zendaya was indeed playing Spider-Man's most well-known love interest. Marvel and Sony, along with the young actress, were very coy about it, which fueled fires even more that she was in fact that MJ.
Except that she's not. That's the official word from Marvel Studios boss Kevin Feige and ex-Sony head Amy Pascal. The pair, who are co-producers on Spider-Man: Homecoming, spoke to IGN about the character.
IGN: I'm going to sort of swipe a line from J.J. Abrams and ask why you went the mystery box route with the Michelle/MJ/Zendaya reveal. Can you talk a little bit about the decision to do that?

Feige: Well, we never even looked at it as a big reveal necessarily but more of just a fun homage to his past adventures and his past love. She's not Mary Jane Watson. She never was Mary Jane Watson. She was always this new high school character, Michelle, who we know there's an "M" in Michelle and an "M" in Mary. [laughs] So we're so clever and we thought, "Wouldn't it be neat if her initials were MJ?" And then I think it leaked that she would be playing MJ and then it became a whole headache for Zendaya to have to navigate. It was never a big, "Oh my God, it's a big reveal!" There are big reveals in the movie. That's not one of them.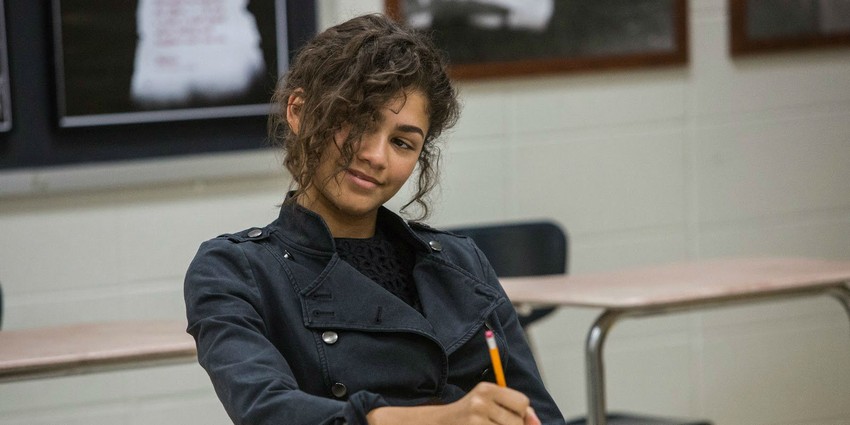 Pascal: She is not going to end as being Mary Jane Watson.

Feige: She's not Mary-Jane Watson. Is she going to date Peter? Are they going to fall in love? She seems to be intrigued with him. There's a nice chemistry there. Who knows what will happen in the future films?
So in the immortal words of an infamous internet douche family, "IT WAS JUST A PRANK, BRAH!".
Seriously though, I'm not sure why Marvel and Sony did this. I already have an issue with Zendaya's character as she isn't given anything to do except randomly show up in places. She's not a character so much as she is a running gag, and it's all just so that they can have this payoff in the end. A payoff that they're now saying actually means nothing at all.
What did you think of the "Michelle is actually MJ!" reveal? Are you bummed that she won't actually be Mary Jane Watson or do you prefer that they do their own thing?
Last Updated: July 11, 2017