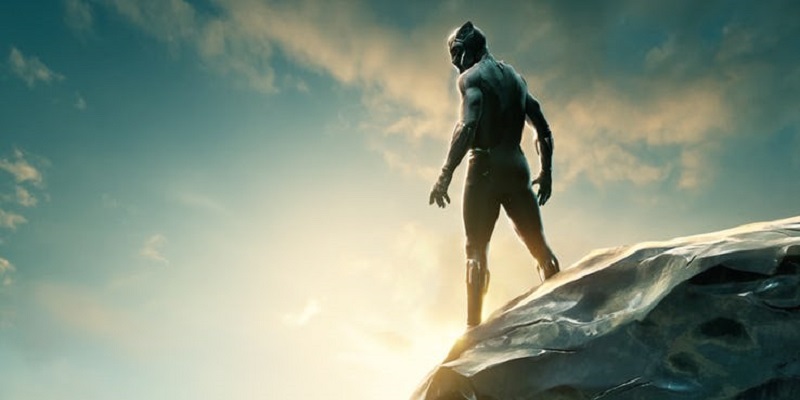 I think it goes without saying that Black Panther is one of the most influential movies of the year. Yes, it's not perfect and not even the best Marvel movie to come out this year, but the impact it has left on the movie world has been immense. Some people might not have realised it, but the impact it has had on black filmmaking and the portrayal of black culture in cinemas around the world has been overwhelmingly positive. Many see it as a launching pad for more big films from black filmmakers in an industry that has sadly been very white dominated.
Yes, every now and again we have seen some black filmmakers like Antione Fuqua or F. Gary Gray get to helm a big budget action film, but even then it's often paled in comparison to their white counterparts. Nothing else has come close to the scale of Ryan Coogler's Black Panther. And even in these cases, the movies often catered towards more of a traditional white or neutral audiences than the way Black Panther played out to its African roots more explicitly.
As someone who is a little on the paler side of skin pigmentation though, perhaps I'm not the right person to be speaking about it. You don't just have to take my word for it though as legendary Spike Lee elaborated on the films massive impact in a recent interview with Screen Rant about what the success of Black Panther means for black filmmakers in the future: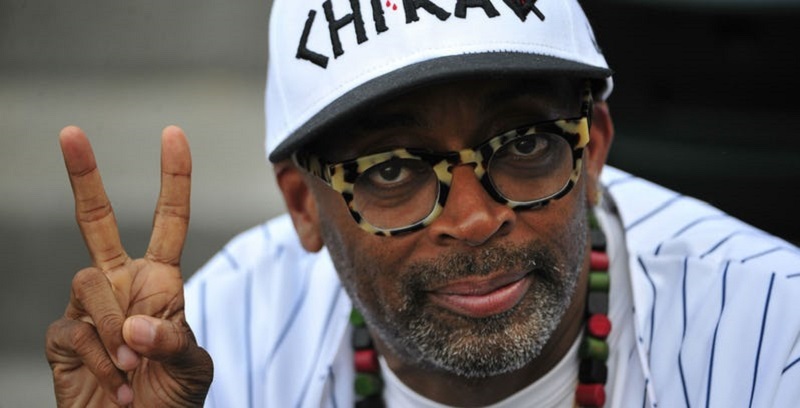 I'm happy for the success of Get Out. But, this film didn't cost that much so… For me, the film that changed the game is Black Panther… When you're a black director and trying to get a film made with a studio, the way it always went the okie doke was when the line item came to foreign. Historically, they said, 'Well we can't give you that much for the budget because historically black films don't make any money overseas.' Then when Denzel [Washington], Will [Smith], and Sam [Jackson], started selling overseas then they move the goal line further and said, 'Well, there are stars are in it. If you don't have any stars in the film you're not going to make any foreign.' Black Panther…there were no stars in that film. Prior to the film.

Now they move the goal line further. It's been proven that Black folks can travel, you know? And people go see our films. So that's the next thing, you know?
For Lee, who has spent his entire directing career making movies on shoestring budgets, it certainly does mean a lot that attitudes are finally starting to change in Hollywood around black filmmakers. While it might all seem a little silly to those of us who live in a progressive world where race doesn't determine your abilities, sadly a lot of Hollywood is run by very old school people who feel differently and so some genuine change on their parts is refreshing.
Hopefully this means that we will see an increase in the number of big budget films that cater to black audiences and get to represent their culture in exciting and more dynamic ways. It's a great time for Hollywood as it starts to embrace more diversity and inclusiveness, not only in terms of race, but gender too.
Last Updated: October 25, 2018