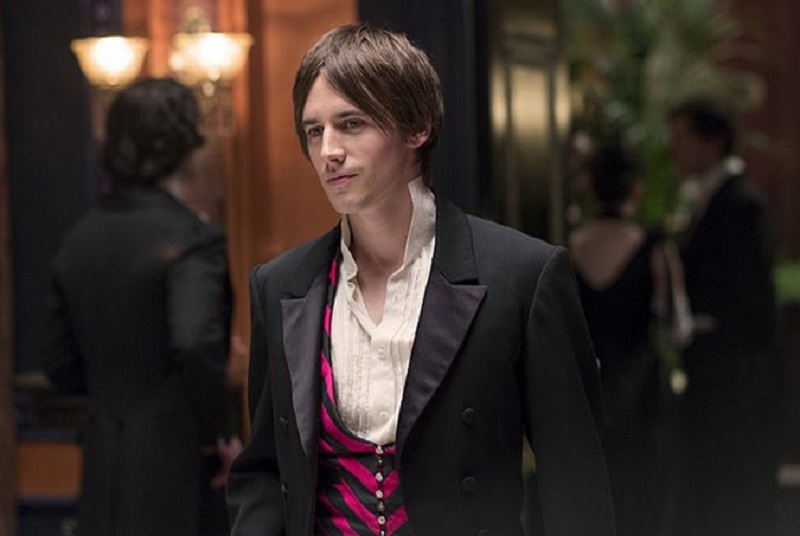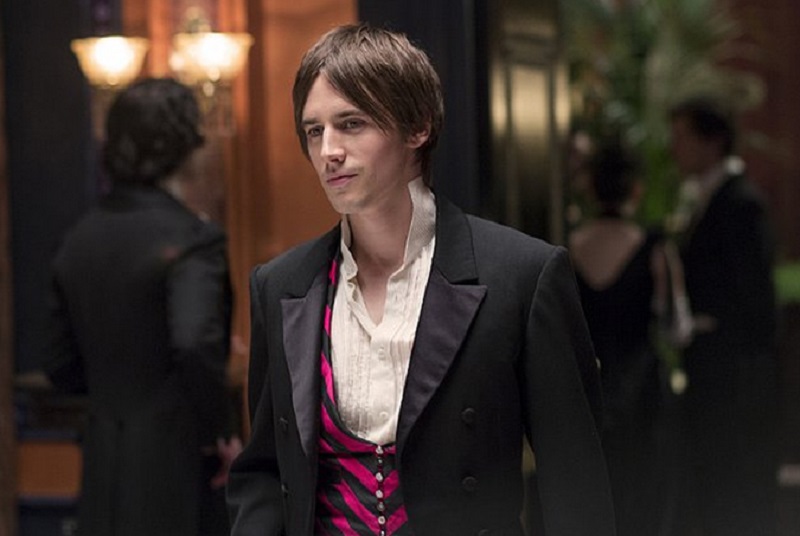 Hollywood appears to have found its latest trend of taking popular movies and then rebooting them with a gender swap. It's not something that has had much success yet, especially after last year's Ghostbusters reboot ended up being horribly disappointing. To be fair though, the issues haven't exactly been with the gender swaps themselves, but more movies trying to cash in on the success of the originals rather than creating a new movie that builds on its actors' unique strengths instead.
Thankfully, the next character bend gender is less likely to be a problem as it's not some beloved film franchise, but rather an adaptation of a classic book: Oscar Wilde's The Picture of Dorian Gray. The original Victorian age story form Wilde follows a handsome man obsessed with beauty and indulgence. Wanting to avoid the physical changes that come with growing old, he sells his soul to ensure he'll stay eternally young while his portrait ages in his place, revealing every vice and depravity he partakes in along the way. It's a story that can easily apply to a woman just as much a man, and one that most of us can relate to. Especially Nick, who sold his soul long ago.
While the character was recently portrayed by Reeve Carney in the Penny Dreadful series and a little distributed 2009 British film which saw Ben Barnes play the title character, there hasn't been a prominent movie focused on Dorian Gray since Albert Lewin's 1945 take starring Hurd Hatfield, so it's a story that can easily get told and still be fresh to today's audiences. According to a report by Variety, The Picture of Dorian Gray is going to be directed by music artist turned director St Vincent and is based on a screenplay by David Birke (Elle, Slender Man).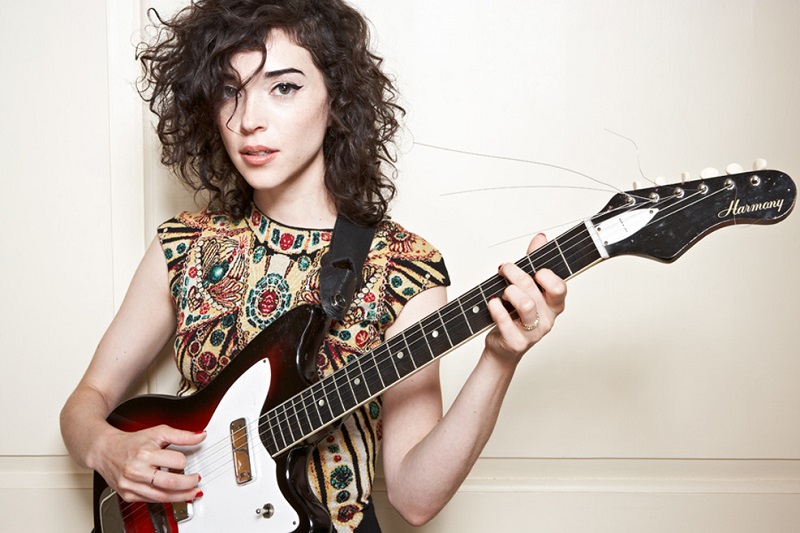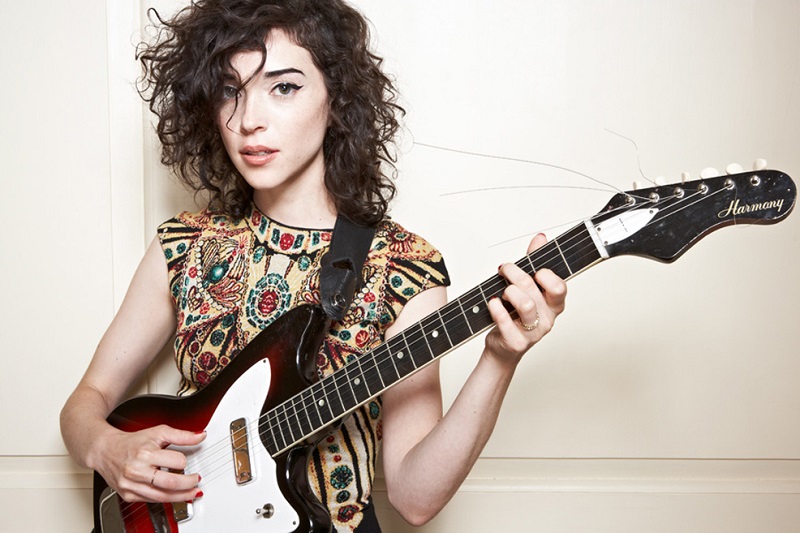 St Vincent – whose real name is Annie Clarke and has released 5 music albums and won a Grammy – is an interesting choice as director as she is relatively new to the game having recently made her full-directorial debut with horror film XX which was showcased at the Sundance Film festival this year and is currently streaming on Netflix. While I can't comment on her directorial skills, she has clearly impressed and the fact that both she and Birke have strong horror credentials means we can possibly expect a suitably dark take on the material.
No other details about the film are known yet, but it would be interesting to see if a gender altered Dorian Gray film can be a success in theatres.
Last Updated: August 17, 2017