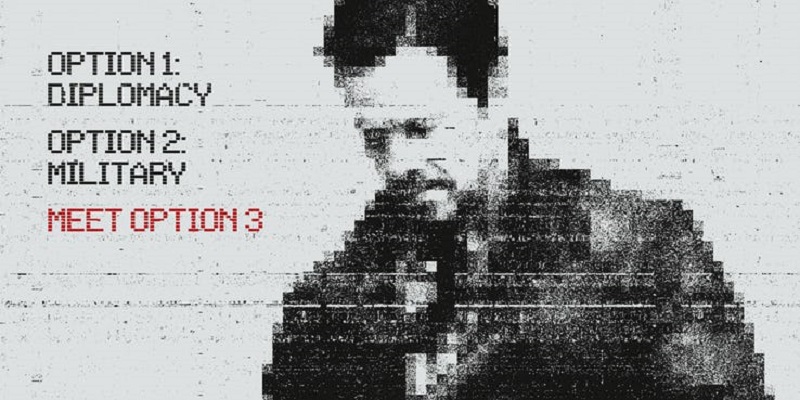 Peter Berg is building up a reputation for intense action thanks to films like Lone Survivor, Deepwater Horizon and Patriots Day and it seems like there is no stopping him. His new film Mile 22 only seems to build on everything he has done in those previous films. Including building on his relationship with Mark Wahlberg who is turning into a bit of a muse for the director as he has starred in all of the aforementioned films and the magic has definitely been working in all of them.
The only difference this time around is that unlike those other films, Mile 22 is not based on an actual event and is a completely fictional story. Considering that realism never lessened the explosiveness of any of those other movies means that this film will probably be even more bombastic and intense than those, which is pretty much what we get glimpses of in this new trailer for the film. It includes everything from fire-fight, car chases, the obligatory explosions and even some decent hand-hand combat, thanks to The Raid's Iko Uwais.
Joining Wahlberg and Uwais in the cast are Ronda Rousey, Lauren Cohan, and John Malkovich, which makes for an interesting mix of action and dramatic talent which will hopefully add some depth to this film, though depth is often not the sort of thing Berg is after in his movies. Which is just fine provided it doesn't go too Transformers on its storyline.
It's the kind of movie that is unlikely to love up to the intense action beats of Tom Cruise's new Mission: Impossible film, but given the fact this movie was filmed on a much smaller budget, it doesn't really need to in order to still make a profit. Which hopefully man we will keep seeing more of Wahlberg and Berg in action in the not too distant future.
Last Updated: July 27, 2018