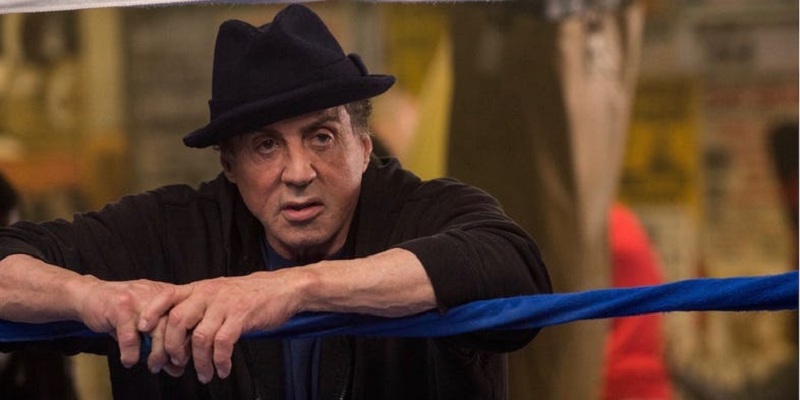 It was assumed when Creed director Ryan Coogler wasn't able to return for the sequel due to his involvement with Marvel's The Black Panther that Sylvester Stallone, the star/producer/director of the franchise for many years would simply get behind the camera again for its sequel Creed 2. In fact, at one point he was reportedly confirmed as director, but it seems that is not the case any more as a new report from Variety indicates that Stallone has handed over directing duties for the sequel to Steven Caple Jr. (The Land).
The report suggests the decision was not made because Stallone, who also wrote the script for the sequel, is too busy to take on the directing duties – but rather because the studio felt that Stallone was simply not the right man for the job and came to an agreement to put someone else in charge. Stallone has directed many films over the years, including several entries in the Rocky franchise of which Creed is a spinoff/sequel. However, the studio felt that with Creed taking the story in a very dramatic direction, that they would like to build on this further and with Stallone's film-making style being a little lighter on the drama side, they felt a change was in order here.
The news is surprising, but probably the best decision. As much as Stallone has grown as a director, his attempts at drama tend to be more schlock and melodrama than anything as powerful as Creed. Considering Stallone's real filmmaking strength is his writing ability (he actually got an Oscar nomination for the original Rocky screenplay), we still get to have his trademark dialogue handled by a strong director this time around.
Stallone is not taking this decision in a bad light at all and seems to have graciously handed over the reins in believing the decision is in the best interest of the film and its characters:
The character of Adonis Creed reflects this generation and its challenges. I believe it's important for the director to also be a part of this generation like I was in mine, to make the story as relatable as possible. We are extremely lucky to have the talented young filmmaker Steven Caple Jr. step up and accept the role of director. I am confident that he and Michael B. Jordan will hit it out of the park!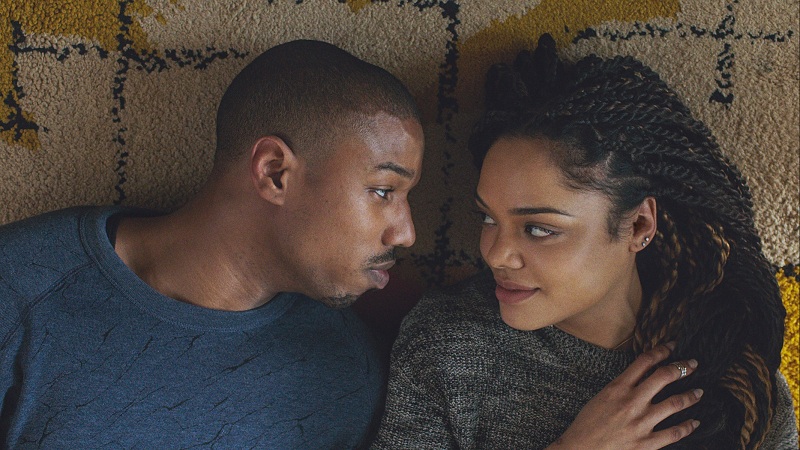 Creed is still on track for its Nov 21, 2018 release date though and so the change in directors seems to have been a seamless one that is not affecting pre-production in any way. There was also a confirmation n the report from Variety that Tessa Thompson, hot off her success as Valkyrie in Thor: Ragnarok, will be returning as the love interest of Michael B Jordan's Adonis Creed. Great news if you consider the incredible chemistry they provided in that first movie. We already know that Dolph Lungren will be reprising his role as Drago, the man who killed Adonis's boxing legend father Apollo Creed in their boxing match, so expect this movie to pack not only a massive punch in the ring but in the gut as well as it will undoubtedly try to bring out more waterworks this time around.
Last Updated: December 13, 2017