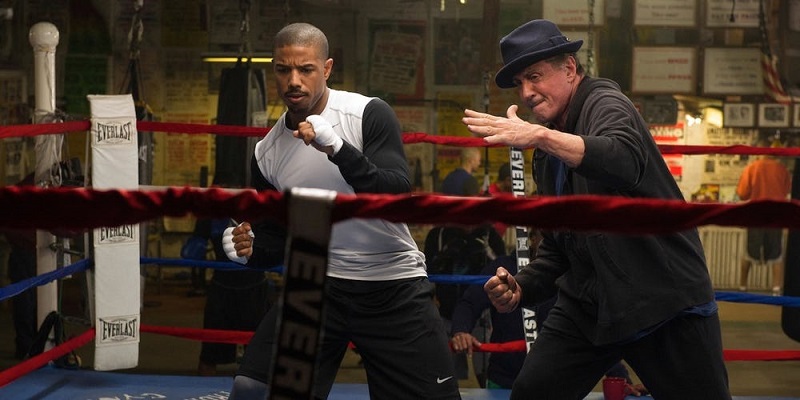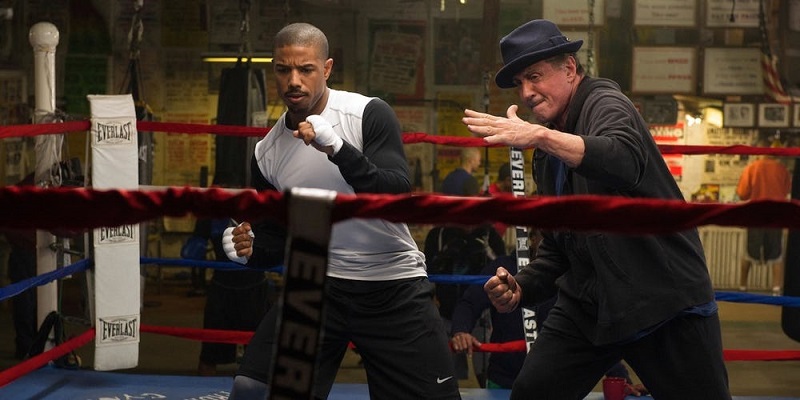 If you thought Sylvester Stallone would finally be hanging up his gloves and letting Michael B Jordan fully take over the arguably the biggest boxing film franchise of all time in the second Creed film, then think again! After teasing it before, Stallone has now finally confirmed that he is back to not only star in the sequel but direct it too.
Despite having played the character of Rocky seven times – in the six Rocky films and 2015's Creed – it would appear that Stallone has not grown tired of the series but perhaps remains even more committed to it now than ever. And who can blame him? His performance in Creed, playing his iconic character Rocky also saw him earn a third Oscar nomination, after having been nominated twice for the first film, as an actor and writer. It appears that the star doesn't just hand over the reigns to anyone though and after director Ryan Coogler – who did such a sterling job in directing Creed – became unavailable for the follow-up, Stallone seemingly felt the next best person to continue the vision is himself, aAs he revealed with an Instagram post.
Stallone is no stranger to directing Rocky films though having directed five of the seven films (Rocky II, Rocky III, Rocky IV, and Rocky Balboa) in the franchise so far, so I guess we know that the familiar Rocky formula will be intact for this movie.
It will be the first time however since his 1983 directorial effort in Staying Alive, that he will not be the star of a film he is directing though, with Jordan's Adonis Creed being the obviouslead. Still don't be surprised if Stallone gives himself some of the better scenes in the movie. Not because he is selfish, but because he is just so good at them.
Creed 2 is set to start filming next year and will also feature Dolph Lundgren returning in his role of Russian boxer Drago from Rocky IV. While it's not clear exactly what Lundgren's role will entail, rumours point to Adonis taking on Drago's son in the ring. It seems in Rocky's world, boxing is a family affair. The film has no release date, though the end of 2018 is not exactly unrealistic considering these films don't require massive amounts of post-production.
Last Updated: October 10, 2017