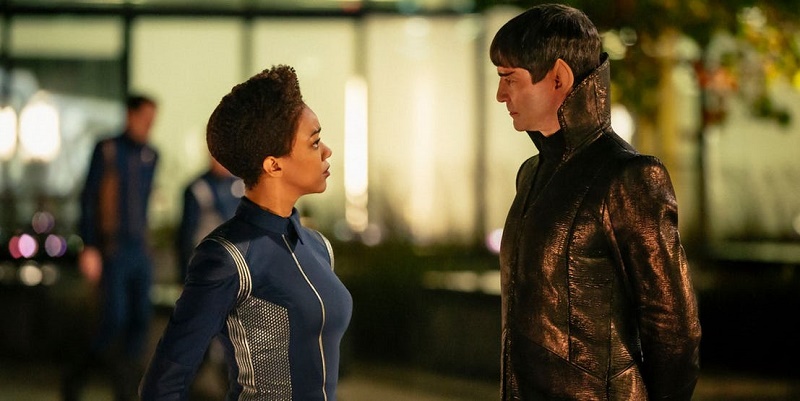 Star Trek has often been criticized for sticking to close to a formula that makes the various editions of the show appear a little boring to those who aren't massive fans of it. A formula that the recent Star Trek: Discovery completely threw into outer space as it took the series in new and unexplored directions. And I felt it was all the better for it because this new direction actually made the show feel like a real journey into the unknown that the franchise has seldom felt before.
It might have had its controversial moments, but it certainly wasn't afraid to throw a punch as the episodes took us from one side of the universe to the other – something which is making me incredibly excited for the upcoming second season on Netflix. That first season was also a master class in vision as themes and ideas established early would surface throughout the other episodes despite the predicaments of the USS Discovery changing wildly. A vision that could only be achieved through strong showrunners who kept the shows many stories and plots all on point.
It's also something which season 2 might not have as The Hollywood Reporter is revealing that showrunners Gretchen Berg and Aaron Harberts have been ousted as showrunners midway through the production of season 2. The report did not give much of a reason for the departure despite the usual creative differences tagline that becomes so common and revealed that executive producer and franchise veteran Alex Kurtzman will be taking over the reins for the remaining episodes of the season.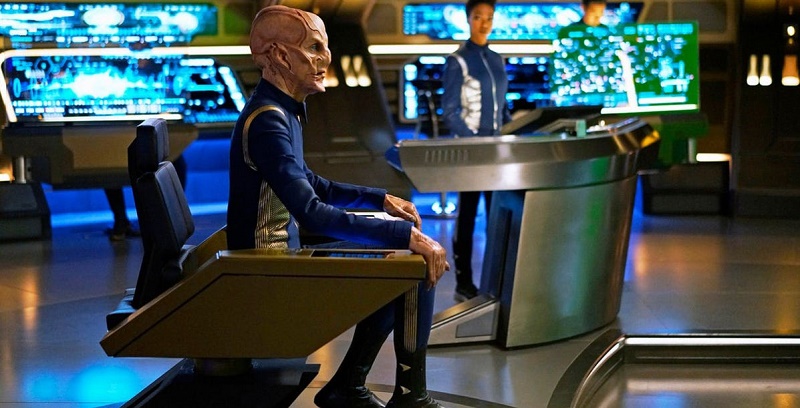 This is obviously not a great sign for the show's production which will reportedly take a short hiatus to allow time for him to regroup the writers and get the show back on course. Now often showrunners have a series already mapped out and most of the scripts should be written already for the remainder of the series, but there is definitely a feeling that Kurtzman could then make some changes if he did not like the direction the show was going in. Having already filmed a few episodes though, doing that and still making it all feel cohesive is a big challenge.
If anyone could pull it off, it is Kurtzman who is both familiar with Star Trek lore and kept a close eye on proceedings and the direction the show was headed in. It also echoes the first season which saw original series creator Bryan Fuller leave for similar reasons and work on American Gods instead. That change didn't impact the series in any noticeable way as Fuller left long before the first episode aired, but given the lateness of these departures, there is a concern that this time the show might not be completely unscathed.
Hopefully, I'm wrong and Star Trek: Discovery continues to take the world of Star Trek into further explorations of the unknown and can boldly go where no Star Trek has gone before.
Last Updated: June 15, 2018