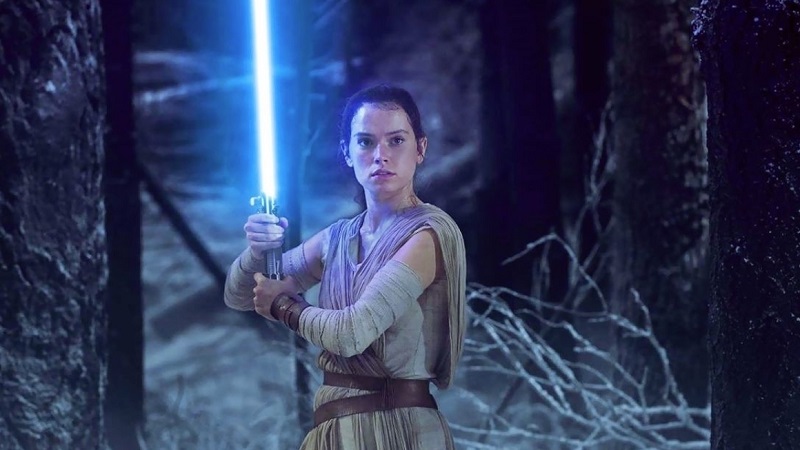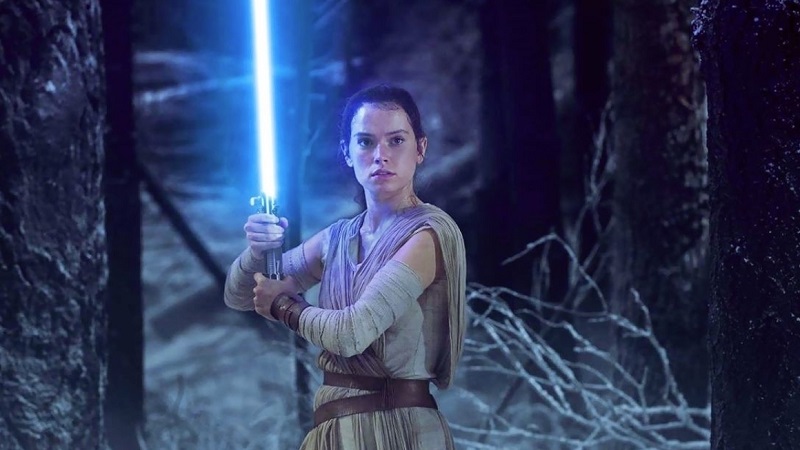 We got word earlier this week on what Star Wars Episode VIII director Rian Johnson is looking to focus on with the next episodic film. And while the plot details are obviously been kept under wrap as much as possible, the film also still doesn't have an official title at present. Though accordingly to Johnson, that's not because they don't know what to call it, but rather because they just want to keep it a secret for now, as revealed in a recent interview with USA Today:
It was in the very first draft I wrote. I'll blurt it out right now! All in good time.
So, they've pretty much had an idea on what to name the film since the early stages of development. The secrecy in revealing the title could mean that either it gives a clue in what we might expect from the film or they simply just like to keep fans in suspense to build the hype. I don't think they would ever reveal too much in a movie title, so I'm going for the latter. Yip, these guys really know how to torture fans that simply just want a title.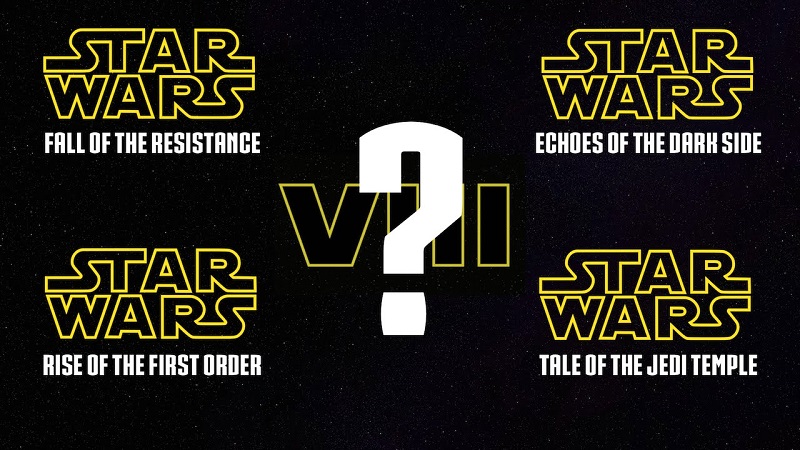 Not revealing the title of the movie seems to be fairly new trend from studios these days ,though is not too uncommon. While Rogue One's title was revealed fairly early, The Force Awakens title was also only revealed (officially at least) less than a year before the movie was released, so this is not too unexpected.
In the end though it doesn't really matter what they call it, as Star Wars fans will go watch it anyway. Unless it's titled Star Wars: The Return of Jar-Jar Binks – that might turn fans away, meessa thinks.  What do you think Star Wars Episode VIII will be called?
We have a new site up and need to fill our coffers, so feel free to place bets below. Whoever wins, can gives us a cut of the winning. It will go to a good cause, an office lunch.
Last Updated: January 11, 2017