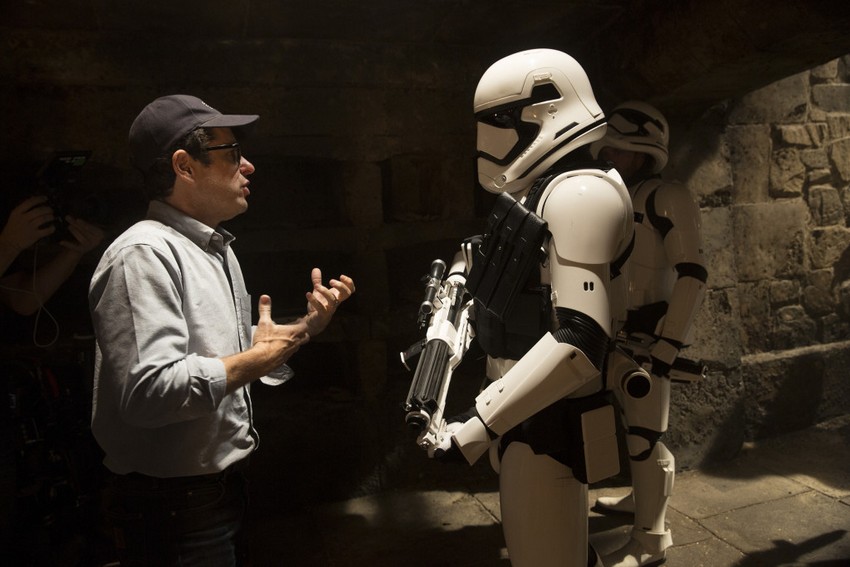 Have you checked out the final trailer for Star Wars: The Rise of Skywalker yet? Well, you better. And book your tickets as well while you're at it, as it's a good assumption that opening day seats for this final chapter of the Skywalker saga will fly fast, if they're not gone already.
I'm not just using my own words when I describe this as the final chapter in the Skywalker saga though. That's the official stance according to returning writing/director JJ Abrams (who kicked off this new trilogy back in 2015 with Star Wars: The Force Awakens). The filmmaker recently spoke to EW about the importance of sticking this landing, something that may have haunted him since his days on Lost. "Endings are the thing that scare me the most," the director admits as he reiterates previous claims that this film will thoroughly wrap up the nine films and over 40 years of story that has come before.
This is about bringing this thing to a close in a way that is emotional and meaningful and also satisfying in terms of actually answering [as many] questions as possible. So if years from now, someone's watching these movies, all nine of them, they're watching a story that is as cohesive as possible.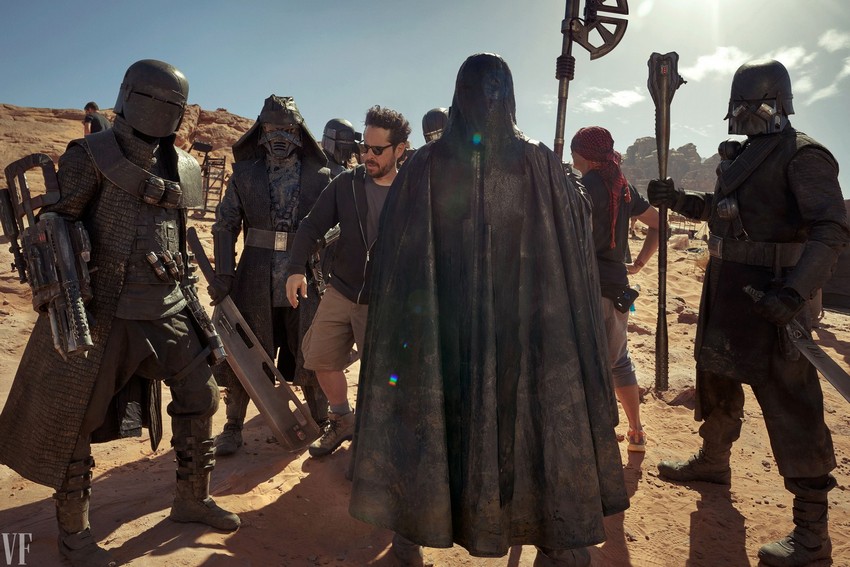 The Rise of Skywalker is just the end of this one central story. Star Wars is most definitely going on with several other projects in the works. And Abrams explained that while his film will be a definitive ending, it may still offer some new beginnings. Just not too many of them.
While there were many things that were planned for and discussed — George Lucas himself said when he created this he saw it as three, three-act plays — that doesn't mean there isn't discovery, that doesn't mean there aren't things that come up that make you realize, 'Oh, here's an opportunity.

It also doesn't mean that there's a list of payoffs that we have to do because of setups. But we also were very much aware this is the end of the trilogy and it needs to satisfy. We went into this thing knowing it has to be an ending. We're not screwing around.
Based on that epic new trailer, it's clear that nobody was screwing around here. We'll see if Abrams can stick this landing overall though when The Rise Skywalker opens in cinemas on 20 December 2019.
Last Updated: October 22, 2019