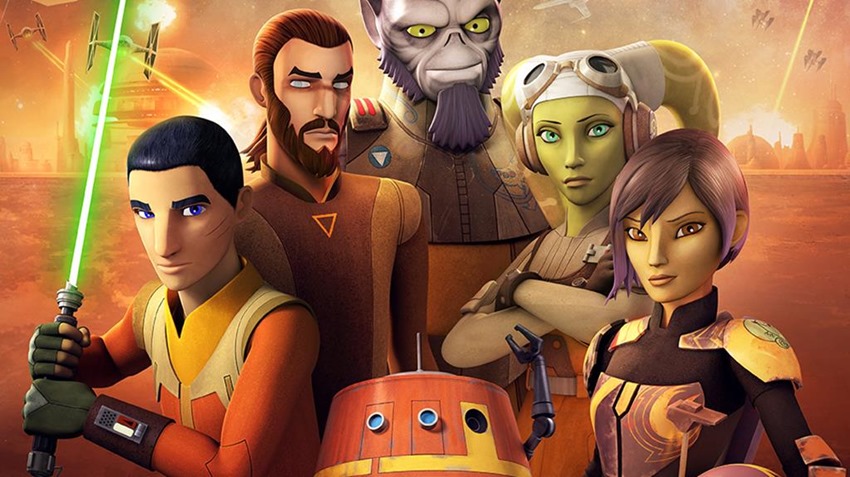 The end begins this week for Star Wars Rebels. Three seasons ago, following the demise of the old Republic/continuity, one of the best uses of the Star Wars license met its fate. Star Wars: The Clone Wars was that series. An admittedly cheesy series in its debut season, it quickly blossomed into the definitive Star Wars experience, maturing and upping the ante each season as it detailed the two-year war between the Republic and the Confederacy.
When Disney's fully armed and operational acquisition of Star Wars was activated however, Clone Wars was brought to a close. But from its ashes, rose a new series with much of the same creative crew retained. A better series, one that focused on a smaller band of renegades fighting back against the established might of the Galactic Empire and not always winning.
Three seasons later, and Star Wars Rebels is entering its endgame with a fourth season that has just begun. It's a final season, one that still has so many questions to answer as the crew of the Ghost race towards the end of their saga. According to Rebels showrunner Dave Filoni when he spoke to Nerdist, every adventure in Rebels' final 15-episode run counts and feeds into the next:
I've been able to build a lot better connections and motivations across all the episodes as we go. It is very unlike other seasons, because while the episodes are self contained, they are very next to each other in progression…They affect each other more; it's more serialised than you're used to.
Back in April, Filoni said pretty much the same thing to IGN of the more serialised approach to storytelling in season 4:
This season 4 is unlike anything we've ever done in that, at a certain point, a couple episodes in, it's more a continuous story arc all the way till the end. More than its ever been in anything we've done, including Clone Wars. Each story really fits together. Yes, they are unique and independent but it almost feels like day to day. Because things start to move fast and get exciting, interesting desperate and awesome.
As for those answers that fans are after? You'll get them and then some, but in a manner that won't sacrifice the story quality that Rebels has become known for as Filoni explained to Nerdist: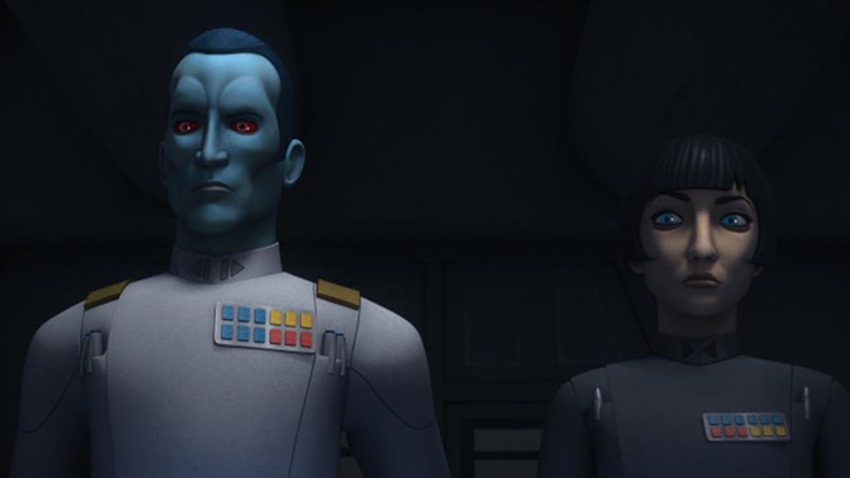 I don't want this season to be one answer after another, but I wanted to make sure there are things we've set up that we pay off and that you feel you got some answers. There are some big time explanations and reveals that are unlike anything we've done, and there are also other levels of weirdness that I've added to make up for that fact.

Having a proper ending that you could build to, and celebrate, and put up there and say, 'This is the story, this is why we told the story.' That feels really good.
If you're in need of a catch-up before you embark on the final voyage of the Ghost, then fret not! Here's a handy video that quickly breaks down all the important plot stuff of the last three seasons of Rebels:
Last Updated: October 17, 2017