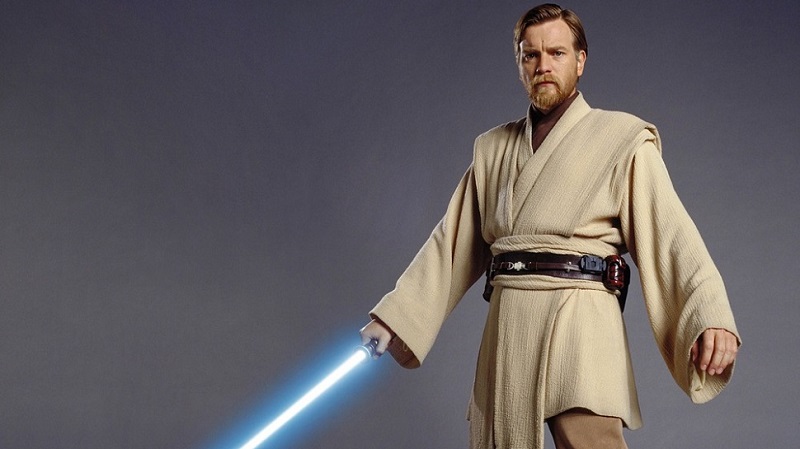 If you were actually looking forward to seeing Ewan McGregor finally don the robes again to play young (well, now middle-aged) Obi-Wan Kenobi in a long-gestating Star Wars prequel, then last week's report that Disney/Lucasfilm were putting all standalone "A Star Wars Story" films on hold must have been like stepping in bantha poodoo. Luckily, there's hope for your dreams yet.
After the usually reliable Collider broke the news last week about Disney rethinking their standalone movie strategy in the wake of Solo: A Star Wars Story's box office faceplant, the Disney-owned ABC News has countered with a report of their own. According to their source within Lucasfilm, those productions and more are still going ahead. Productions which at this point in time we believe to be an Obi-Wan movie from Billy Elliot director Stephen Daldry and Logan writer/director James Mangold's Boba Fett film.
As I mentioned last week, I personally prefer that Disney actually shelve these solo films – or at least the ones that act as nothing more than fan-service as they keep looking back at the franchise's past. If these standalone films told new stories with new characters that expand the universe in new directions, I would be all for them, but Disney seems intent on just giving us a greatest hits collection. Of course, none of the standalone films we believe to be in pre-production have actually been officially announced yet. There may not be an Obi-Wan Kenobi movie after all.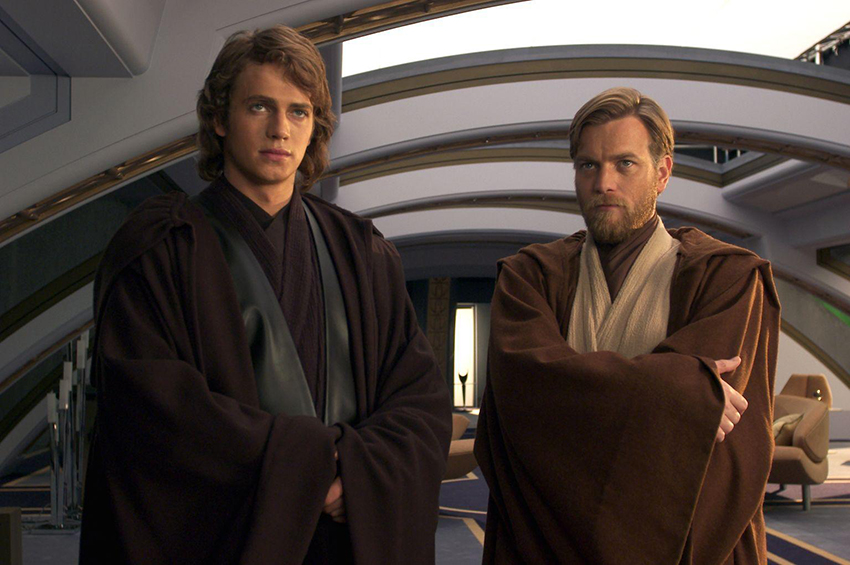 If that is the case, all you Kenobi fans still have a glimmer of hope left thanks to a new rumour that has popped. This one comes courtesy of UK tabloid The Sun, so take this with a Death Star-sized grain of salt. According to their report, McGregor is set to reprise the role he played in the Star Wars Prequel Trilogy in next year's Star Wars: Episode IX. The hows and whys of McGregor's Obi-Wan showing up in a film set more than 50 years since his last appearance on-screen is unknown at this moment, but you would have to think it would be in the form of a Force Ghost just like Yoda in The Last Jedi.
Of course, this might irk some fans as you would expect Obi-Wan's Force Ghost to look like his older self, played by Sir Alec Guinness in the Original Trilogy, as that's what he looked like when he died and how he already appeared as a Force Ghost. If McGregor is a Force Ghost it would hark back to franchise creator George Lucas' much-maligned decision to have young Hayden Christensen replace older Sebastian Shaw as Anakin Skywalker's Force Ghost in the Star Wars Special Edition re-releases. We all know how popular that was.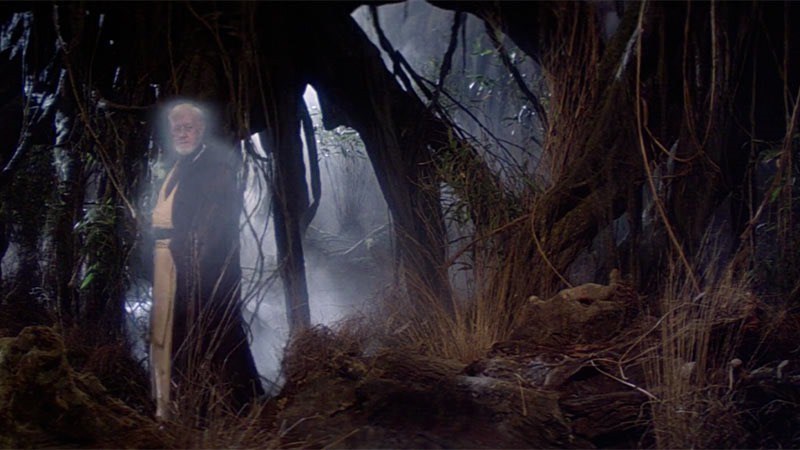 Some of you might know that McGregor actually appears in Star Wars: The Force Awakens. Well, "appears", as he just recorded some dialogue that was mixed with recordings of Guinness' voice and played during Rey's Force vision. It could very well be that the actor is doing the same for the new trilogy finale – which is also being directed by Force Awakens' JJ Abrams – and The Sun's sources have jumped to a more elaborate conclusion.
Either way, until we actually have some official confirmation from Disney, all of this is just hearsay. And I have a feeling that we're not going to get anything concrete one way or the other until either very close to the release of Episode IX or even after it. Disney may not be going into full panic mode like some reports claim, but there's no doubt that the failure of Solo is making them reevaluate their Star Wars plans. You may recall that they've already nixed a Boba Fett film in the recent past at the 11th hour and then completely changed course to a Solo film, so there's no reason why they won't do so again.
Last Updated: June 26, 2018