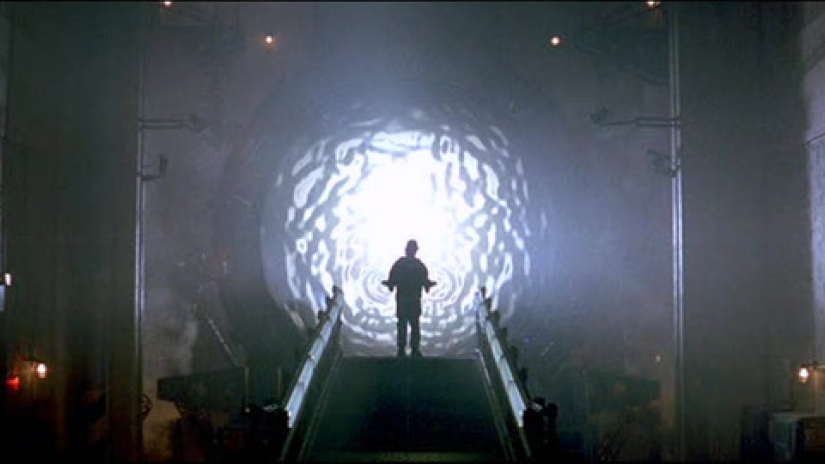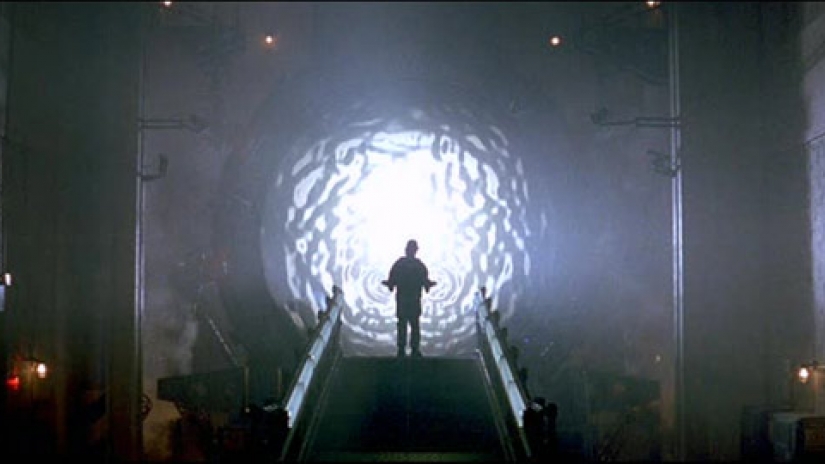 In a perfect world, SyFy would never have cancelled Stargate Universe but left it to explore the mysteries of the Ancients, while Daniel Jackson, Samantha Carter and the rest of SG-1 would still be out saving the world on a weekly basis. Alas, this world sucks, and we no longer have any Stargate on our TV screens. Thanks to a surprise announcement at San Diego Comic-Con earlier this year though, we know that be changing with a brand new prequel series titled Stargate Origins. And now we also know who will be bringing this new story to life.
Stargate Origins is said to follow a young Catherine Langford, the girl whose archaeologist father first discovers the buried Stargate in Egypt in 1929 and who as an adult kept the program alive long enough to bring in Daniel Jackson in 1995 to finally get the interplanetary teleporting alien technology working. Origins looks to fill in that gap between her childhood and adulthood, and it's now been revealed via SyFy that Australian actress Ellie Gall (Lifetime's A Midsummer's Nightmare) will in fact be taking on the lead role of this young Catherine.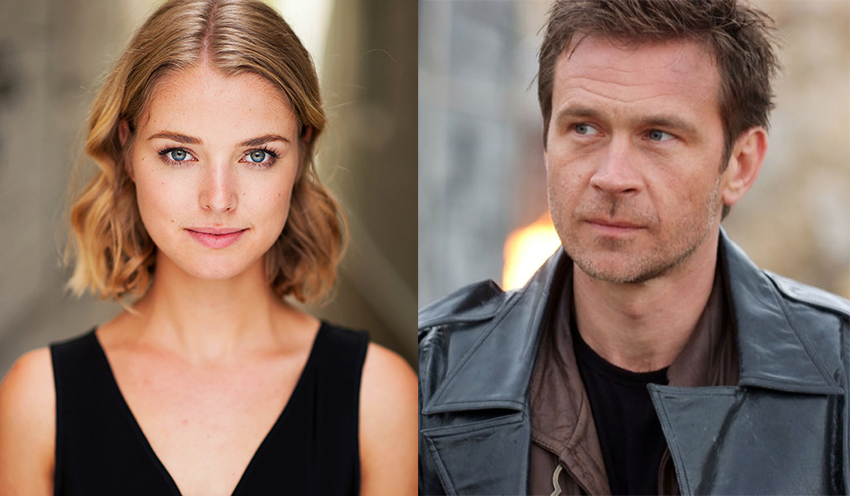 Joining Gall in the lead will be Connor Trinneer as Catherine's father, Professor Paul Langford. Trinneer should of course be familiar to Stargate Fans as the actor played the wraith Michael in several episodes of Stargate: Atlantis. Having had his face hidden behind layers of alien make-up means there should be no confusion with him now playing a completely different character in the same universe.
Joining those two will be a supporting cast that includes Salome Azizi, Philip Alexander, Michelle Jubilee Gonzalez, Daniel Rashid, Sarah Navratil, Shvan Aladdin, Tonatiuh Elizarraraz, Derek Chariton, Justin Michael Terry, and Lincoln Werner Hoppe. At this point, no details have been revealed yet on exactly what characters they will be playing, but chances are we wouldn't have known these people anyway due to where Origins falls on the timeline.
It is a timeline that's a little bit tricky though. As Origins takes place before Daniel Jackson got the Stargate working, exactly what will this show be about then? According to SyFy, "Catherine will undergo an 'unexpected adventure' to unlock the mystery of what lies beyond the Stargate as she tries to save the world from 'unimaginable darkness'". That really doesn't tell us much though.
We know there were some experimental trips through the Stargate that happened before this though – most famously Catherine's boyfriend Ernest Littlefield made a successful jump through but then found himself abandoned on an alien planet for decades until SG-1, along with an elderly Catherine, was able to rescue him. Were there other such botched trips that led to this unimaginable darkness?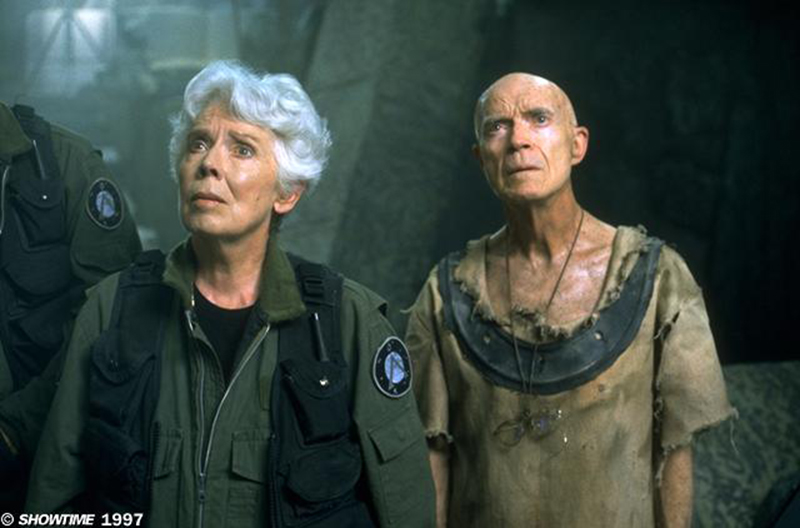 We'll get our answers when Stargate Origins launches later this year as a 10-episode digital-only series on Stargate Command, the franchise's official online platform that hosts all the Stargate TV series and movies as well as all kinds of interesting facts and activities for fans.
Last Updated: October 13, 2017