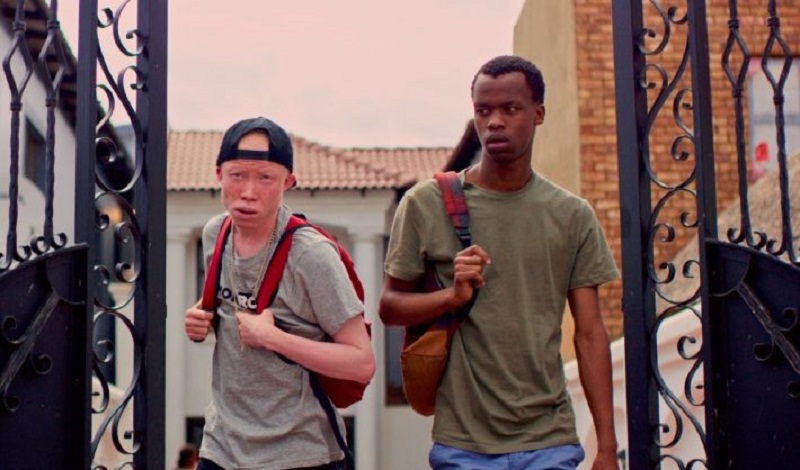 It was a sad day when South Africa lost one of its brightest future stars in Sibusiso Khwinana's brutal murder following a viewing of his successful starring role in Matwetwe. It is a tragic ending to what really was looking like a bright future and with Matwetwe, and Khwinana's performance, in particular, receiving high praise it was hoped that his career would pan into something extraordinary for the future.
His legacy may have been cut short, but in a nice gesture by Ster-Kinekor and the film company, his family may be able to benefit as they will be hosting some special screenings of the movie on 13 and 14 March this week, with all proceeds going towards Khwinana's family and the film industry's youth initiatives.
Ster-Kinekor has selected 13 cinemas across the country to be showing special screenings of the movie and to make it even more appealing for audiences (if the good cause wasn't enough), the film will be showing at half-price across all theatres.
So, if you haven't seen the movie, these next two days will be the ideal time to go and watch it. Even if you can't see it, but want to contribute anyway, you can try and sponsor someone a ticket. It's for a worthy cause and we all need something to feel good about in this world..
Last Updated: March 12, 2019