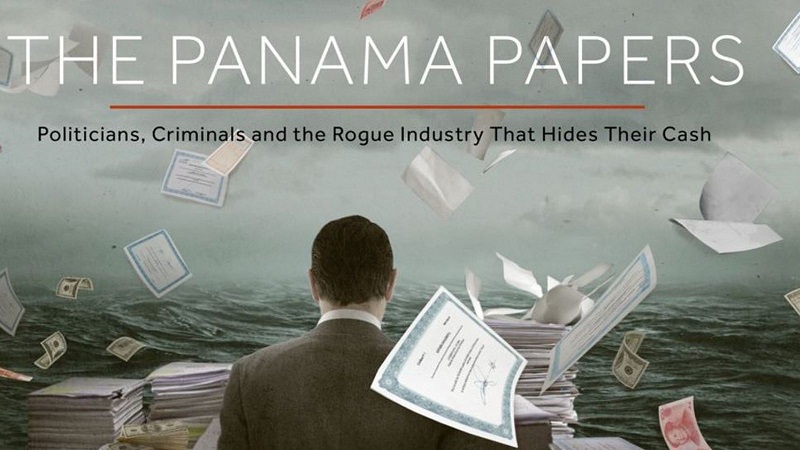 I guess it was only a matter of time until one of the world's most significant data breaches of all time, The Panama Papers data leak from two years ago, became the focus of a major Hollywood movie. While the actual event of leaking data to the world does not exactly come across as decent popcorn entertainment, it's the aftermath of the people affected and the allegations that came out though that made it particularly exciting. Also depressing when you once again realise that all most politicians and rich people seem to be good for is corruption and money laundering.
And with justice not taking its course in convicting many of the people involved, I guess it's only fair Hollywood gets to throw its comment on the topic and give us a good movie to watch for other people's sins. It's not decent retribution, but it's likely all we will get from the whole event.
According to a report from The Playlist, director Steven Soderbergh is tapped to direct what will likely be a controversial film to be titled The Laundromat. The report reveals that the movie is going to be based on a script by Scott Z Burns and will include a powerhouse cast in a similar vein to 2015's Best Picture Oscar winner Spotlight. The report doesn't reveal who this cast will be, but I'm pretty sure most of Hollywood's top actors would be willing to jump onboard for this film.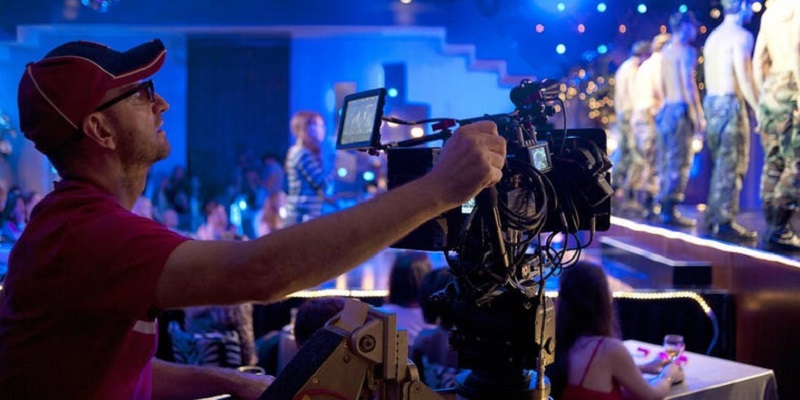 Soderbergh is known for his rapid and innovative style of filmmaking which has lately involved making entire movies on an iPhone. The director's recent film, the horror Unsane is being a recent example of how one of the world's top directors can make even an iPhone movie look good. He has kept up with this style of low budget filmmaking for his next project, High Flying Bard, which is set to be a sports drama that is also shot entirely with iPhones.
For The Laundromat, however, the director will be moving back to traditional digital films cameras as the size and scale of the movie are set to be quite large and something which won't be possible to achieve from the confines of a conventional cellphone.  Soderbergh is also capable of making even seeming dull topics entertaining with his fast-paced style that often features quick editing, so even if the issue doesn't sound intriguing up front, its likely to still be quite a fun ride. The film doesn't have a release date at present, though Soderbergh is known to make his movies quite quickly, so any time for next year is not out the window.
Last Updated: April 16, 2018