In 2013, after directing Behind the Candelabra, Steven Soderbergh decided to retire from film directing to focus more on TV and other projects. It's a retirement that didn't last too long however, as the prolific filmmaker is back at it with a new crime-caper film titled Logan Lucky, starring Channing Tatum and Adam Driver. Whenever a person decided to jump out of retirement to work on a project, you expect it to be something remarkable to draw them back, so Logan Lucky has a lot of expectation riding on it. The film returns Soderbergh to a genre he is familiar with after directing Oceans Eleven, Twelve and Thirteen, but one that perfects suits his fast-paced style of film-making.
Tatum and Driver play to down-on-their-luck brothers (Jimmy and Clyde Logan) who decide to rob the bets placed on a Coca-Cola 600 race while it is still in progress and find themselves quickly in over their heads and needing a lot of help to pull it off. It's a story with a lot of similarities to last year's excellent Hell Or High Waters, though Logan Lucky takes a more comedic and faster-paced approach to its story. More akin to the Ocean's series, but a lot funnier. Tatum and Driver make for an unusual combination and we don't get to see too much of their on-screen chemistry here, but the whole cast seems to be at their best here, particularly Daniel Craig as Joe Bang.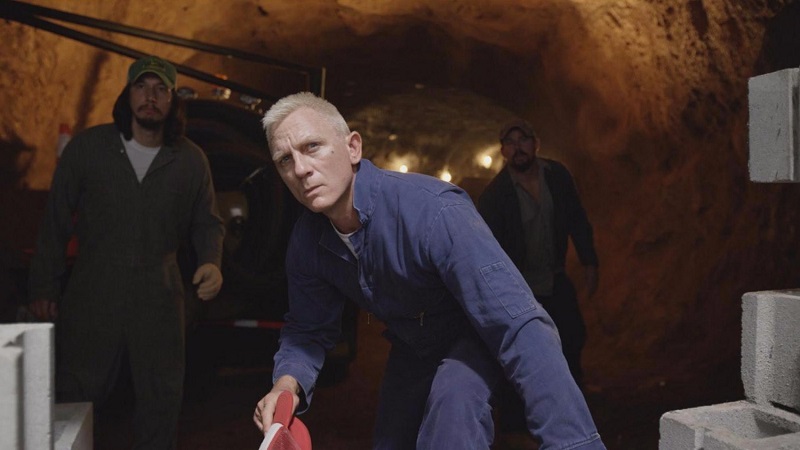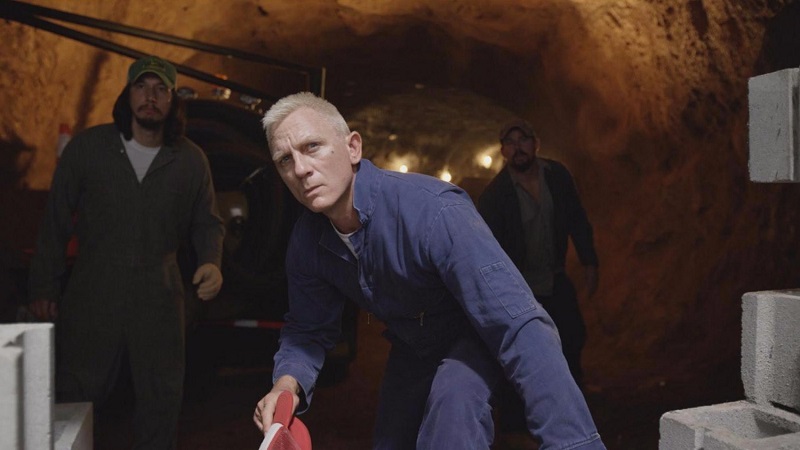 The trailer in particular highlights not only the film's great humour, but also how the story intertwines with the racing action in what is likely to be a nice thrill-ride for the audience. I love the feel of this trailer and just how fun it seems, so this is definitely a film to look out for. Soderbergh has collected quite an ensemble for the movie, with Riley Keough, Seth MacFarlane, Hilary Swank, Katie Holmes, Sebastian Stan and Katherine Waterstone. With a line-up such as this it's no surprise a director would want to return for a film.
Soderbergh tends to rely on his actors a lot to make the different scenes come together and with a cast like this, he has certainly got what he needs to pull it off. Logan Lucky is only expected to release in August in the US though and we will have to wait until then to see exactly what inspired the director to come out of retirement.
Last Updated: May 29, 2017