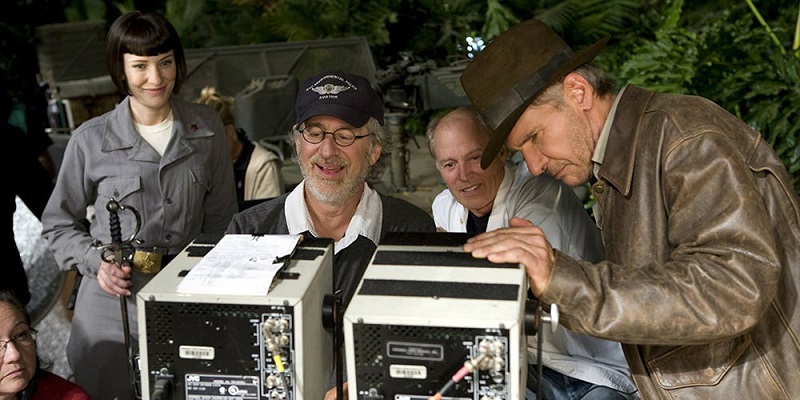 Steven Spielberg has achieved pretty much everything that is possible as a director and there is hardly a genre that he has not touched in some way or another. Yet, despite all of his accolades and acclaim as a director, he is still hungry for more directing challenges. It is perhaps why we still see him releasing not one, but two films a year practically, often alternating between big block buster films and Oscar-worthy type dramas. Few director can make that type of transition and yet it's something which Spielberg does quite easily.
And we are likely to see that combination of things again in his planned films. The director has The Post coming out later this month which represents his push for the awards this year and will then have his big blockbuster for the year Ready Player One coming out a couple of months later. As for his future pipeline after that, we only really know of Indiana Jones 5 which is due for release only in 2020, which means his slate is perhaps open to fit in another film or two and potentially something more in line with an awards-worthy drama than just another blockbuster.
According to a new report from Deadline, one of those possible projects could be a remake of the classic musical West Side Story. The project would reportedly fulfil a life-long dream for the director and would represent his first true foray into film musicals, even if some elements of the genre have popped up in his previous movies.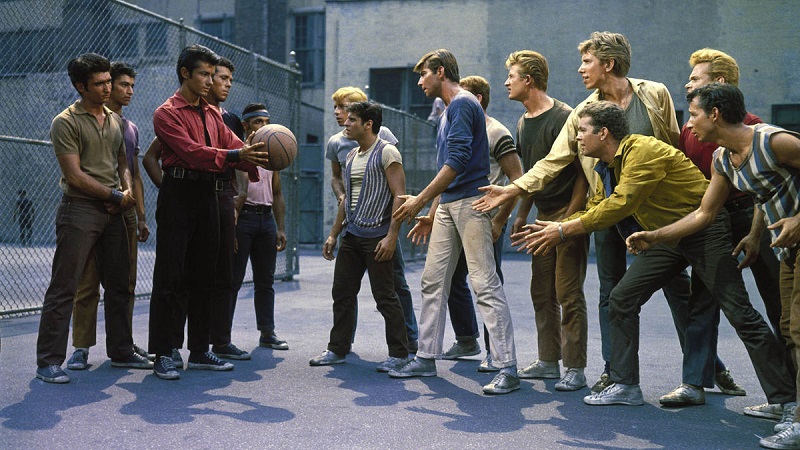 Released in 1961 as a film adaptation of a 1957 Broadway show, West Side Story was an update of William Shakespeare's Romeo and Juliet for the modern day. The musical reset the classic tale in Manhattan, with the feud between two powerful Italian families becoming a battle for turf between two rival gangs, The Sharks and The Jets. Star-crossed lovers Tony and Maria became caught in the middle of the conflict and their romance ended in tragedy, as in the original Shakespeare tale. If Spielberg were to take on this story, he likely wants to keep up with this trend and adapt it for today's times and not keep it set in the 50's.
This is news is no confirmation that Spielberg is taking on the project, as this is just one of several that are under consideration by the director, but is certainly a very different prospect for him to consider. While he has tackled remakes before like with his War of the Worlds film, he generally likes to tread his own path with his films and when it comes to remaking one of the industry's most celebrated films, it's a little difficult to do that without copping some criticism. It will either be a movie that remains faithful to the original with people accusing him of playing it too safe, or something completely different,  with people complaining it is too left of centre. Fans are a fickle beast.
Last Updated: January 22, 2018