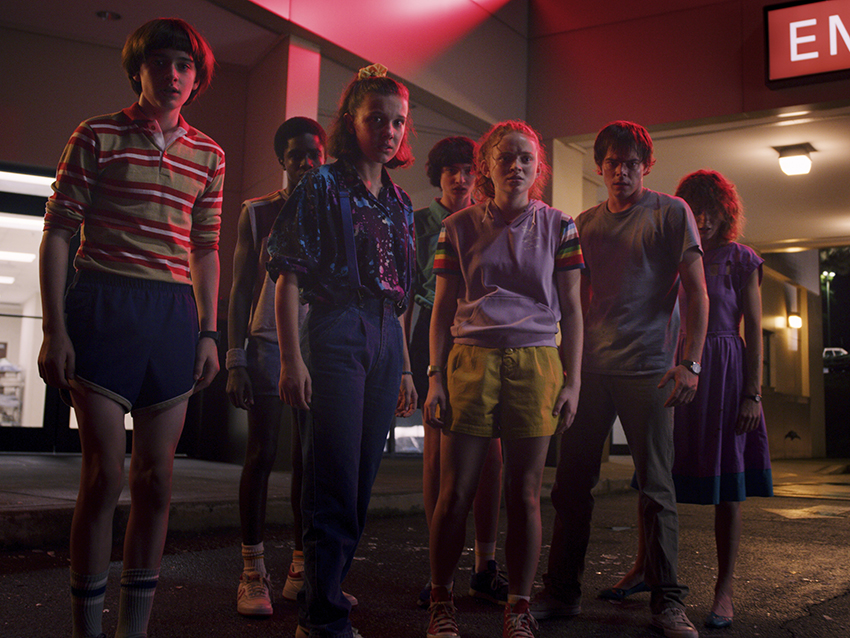 In what will probably be the most obvious news you'll hear this year, Netflix has renewed Stranger Things for an upcoming fourth season. The streaming company made the announcement last night with a cryptic teaser that doesn't contain any actual footage, but does have one very intriguing tagline: "We're not in Hawkins anymore".
The previous three seasons of the critically acclaimed sci-fi drama has seen Eleven and the rest of the gang's adventures mostly confined to the small town of Hawkins, Indiana. Eleven did have her punk rock rebellion phase in Chicago during season two, but the less we talk about that divisive episode the better.
Season 3 did end with a very intriguing tease set in the cold wastes of a prison in Eastern Russia, with mention of a mysterious prisoner held there (I won't spoil anything with my speculations here), so we could just be going halfway across the world in the upcoming season. Back in 2017 already, Stranger Things creators Matt and Ross Duffer had indicated that the way they had the story mapped out, it could end anywhere between four and six seasons in. If this is the final go-round, I guess they're going big.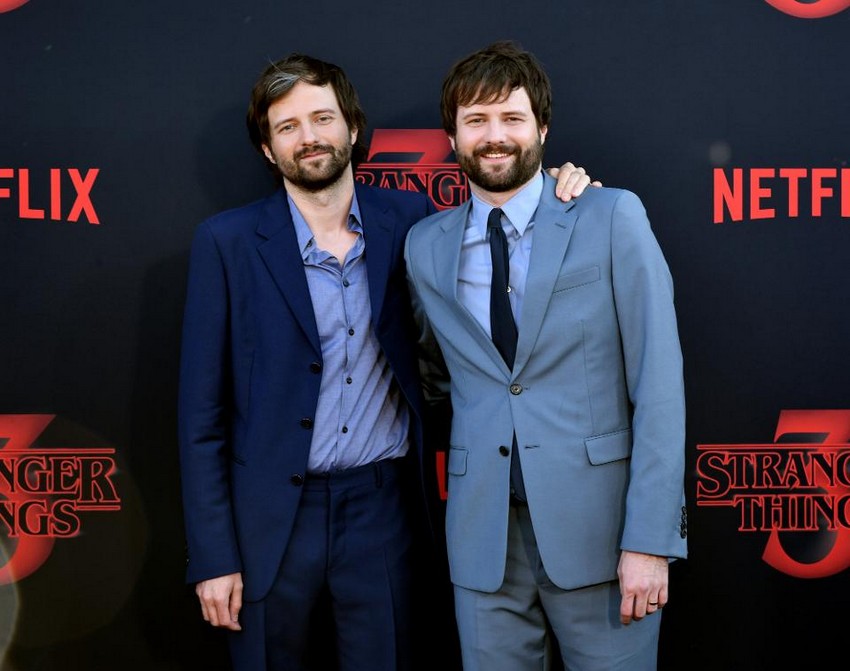 As for the Duffer Brothers, just because this is the end of Stranger Things doesn't mean we won't be seeing them soon again. The season 4 renewal actually came as part of an announcement that the brothers have inked a new nine-figure deal with Netflix to keep producing content for the streaming giant. To think that the Duffer Brothers were turned down by nearly everybody when they were going around Hollywood pitching the 1980s-set Stranger Things and now they're Hollywood elite and the show is the most popular scripted series on Netflix across the world.
The Duffer Brothers themselves issued a statement about the new deal, thanking the Netflix execs for giving them this opportunity:
We are absolutely thrilled to continue our relationship with Netflix. Ted Sarandos, Cindy Holland, Brian Wright, and Matt Thunell took a huge chance on us and our show — and forever changed our lives. From our first pitch meeting to the release of Stranger Things 3, the entire team at Netflix has been nothing short of sensational, providing us with the kind of support, guidance, and creative freedom we always dreamed about. We can't wait to tell many more stories together — beginning, of course, with a return trip to Hawkins."
Netflix Chief Content Officer Ted Sarandos also said in a press statement that "The Duffer Brothers have captivated viewers around the world with Stranger Things and we're thrilled to expand our relationship with them to bring their vivid imaginations to other film and series projects our members will love. We can't wait to see what the Duffer Brothers have in store when they step outside the world of the Upside Down."
There's no release date yet for Stranger Things season 4.
Last Updated: October 1, 2019