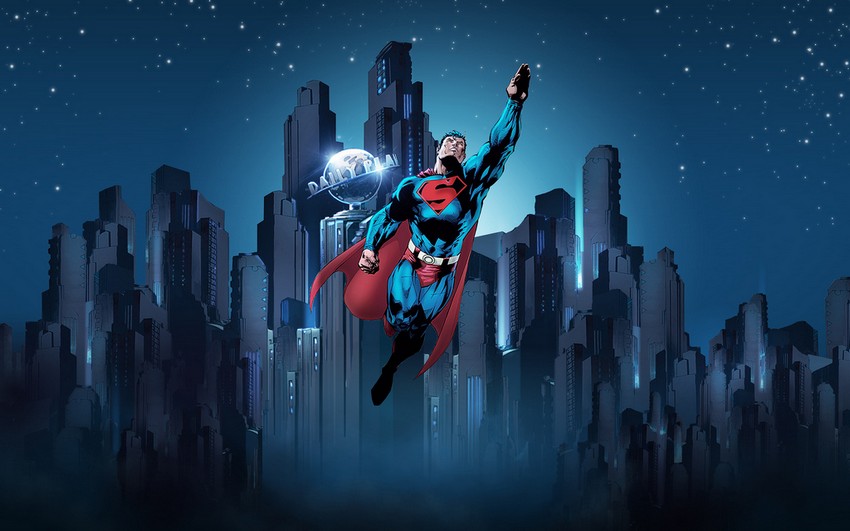 Ever wondered what the city of Metropolis would look like without its famed hero Superman there to protect it? Well now you can, as DC and Warner Bros are joining forces yet again, this time to create a new TV series that examines the day-to-day world of Superman's fictional city before he made the move there from Smallville.
To be honest, it doesn't sound terribly exciting and I've never exactly been particularly interested in the backstories of Superman's supporting characters but as shows like Gotham have shown us, there are tale that can be told about the city even without their fledgeling heroes around. After all, why watch an overpowered superhero saving the city when you can see average people doing it instead?
Okay, well perhaps I'm being a little too condescending of a series that has some potential to be captivating – at least when it comes to its unexpected twist. In a rather unusual premise, the series is set to follow the team of Lois Lane and soon-to-be villain Lex Luthor as they investigate "fringe science" and expose Metropolis' bizarre secrets. It's an idea which could be a lot of fun if they put some X-Files spin on the character building and plot development that will eventually lead to the rise of arguably the world's most famous hero – without a moustache of course.
It's not clear at the time though if this series will form part of a bigger Universe tying up any of the other DC series like Gotham, Supergirl or even the planned Krypton series which will focus on Superman's home planet or just be a standalone effort. I wouldn't be too surprised though if the writers drop a lot of interlinking plot points between some of the series and craft a bigger Universe out of it all, which is what seems to happen these days.
The show, suitably titled Metropolis, is being produced by those behind DC's Gotham series, John Stephens and Danny Cannon, who will be teaming up to write and direct the pilot episode for what is expected to be a 13-episode first season. Metropolis is set to debut next year, so we can expect them to be hard at work in finding a suitable cast to bring these famous characters to life.
They also unveiled the first piece of teaser art for the series, which can be viewed below: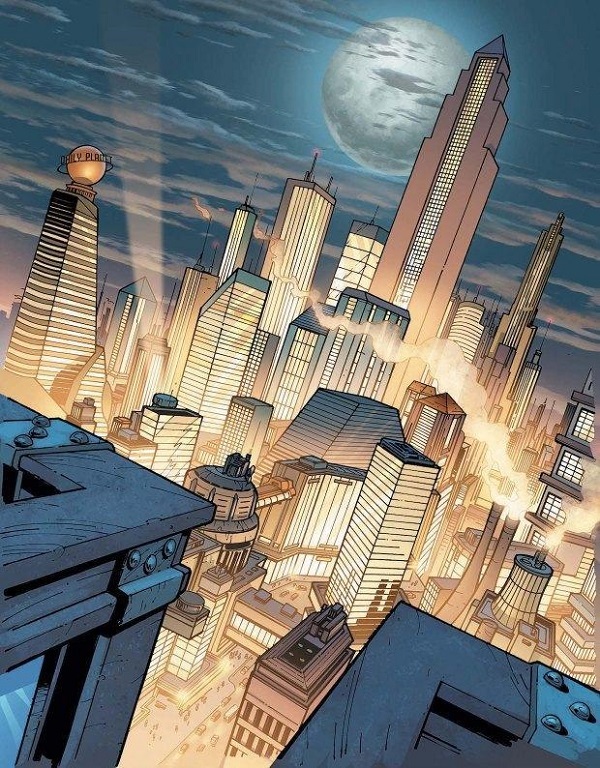 Last Updated: January 31, 2018