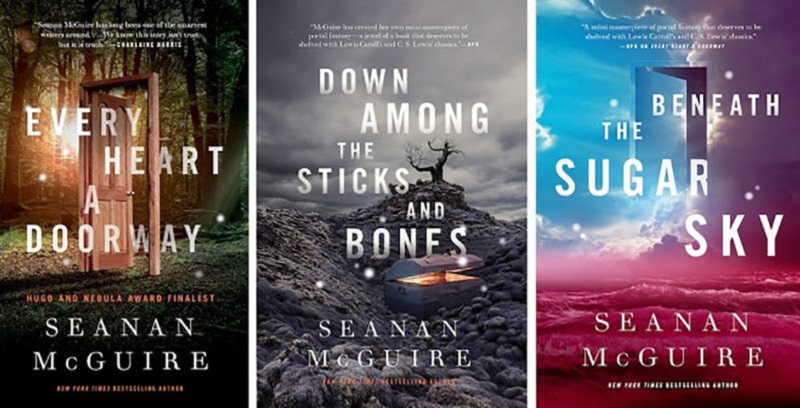 Thanks to a series of novels by a certain J. K. Rowling, it's clear that the world not only loves magical fantasy world, but magical boarding schools in particular. After all, it's not just Rowling's Harry Potter series that has found success with that formula, as Seanan McGuire's Wayward Children series of novels has also proven to be a hit with readers.
The series, which began in 2016 with the publication of Every Heart A Doorway, is comprised of four novellas which deal with the Eleanor West's Home for Wayward Children, a boarding school that helps teens adjust to life in the regular world after having spent time in fantasy realms. It covers your typical young adult and teen angst narrative but does take a darker tone when it becomes clear that a killer is on the loose at the school and the students must band together in order to put an end to the terror.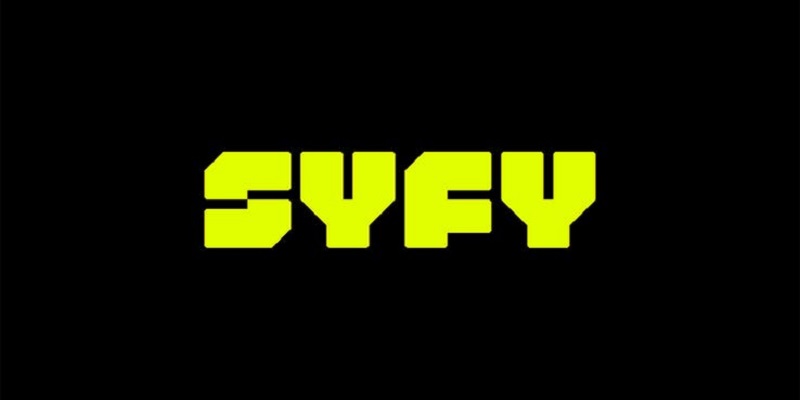 It's a concept not too dissimilar from Harry Potter in its setting, though it is a little darker in its overall style. Wayward Children is also nowhere near as popular as the Potter books, but still popular enough for SyFy to believe that its premise has the potential to be a great series, as The Hollywood Reporter reveals that they are adapting the books into a new series, with Joe Tracz (Netflix's A Series of Unfortunate Events) writing the adaptation. The project does not have any planned cast or director just yet, so it is still likely still a while away.
For SyFy though, this represents yet another attempt at them trying to find relevance in an entertainment world filled with high-quality and high budget TV series. Their last supposed big project was an adaptation of George R. R. Martin's Nightflyers, which ended up not being well received and with the network also cancelling Z Nation and Channel Zero, it seems they are struggling to gain traction from their shows. Whether the Wayward Children will provide enough of a draw for them though is something I doubt, but for their sake, I hope it's a series that works out.
Last Updated: March 19, 2019