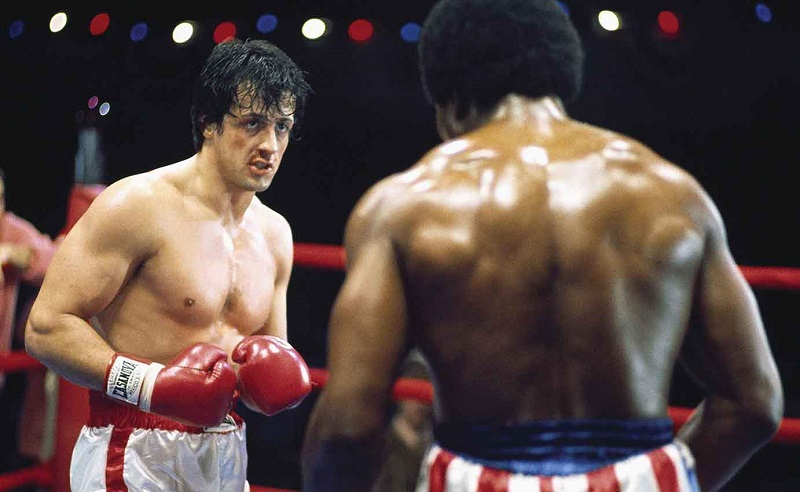 Some actors are just born to play certain roles and for Sylvester Stallone, that is undoubtedly Rocky Balboa. The actor, who has now played Rocky for over 40 years, is the pure embodiment of everything that Rocky is and there is simply no one else who could fill the role. Perhaps unsurprising considering he wrote the character himself back in 1976 and so no doubt brought a lot of his natural personality into it.
Despite a career that has seen him create other amazing roles for himself, most importantly John Rambo, I think it's safe to say that when time passes on Stallone's career, it will be his Rocky movies that the world will treasure most. Over the span of 8 movies (6 Rocky films and two Creed films) we have seen the character go from underdog, to champion and now to mentor. All while overcoming massive personal obstacles and challenges along the way.  And sadly, that time of seeing Stallone play Rocky has come to an end as the actor has officially announced that his appearance in the upcoming Creed 2, will be his last portrayal of the character.
The actor made the announcement on Instagram recently revealing to the world that all things must come to an end. I haven't watched Creed 2 yet to know it if as emotional as the last movie, but I think knowing this, there will probably be tears regardless:
I guess we always knew that this time would come, as the first Creed movie had already started the transition of the franchise over to a new character in Michael B Jordan's Adonis Creed, but that doesn't make it any easier knowing that when we go to the cinemas this weekend to watch the new film that it will be the last time we will see Stallone playing the character of Rocky Balboa.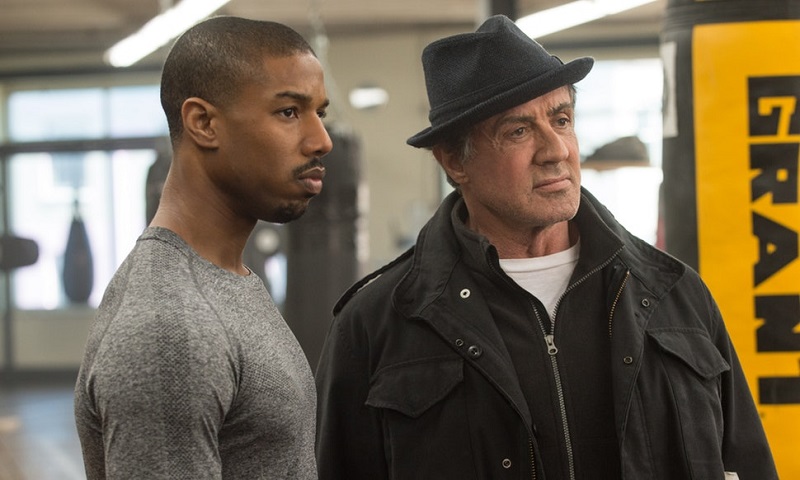 I guess the decision shouldn't come as too much of a surprise as the actor is moving along in years and is also in the process of making one last Rambo movie which will usher the end of an era for that character as well. Hopefully though even if Stallone is done playing Rocky, that he perhaps won't be done with the franchise as a whole and can continue to ensure the stories told (either as a writer or director) through Creed remain as powerful and moving as the story of Rocky.
Last Updated: November 29, 2018