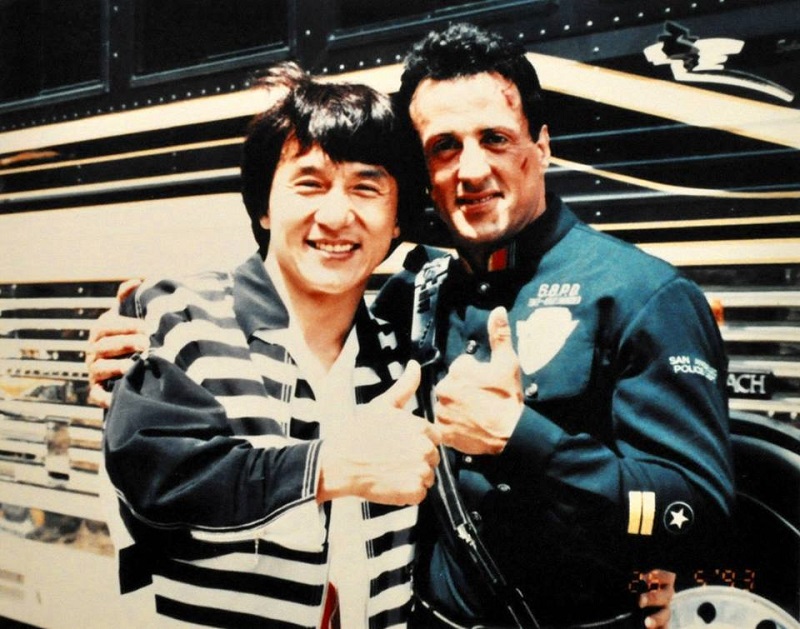 There are very few stars that stand a chance of fighting alongside Jackie Chan, but Sylvester Stallone might come close. Both have built careers around being one man armies or fighting machines taking down scores of bad guys. Although both actors have at times teamed up with other stars, those are normally there to just play second fiddle or add comic relief. So, a movie with both of them teaming up together is certainly an interesting proposition and thankfully, that is exactly what is happening.
Deadline reports that the two stars are set to appear in a new action movie called Ex-Baghdad. The plot centres on a Chinese-run oil refinery located in Mosul, Iraq that gets attacked, presumably by terrorists. The owners of the refinery then call Chan's character – a private security contractor – to come in and rescue the trapped oil workers. However, these attackers are less interested in causing terror and more interested in stealing a fortune in oil. To stop their insidious plan, Chan teams up with a former American marine (Stallone) and sets out to stop the bad guys. It's not much of a story to work on, but then neither of these two has needed that to blow things up, so we should be good to go with this.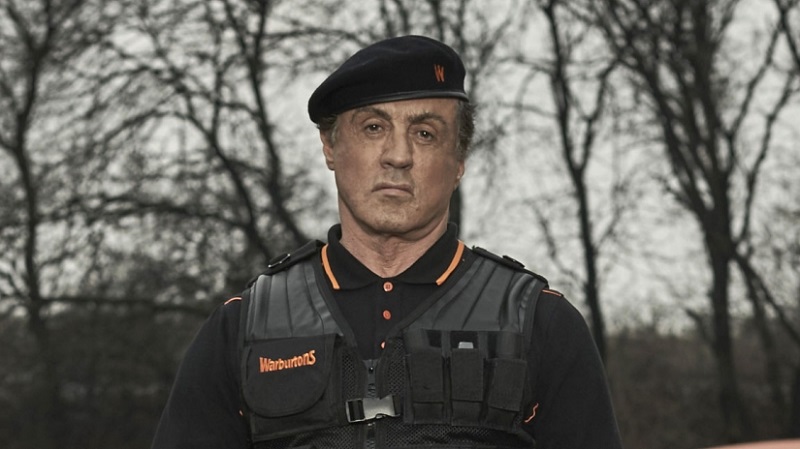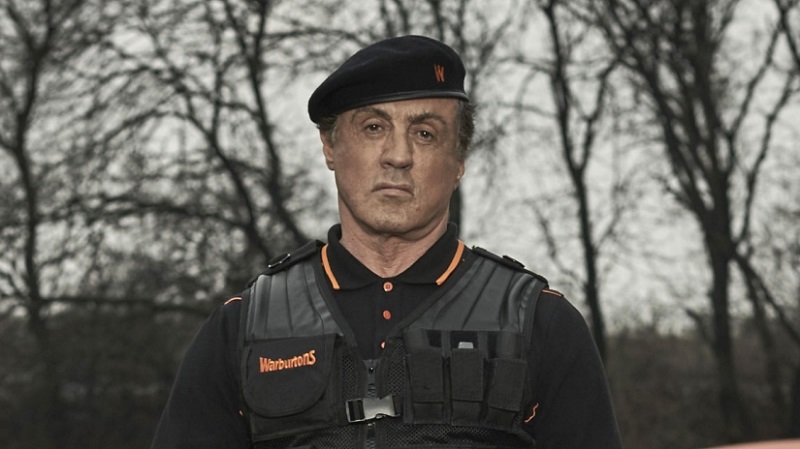 It's actually quite surprising – considering the two are friends in real-life – that both these action legends have never starred in a movie together, but at least that is an error that we can now say has been rectified with Ex-Baghdad. Both stars have very different styles of action, with Stallone's muscle and missile approach very different to Jackie Chan's one-man kick-a-thon stunt work, but that is also exactly why I'm excited to see the two of them together. It's a contrast that should work and unlike previous Jackie Chan films where he is always saving his inept partner, this time they are likely to both need each other to get through their mission.
I always wanted Jackie Chan to team up with Stallone in the Expendables film to truly round out the action hero ensemble and complete their securing of all the old action heroes in Hollywood. Though with Stallone reportedly no longer interested in the next Expendables film, this is probably going to be the only chance we are going to get to see these two in action together.
Ex-Baghdad is due to be directed by Scott Waugh (Act of Valor, Need for Speed) which further highlights that we are probably going to get a high thrills action movie here with little interest in a deep story or character development. Going by the recent success of films like xXx: The Return of Xander Cage and Fast and The Furious 8, that's exactly what audiences want.
Last Updated: May 15, 2017