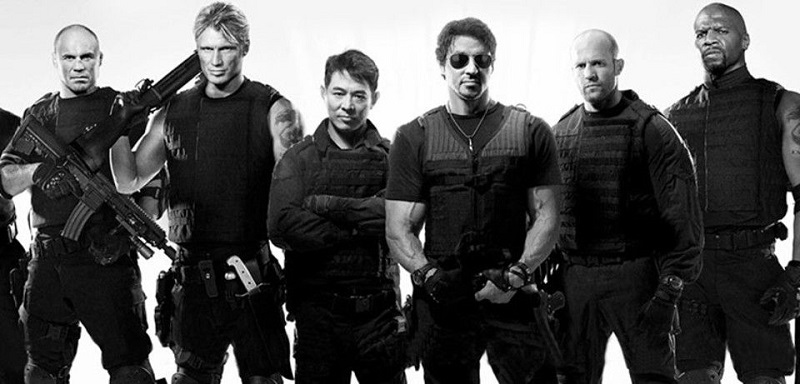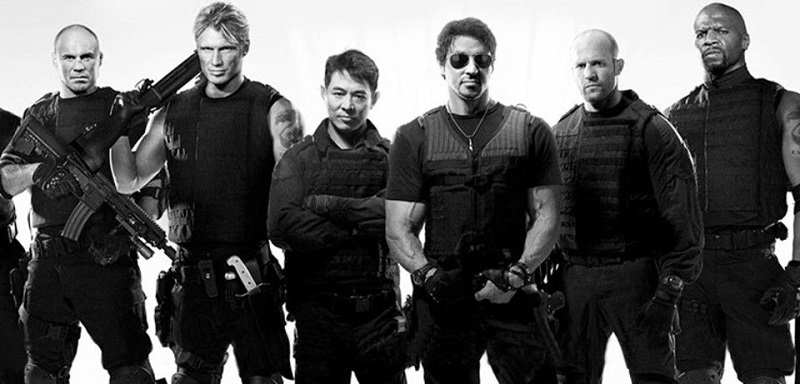 Say what you want about Stallone's acting credentials, but the man knows how to create a winning franchise. He is obviously most well known for being Rocky and John Rambo in those respective franchises but more recently also started The Expendables series. It looks like even Escape Plan could find its way to being a new franchise. What's also important about Stallone's role in these franchises is that he not only plays the lead, but acts as the creative force behind these movies.
Which makes this next but of news reported by Deadline so unusual, as apparently Stallone has parted ways with the Expendables franchise and will not be appearing in The Expendables 4. According to the report Stallone and Avi Lerner, Chief of Nu Image/Millennium have had a falling out over the direction of The Expendables 4, including the film's script and choice of director.  Stallone is reportedly not happy with the quality of the script and doesn't want the film to be underwhelming for fans. And he was so dissatisfied that he is willing to give up a $20 million paycheck to star in the film (Pity, I'd star in any turd for that kind of money).  Strange coming from a man that once starred in Driven, a film that single-handed killed off racing films for a long while.
Stallone's character Barney Ross is the central character that holds the rag-tag ensemble together and so It would be interesting to see how any future film in the franchise will work without him. I would also be interested to see if this news has any bearing on the rest of the cast member's participation in the film.
Personally, I hope both parties can find a way around this. The world needs fun mindless action films like The Expendables, but I can't picture the series working without him at the helm. We will keep you updated if anything changes.
Last Updated: April 3, 2017