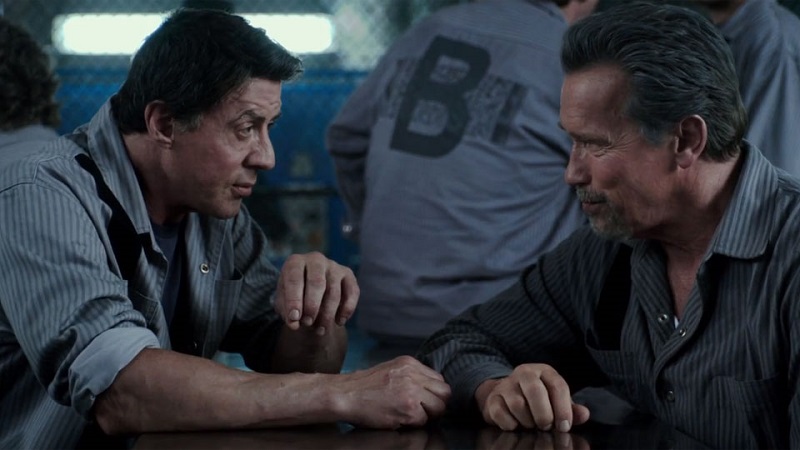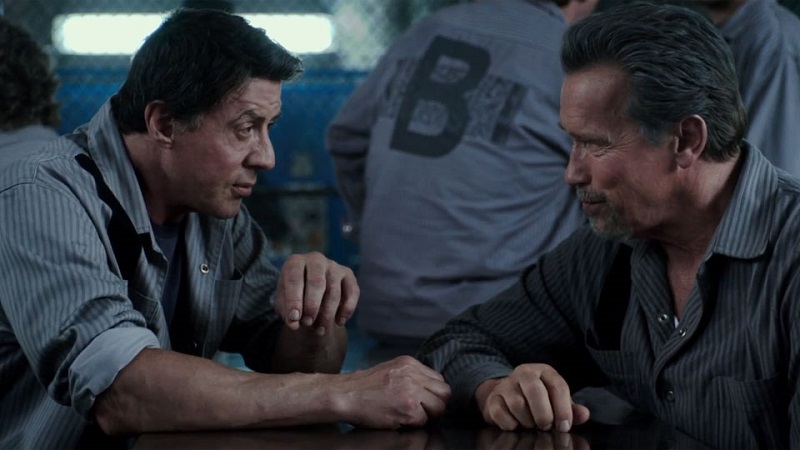 It seems breaking out of an inescapable prison is not impressive enough, you have to do it twice to really prove your skills. At least that's what comes to mind when I think about the potential plot story for this next sequel that Deadline has announced is in development.
With the combination of Arnold Schwarzenegger and Sylvester Stallone, you would have expected 2013's Escape Plan to be a massive hit. While the film was still a fun action romp even if at times cringe-worthy, it certainly didn't resonate with American audiences and made an almost laughable $24 million at the box office. However, the two actors proved that their star status goes well beyond Hollywood as the movie still turned a healthy profit, thanks in large part to the Chinese who helped the movie to make over $120 million by the end of its run.
Chinese money speaks, which is why there are plans to make a sequel to the film, possibly titled Escape Plan 2: Hades, which will also be largely financed by a Chinese production company. Miles Chaplan, who penned the first movie is back to scripting this one, while Steven C. Miller takes over from original director Mikael Håfström. Arnie is also no longer joining Stallone, but the film will also star Dave Bautista, Jesse Metcalfe, Jamie King and Curis "50 Cent" Jackson. Not to mention a nifty robot which Stallone was happy to share with us on Instagram:
Escape Plan 2 will reportedly only feature Stallone in a supporting role this time though, which points to the fact that he could be someone on the outside trying to help unwitting prisoners to escape.
Stallone has a habit of making hit franchises out of action movies and this could be the next one he could add to the list. While the concept of breaking out of things might not seem like one you could run with for long, franchises like Fast and the Furious have proven that it's definitely possible to spin a simple idea into something bigger.
There is no official release date for the Escape Plan sequel just yet as they only started filming this month, so expect a possible 2018 release date for this one.
Last Updated: March 24, 2017