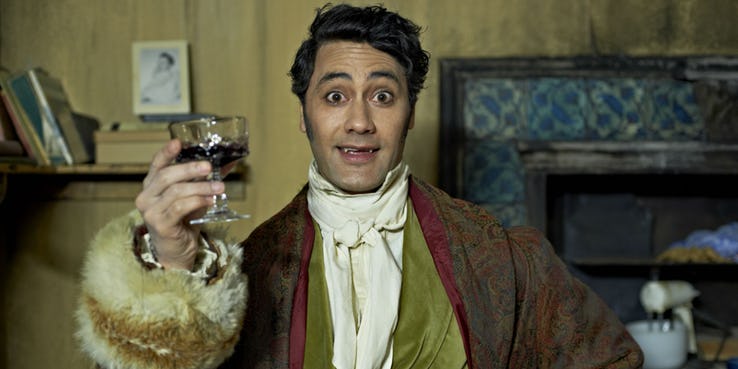 He may have been an indie film darling in his native New Zealand, but ever since rising to fame with his directorial work on Thor: Ragnarok, the rest of world has also fallen in love with Taika Waititi. Movie studios are rushing to work with him in the hope that he can bring that same energy into their own projects. 
While the filmmaker is still hard at work on his own bizarre satire film JoJo Rabbit, he has also been entrusted to bring the live-action adaptation of popular anime Akira to life. And now, according to a new article from Deadline, it looks as if Disney and Fox have some more plans for him as well as the director has signed on to develop an animated movie based on classic pulp comic strip character Flash Gordon.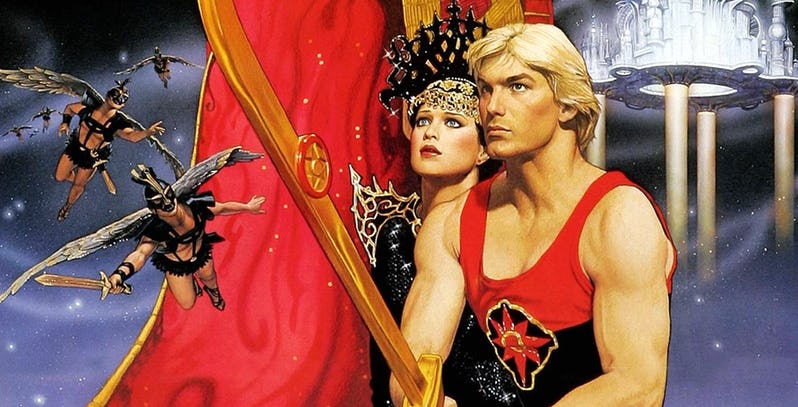 Originally created in 1934, the Flash Gordon comic strip has been adapted to screen many times with TV serials, with all of them always following the same template: Earth is threatened by the planet Mongo. Flash Gordon, a handsome and athletic hero, along with his girlfriend, Dale Arwen, is kidnapped/coerced by the half-mad scientist Hans Zarkov to use his experimental rocket ship to fly to Mongo to stop the disaster. There they battle Mongo's ruler, Ming the Merciless, with the help of the colourful local aliens.
Probably the most famous adaptation was the 1980 cult favourite feature film starring Sam J. Jones, which actually acted as one of the main inspirations for Waititi's Thor: Ragnarok. Since then, have been many attempts to bring Flash Gordon to modern audiences, but they've all failed. Waititi will be the third person in five years to try to bring the movie to life after Matthew Vaughn (Kingsman) and Julius Avery (Overlord) both got a shot but failed to put together anything that Fox felt was worthy of pursuing. Those were live-action adaptations though and it appears Disney has brought a different approach to the table as the studios plans an animated platform instead – and with Waititi's brand of wild and outlandish humour, give the film a light-hearted approach as well.
At this point, it's expected that Waititi will both write and direct. The filmmaker's camp says it's too early to confirm exactly what his involvement will be. Given that his schedule is currently quite full and that Akira is only expected to release in 2021, it's likely that any work on this project is still far off. Still, you would rather Waititi take his time in crafting a film that is worth watching than have the project rushed just to fulfil some studio objective and leave fans disappointed in the result. Let's hope both he and the studios can find a way of making this work because I would love to see some of Ragnarok's craziness and fun brought into an equally wild and imaginative comic book world like Flash Gordon.
Last Updated: June 26, 2019