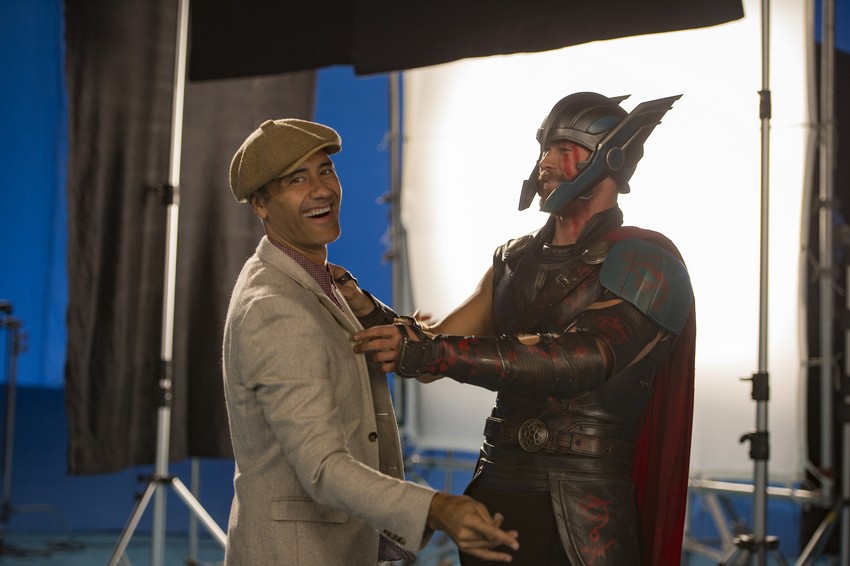 Taika Waititi will once again be bringing the thunder as the New Zealand filmmaker has reportedly been confirmed to direct a still-untitled fourth Thor movie for Marvel Studios. That's according to a new report from The Hollywood Reporter, which also adds that Waititi himself will be penning the script this time around. This is the first time we're hearing anything concrete about the upcoming sequel in the wake of the title character's major status quo change in Avengers: Endgame (which I won't spoil here for the two of you that still haven't seen it) so it will be interesting to see what direction the film takes.
As for Waititi, while he had previously just been an indie comedy darling, 2017's Thor: Ragnarok launched his profile into the cosmos. With Waititi's special brand of irreverent oddball humour coupled with Jack Kirby-esque visuals and the amazing chemistry of the cast led by Chris Hemsworth, Ragnarok was an absolute blast. It subsequently became the best-reviewed of all the Thor films by a huge margin with a 93% Fresh rating on RottenTomatoes and earned a whopping $854 million worldwide. With that unprecedented level of franchise success, it was always a matter of "when" and not "if" Marvel would get Waititi to make another Thor movie. The problem was that thanks to his success, Waititi's schedule had filled up rather quickly.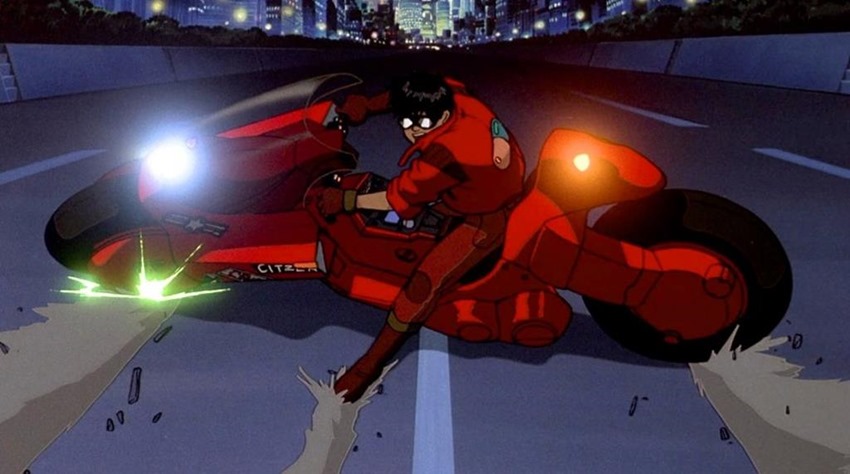 One of those projects was helming Warner Bros' long-gestating live-action adaptation of classic manga/anime Akira. That project had been bouncing between filmmakers constantly until Waititi took the reins in late 2017, and he was supposed to go into production with it after his weird WWII comedy Jojo Rabbit (in which he also stars as some kind of comedic take on Adolf Hitler) which he's currently wrapping up. But according to THR, new issues with Akira's script has caused its production start date to be delayed once again. That delay would not have given Waititi enough time to finish work on Akira before having to return to Marvel, so WB has reportedly shelved the manga adaption until the filmmaker finishes Thor 4.
This is a bittersweet resolution for fans of both properties, but we've been waiting for Akira for so long already that I've honestly just given up hope on it. When it does arrive, it will then just be a nice surprise. In the meantime though, knowing that we have more Waititi thunder god awesomeness to look forward to in the near future is making me really happy right now. Hopefully, we'll get even more details during Marvel's Hall H panel at San Diego Comic-Con this coming weekend.
Last Updated: July 17, 2019