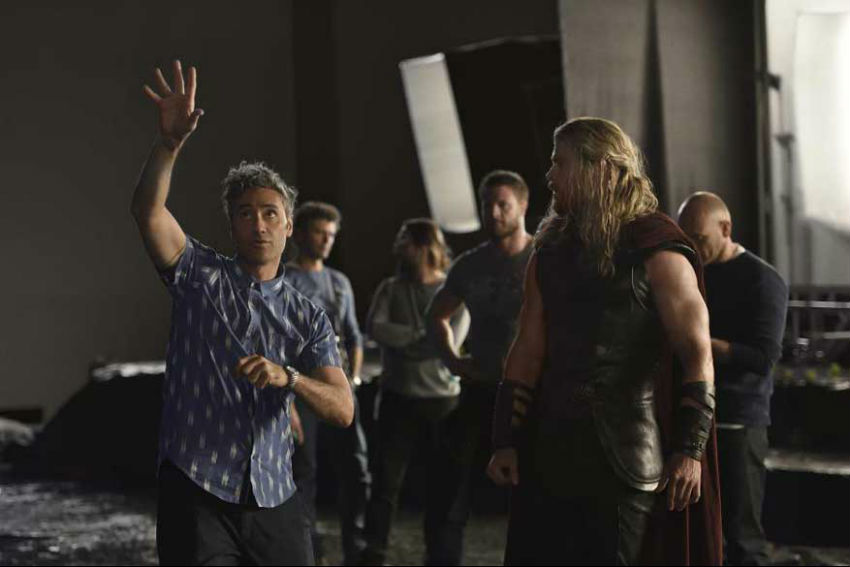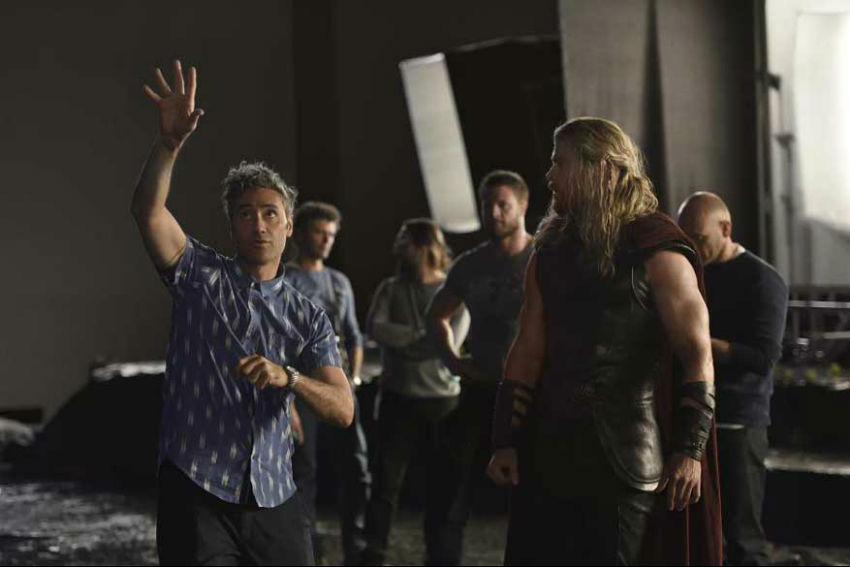 Say what you want about Marvel, but they sure as hell know how to make stars. The comic book film studio has a knack for finding talent that has not yet broken out and then gives them the platform to become highly sought after superstars. Just take a look at Taika Waititi. The New Zealand born multihyphenate actor/writer/director may have hit cult success with his vampire mockumentary What We Do in the Shadows, but you would be hard-pressed to find an average Joe on the street that knew his name.
That's definitely about to change with the upcoming Thor: Ragnarok, which has already been drawing amazing early buzz. And with that success, the rest of Hollywood has already come a-knocking as Waititi has now confirmed to IGN that recent rumours attaching him to a live-action adaptation of acclaimed manga/anime Akira is indeed true.
I am — that was more or less a rumor. There was, I mean, I was in talks to do that, for sure, and something that I was very passionate about — am passionate about… yeah, so anyway there's been some chats [about directing it].
Katsuhiro Otomo's 1980 manga and its 1988 anime feature film adaptation – which Otomo directed himself – is not just a dystopian cyberpunk classic, but was one of the most influential genre of its time, helping to popularize Asian animation in the west. A live-action feature film adaptation has been bouncing around Hollywood for years now already, with nobody seemingly able to get a grip of it. Most recently Jordan Peele, fresh off the breakout success was reportedly going to take a crack at it but that story didn't last long.
With that history of filmmakers joining and then leaving this project, it's uncertain exactly how solid Waititi's involvement is. During the interview with IGN he seemed to swap between confirming his involvement and hinting that it was just early talks. One thing we do know for certain though, is that if he did get to make Akira, it would be an adaptation of the original manga comics and not the anime.
I actually love the books. Love the movie, but I would not do a remake of the movie. I would do an adaptation of the books.
This actually makes the most sense, despite the fact that the anime is probably more well known internationally. When Otomo adapted his story for the screen, not only was the manga still another two years away from completion, but the story that was there had to be severely truncated and edit to fit into a traditional theatrical running time. By going back to the source instead of what has been done on screen already – much like how the recent mega-successful It adaptation ignored the 1990 miniseries and rather tapped back into Stephen King's original novel – Waititi would give himself a much more coherent story to work with.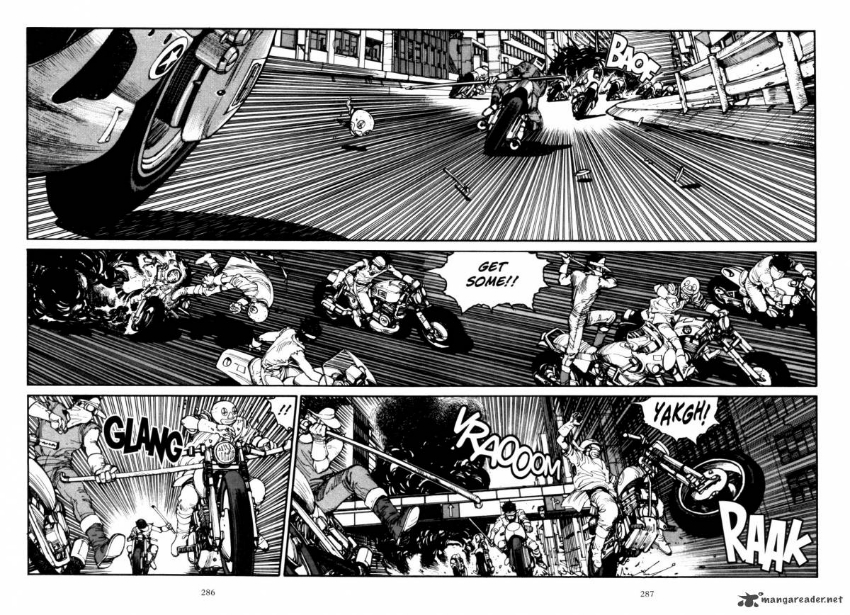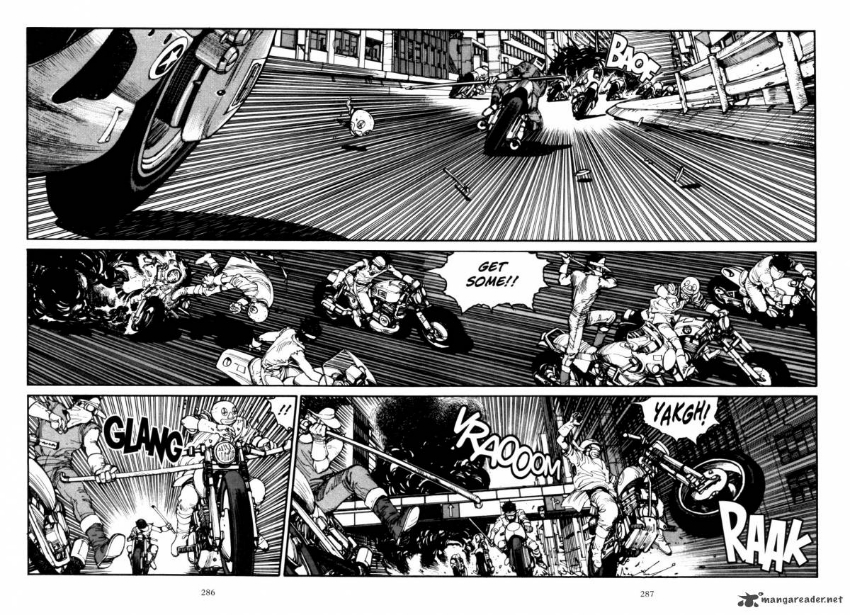 Maintaining fidelity with the narrative isn't the only thing Waitii is after though. Previously proposed adaptations of Akira had a string of  young Hollywood actors like Dane DeHaan, Garret Hedlund and Kristen Stewart attached – you may have noticed that all of them are white. Hollywood has been facing a mounting backlash of late due its far too frequent practice of whitewashing roles, particularly Asian ones, but Waititi doesn't intend to add to that terrible trend if he did get the gig.
Yeah. actually Asian teenagers would be the way to do it for me and probably no, not, like no name, I mean sort of unfound, untapped talent. Yeah, I'd probably want to take it a bit back more towards the books.
As mentioned above, a live-action Akira has changed hands so many times over the years, that until I see the opening credits declaring the director's name for myself, I probably will still have some doubts. But it's hard to argue with the potential of Waititi as a directing pick here. We've already seen just from the Thor: Ragnarok trailers alone how he could nail a sci-fi world like Akira, but it would be outside his normally comedic wheelhouse. Either way, it will definitely be an interesting movie.
Last Updated: October 12, 2017