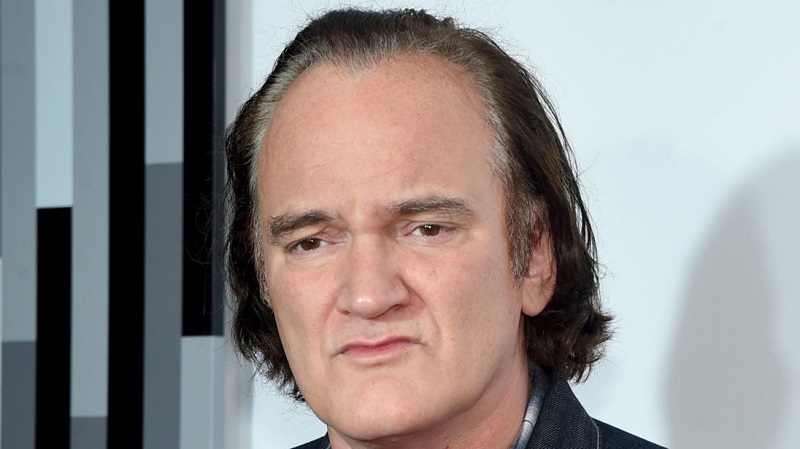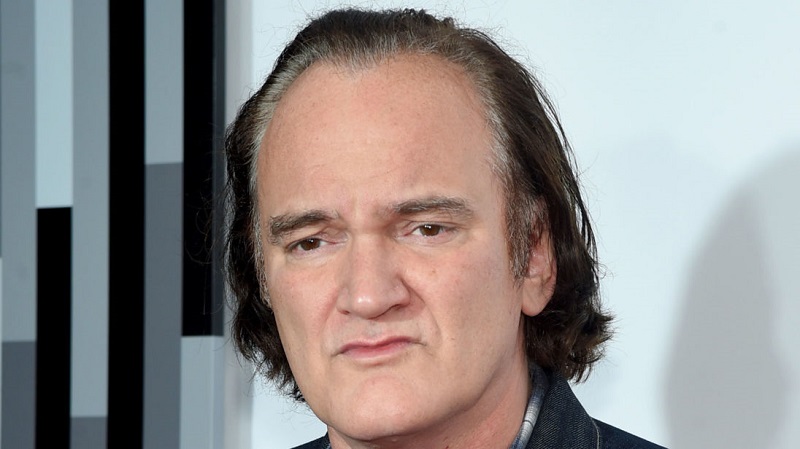 Quentin Tarantino is not a director who is afraid of controversy or making films about divisive topics, so he is perhaps one of the best-suited directors in the industry to be considering making a movie about the divisive story of the Manson family murders, which according to a new details in The Hollywood Reporter, is definitely happening.
The high-profile, serial killing life of Charles Manson is already widely documented in many other documentaries and has always been a big story in Hollywood, ever since Manson and his followers killed Sharon Tate (who was 8 months pregnant at the time), an actress and wife of director Roman Polanski in 1969. The story of Manson is a popular one, not just for the gruesome details behind the group's different murders, but more specifically because of the incredible influence the charismatic leader had over his followers and the almost celebrity status he held in Hollywood at the time.
It's a story that is certainly right up Tarantino's alley of weird and violent all at the same time, but if the rumours are true, it would also represent the first time Tarantino is making a movie based on true events. The director is known for preferring to tell his own stories that exist in their own cinematic Universe and as such, having him make a film about the Manson murders will mark a detour from this approach. Even then, though, I personally can't see Tarantino trying to stick too close to the details of the original stories and choosing to rather focus on his style than historical correctness in bringing his vision across.
Tarantino is reportedly in the final stages of completing the script for the film with the intention of looking to shoot the picture in 2018. The director is also reportedly in talks with several Hollywood A-listers for roles in the film, including Brad Pitt and Jennifer Lawrence. If the director can secure this quality of actors and maintain his usual sharp dialogue in telling this highly controversial story, we could certainly see this as yet unnamed film be one of the big movies to look out for next year.
Last Updated: July 13, 2017