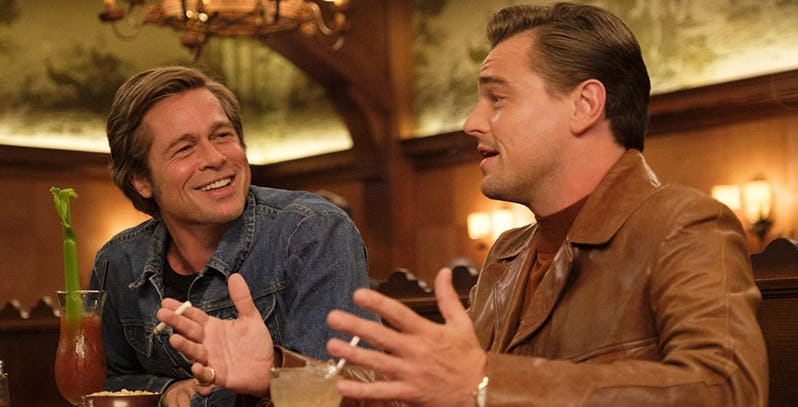 We're just weeks away from Tarantino's new film, Once Upon a Time in Hollywood launching locally and when Tarantino makes a movie, it tends to be an occasion. While his budgets might be smaller than your big blockbusters, little else about a Tarantino movie is small as the director goes out of his way to bring his eccentric and bold visions to the big screen
And one of the ways in which he does go big is the often epic scale of his stories. As a person who likes to tell multi-layered stories involving many complex characters, there is often a lot to tell – yet his movies can often leave you wanting more because of so much of what he shot ending up on the editing room floor to keep it shorter for cinema audiences. This happened with his recent movie The Hateful Eight where there was so much extra footage that got cut that Tarantino released it as four 50-minute-long episodes on Netflix.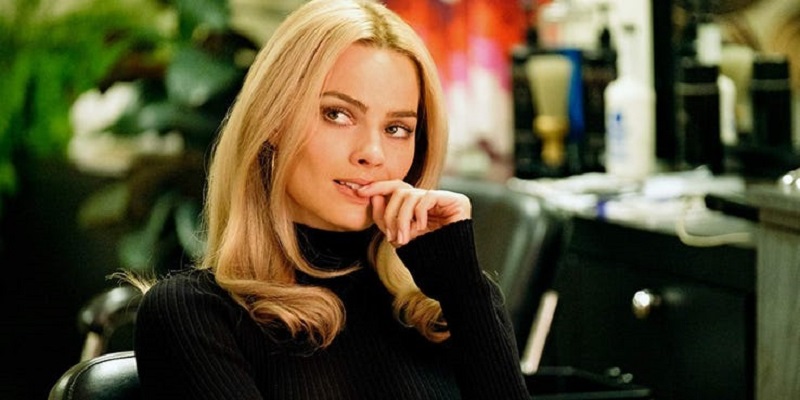 The same could be happening to Once Upon a Time in Hollywood as actor Nicholas Hammond, who plays Sam Wanamaker in the film revealed in an interview that was reported by The Playlist that there are so many excellent moments from the story that didn't make the final cinematic cut of the movie that Tarantino still wants to create a director's cut to showcase these scenes. This would add the running time to possibly over 4 hours –  and release as a 4 episode series on Netflix just like The Hateful Eight.
While most movies wouldn't bother with this and just release directors' cuts instead, with this footage almost doubling the size of the original movie, it does make sense to possibly release it in another way to prevent the movie from becoming too long. Whether the content can be edited into an episodic format that breaks up the story in a compelling way is another matter entirely.
It's also worth noting that this is just a comment from an actor and nothing official from Tarantino or the studio itself, so should be just treated as a rumour for now. Still, this seems to be something that could become a regular thing for certain movies where if extensive footage was cut in editing, they could find a second life as a big TV series later.   
Last Updated: August 5, 2019