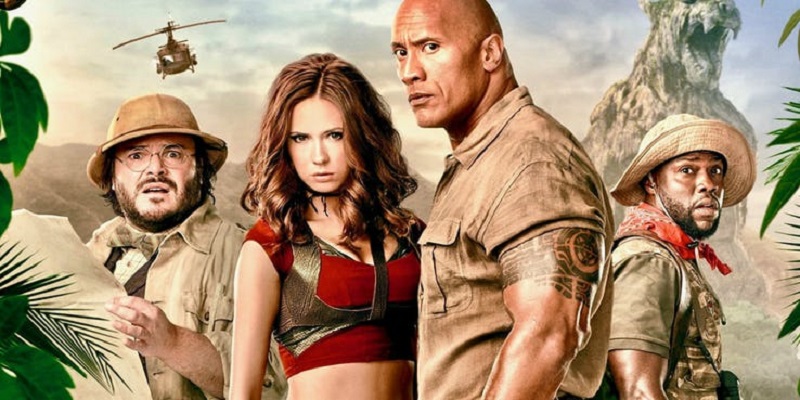 It was always a given that that the main cast of Dwayne Johnson, Jack Black, Kevin Hart and Karen Gillian were going to return for the sequel to Jumanji.
However, not much was heard about the four teens, whose digital characters these actors were playing. And to be honest, it makes sense because anyone can pick up a copy of Jumanji and play it, meaning that an entirely new set of players can come and also get stuck in the game, perhaps taking on a different adventure this time around.  Not to mention you would expect the teens to have learned from the last time that potentially getting stuck in a game for perpetuity is perhaps not a good idea.
According to The Hollywood Reporter though it looks like the young cast of Ser'Darius Blain, Alex Wolff, Madison Iseman and Morgan Turner are all set to return as the teens who accidentally sucked themselves into the world of Jumanji. Obviously, the story details for this sequel are still under wraps, but it does appear that the world of Jumanji which is obviously under threat yet again will be calling out to its last heroes to save the day – in the form of our aforementioned big-ticket actors. Hopefully this time they can swap things around a little bit and get Johnson to play the role of a teenage girl. Though, Black was perfect in that the last time.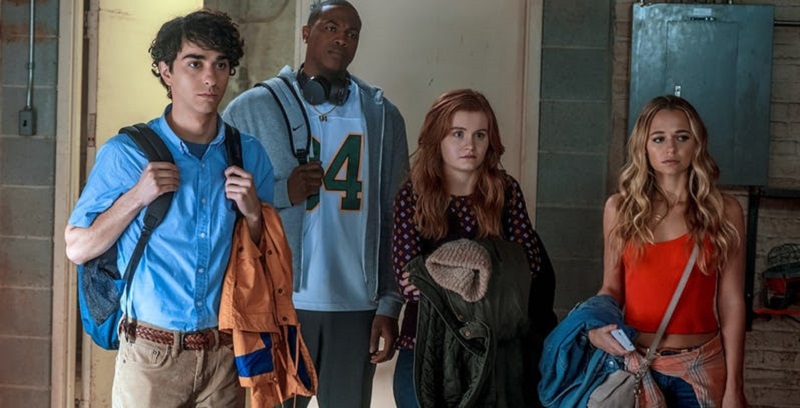 Whatever the story, one thing Jake Kasdan wants to repeat is the fun atmosphere that made the sequel so entertaining, without sacrificing any of the severity of the issues that its characters faced. And what better way of doing this I guess than bring back the entire cast that was responsible for making the movie so special in the first place.
It's not all just about the original cast, as the movie will also be featuring some new additions including Danny Glover, Danny Devito and Awkwafina in as yet undisclosed roles. Jumanji 3 (that's its title – for now) is scheduled for release on Dec 13, 2019 and may just be the movie that gives Star Wars a run for its money when it comes out this December too.
Last Updated: February 5, 2019