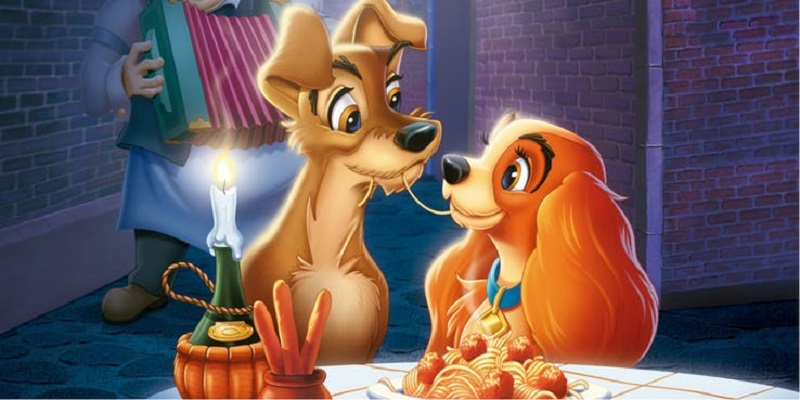 When it comes to acting opportunities, playing the role of a dog is not exactly something which comes up high on the radar of aspirations.  However, when that said dog is Lady, the cocker-spaniel In Disney's planned Lady and the Tramp live-action adaptation, then it becomes big deal and something worth boasting about. Given not only the quality of all of Disney's recent live-action adaptations, but also the popularity of the original movie and character amongst fans, landing this opportunity is certainly a big opportunity for any actress.
And that lucky actress who has secured this exciting role is that of Tessa Thompson, who according to a new report from Collider, will be joining Justin Theroux (who will be voicing Tramp) in this remake of the 1955 Disney classic – yes it is that old. The cast also includes Benedict Wong as Bull, one of Tramp's fellow strays, Kiersey Clemons as Darling, Lady's owner and one of the human/non-CGI roles in the film, while Ashley Benson is voicing Jackie, a gender-swapped version of Jock, the Scottish-terrier in the film.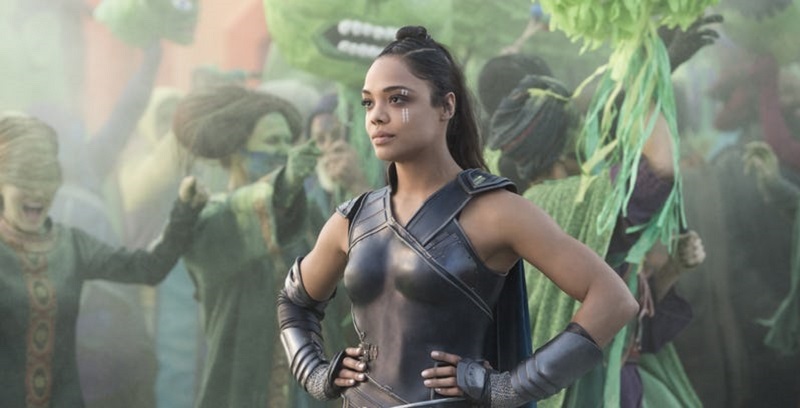 There are obviously many more roles to be filled in this film, which will likely include many new elements as well as Disney will look to freshen it up and make it more appealing for modern audiences. Not that you need to do too much more in a love-story that is essentially timeless and as romantic as anything traditional love story starring ordinary humans.
Lady and the Tramp does not have any official release date yet, unlike many of the other Disney live-action adaptation though with its release still a long way out, it will be interesting to see if by the time it releases it has a strong cinematic release or Disney capitalises on their streaming service which should be up and running by then and release the film via there.
Last Updated: August 15, 2018