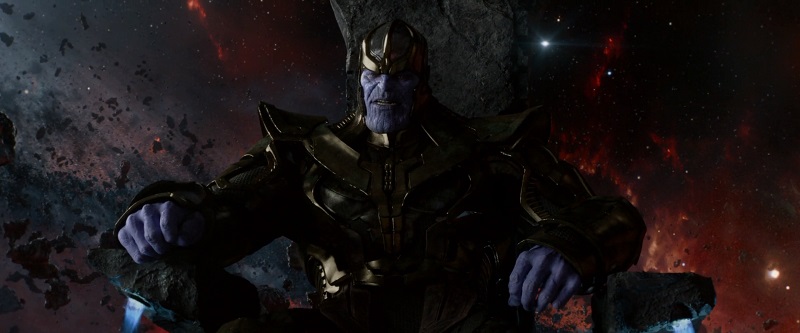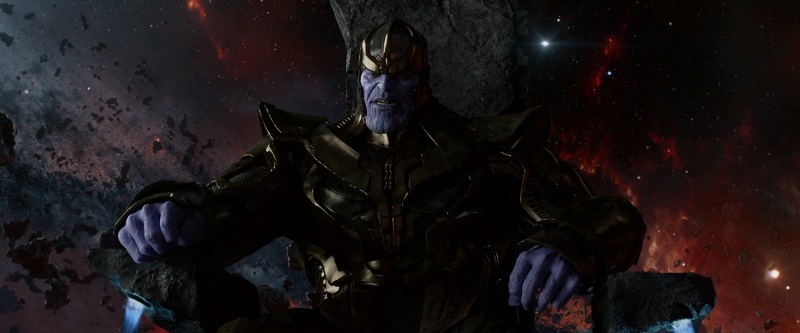 With a glut of superheroes to focus on in the upcoming Avengers: Infinity War movie, it's going to be hard for any one hero to shine in the film. Especially considering that the personality of the heroes have typically been the driving force behind most of the Marvel films.
Well, according to Marvel Studios boss Kevin Feige, they are going to change that completely in the movie, as it will be the key villain Thanos (played by Josh Brolin), who will be taking centre stage and serve as the main character in the movie. Feige shared these thoughts in a recent panel interview with movie journalists, as shared by Screen Rant:
Well, I mean, it always varies, but it always starts with what serves the story the most and what serves the hero the most. We've been criticized, if a big criticism of ours is that we focus on the heroes more than the villains, I think that's probably true. I don't think it will always be true and I think some of you spoke to Chris and Steve at the Civil War junket. When the heck was that, yesterday? Last week? And they talked about, in appropriately oblique terms, Thanos. Thanos in Infinity War is, you know, in a movie that has a lot of characters, you could almost go so far as to say he is the main character, and that's a bit of a departure from what we've done before, but that was appropriate for a movie called Infinity War.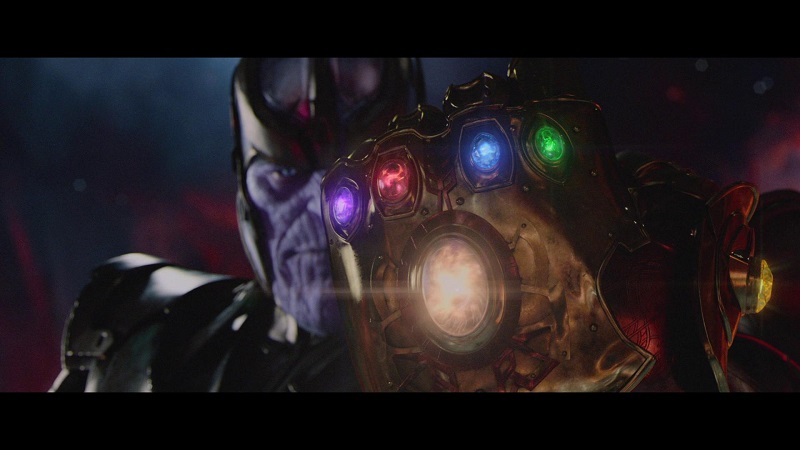 One of the biggest criticisms often labeled at Marvel is the mediocre quality of many of their villains. Loki aside, no villain has stood out as being memorable or felt like much of a challenge to any of our superhero friends. With Thanos being more powerful than any of the previous villains and with the power of all the infinity stones behind him, we will finally get a villain that is worthy of all the superheroes that will be coming up against him.
Considering that many of the heroes will likely be dispersed between the Guardians of the Galaxy in one part of the Universe, Thor and Hulk in another and the rest scattered across earth, we will need someone to bring all the parts together and Thanos will need to be that reason that brings all the characters together, so a large part of the story will need to focus on him.
I've had my concerns about the upcoming Avengers movie featuring too many characters at one, but if Marvel uses that opportunity to focus rather on the villain than trying to give each hero their own story, they might have once again, found a winning formula.
Avengers: Infinity War is scheduled for release on May 4, 2018, with the fourth Avengers movie following a year later on May 3, 2019.
Last Updated: February 9, 2017