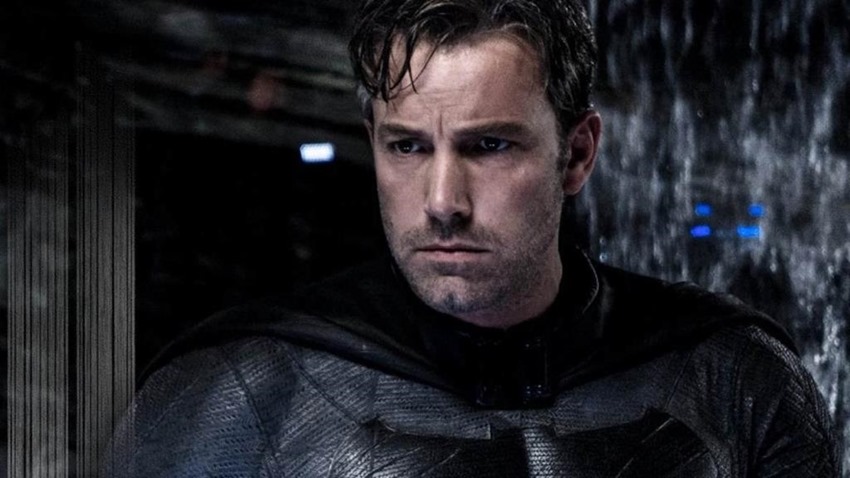 We all know that cats have nine lives, but it would seem that bats can also boast a few. And for the world's most famous bat, it's already gone through six lives at last count and is about to move onto a seventh. Yes, after months of rumours and speculations, it seems all but confirmed outside of a studio press release that Ben Affleck (the sixth person to play the role on-screen) is passing the Batman cape and cowl to a new actor. After originating his version of the Dark Knight in the divisive Batman v Superman and Justice League, the Oscar-winning actor/director was supposed to helm and star in a standalone Batman movie. However, he handed over the directors chair of The Batman to Matt Reeves (Cloverfield, War for the Planet of the Apes, Dawn of the Planet of the Apes), claiming he would prefer to focus on playing the character. Now he's not even going to do that.
Affleck had seemed less and less enthusiastic about the role, especially after it was confirmed that Reeves would get to completely rewrite the script he had come up with alongside DC Comics' Geoff Johns. Well, this morning Deadline reported that they had heard that the actor was now out with Reeves' film focusing on a younger Bruce Wayne. This was an unconfirmed report, but then Affleck himself retweeted the story saying that he was "excited" to see this new "vision come to life".
That's about as definitive a confirmation on his non-involvement as you can get at this point. Deadline's report claims that Warner Bros are already searching for the new younger Dark Knight. At one point, it had been rumoured that Reeves' film would see Affleck play the superhero in bookends, while the bulk of the running time would see younger Batman in the past. The likes of Jake Gyllenhaal and Jack O'Connell have been rumoured for that role, but time will tell how that plays out.
As for Reeves' film, the writer/director also spilled quite the number of beans yesterday to THR. Firstly, Reeves revealed that even though we're still calling this movie "The Batman", "what it will be called ultimately, I don't know". What we do know though, is that Reeves is finally giving Batman fans what they've been screaming about for ages: Detective work. It's no coincidence that Batman's been the star of and first debuted in Detective Comics. He's supposed to be the world's greatest detective, but up until now – with the exception of some very brief scenes in Chris Nolan's Dark Knight Trilogy – he hasn't really detected anything on screen. That's changing now.
It's very much a point of view-driven, noir Batman tale. It's told very squarely on his shoulders, and I hope it's going to be a story that will be thrilling but also emotional. It's more Batman in his detective mode than we've seen in the films. The comics have a history of that. He's supposed to be the world's greatest detective, and that's not necessarily been a part of what the movies have been. I'd love this to be one where when we go on that journey of tracking down the criminals and trying to solve a crime, it's going to allow his character to have an arc so that he can go through a transformation.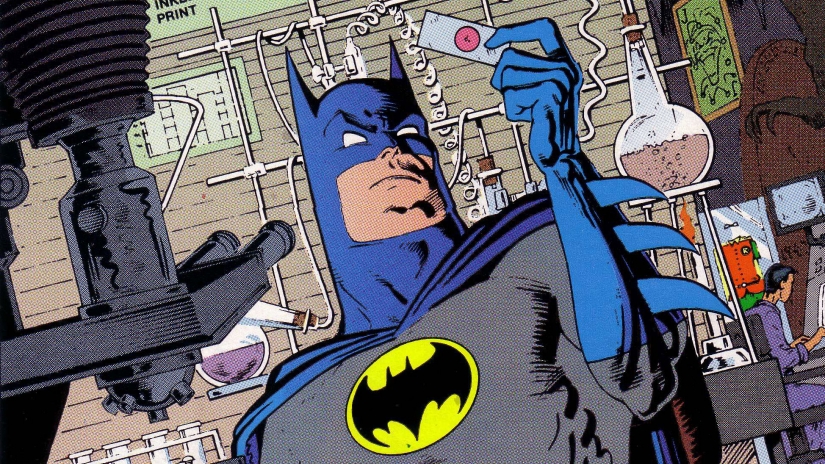 Sign me the hell up for that! The lack of detective aspect in the Batman movie is something that has annoyed me for ages. Not quite as annoying, but still a smidge irksome is the fact that the movies have not really tapped into Batman fantastic rogue's gallery. We're seemingly always going back to same villains in the Joker, Catwoman, Bane, etc. Reeves will apparently be doing something about that as well, confirming that "there will be a Rogues Gallery" and that "the casting process will begin shortly" for all the villains.
It was long rumoured that Deathstroke would be the villain in The Batman, with the famous baddie being introduced and portrayed by Joe Manganiello in the post-credits scene of Justice League. Don't bet on that still happening as The Batman will probably just connect very tangentially to any of the other DCEU films. Following the success of the relatively standalone Wonder Woman and Aquaman, the only two entries in the DCEU to not only match but actually exceed expectations, we've been hearing reports that Warner Bros are abandoning their initial goal to copy the interconnectd Marvel Cinematic Universe model. Instead the focus will now be on solo adventures set in the same universe, but not reliant on each other. Reeves confirmed this approach.
Aquaman' is going to be very different from the Todd Phillips 'Joker' movie, and that's going to be different from 'Shazam!' and 'Harley Quinn.' Warners believes they don't have to try to develop a giant slate that has to have all the plans for how it's going to connect. What they need to try and do is make good movies with these characters. What's exciting about Batman is how it relates to now and also how personal it can be.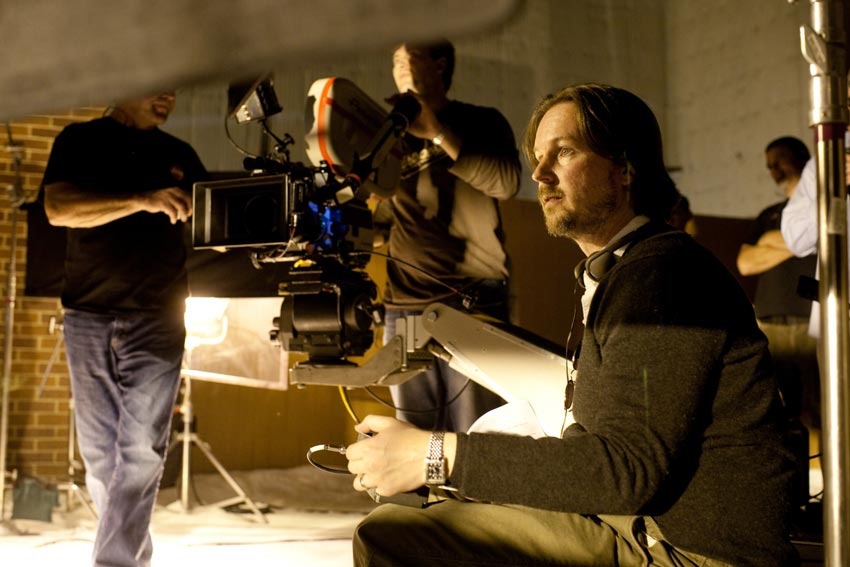 We had originally first started hearing about this Batman solo film back in 2015. Reeves signed on two years later and still we don't have a movie yet. So when will The Batman – or whatever it will be called – finally hit our screens?
We're starting to put together our battle plan. I'm doing another pass on the script and we'll begin some long-lead stuff to start developing conceptual things… We haven't been dated. I wouldn't commit to this, but we're thinking the movie would probably be for 2021, late spring or summer. Warner Bros. has been incredibly supportive and given me a lot of time and shared the same passion that I do for this story.
Honestly, while it's a little frustrating that this project has been stuck in development hell for as long as it has, I think it's exactly the right approach for Warner Bros to take a step back, reevaluate their plans, and move forward with an approach that works for them. We're finally seeing that now, and I'm pretty damn stoked for it.
Last Updated: January 31, 2019